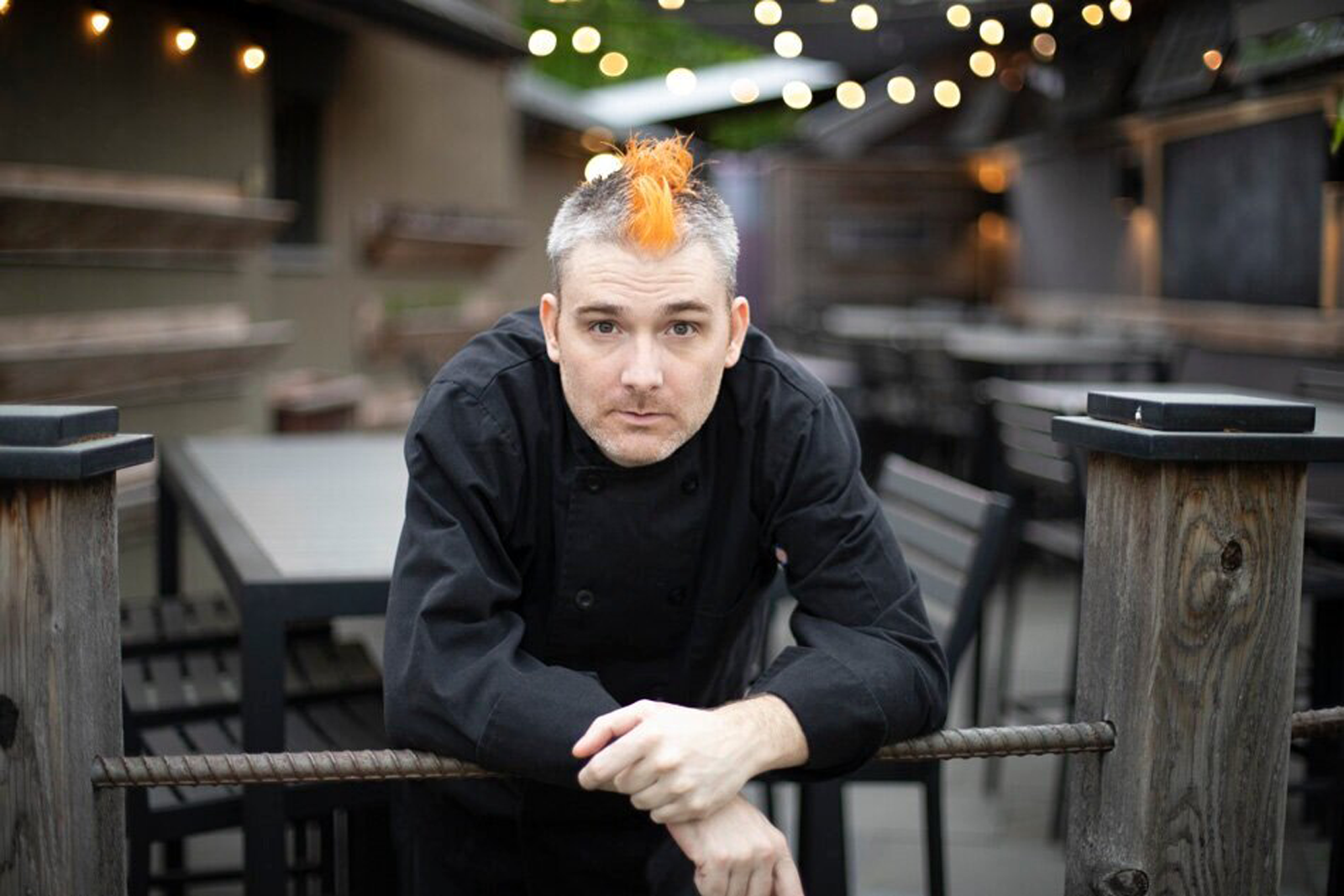 OUR CHEF
Chris Holland
Three-time Chopped Champion and Culinary Mad Scientist
"The conundrum with your food is: 'What is it? And why don't I want to stop eating it?'"
-Alton Brown on Chef Chris Holland, Chopped

Three-time Food Network Chopped Champion, Chris Holland, has been cooking professionally since 2010. His unconventional journey into professional kitchens began at Session Bistro, a small restaurant in Maywood, NJ, and continued at D'Vine Bar in Sparkill, NY where he served as Executive Chef from 2014 to 2022. 
Now Owner and Executive Chef at Kantina, located in historic Depot Square, the heart of downtown Sparkill, NY, Chris offers his uniquely Asian twist on small plates, tacos and much more, including a beverage program that pushes the boundaries with its own Asian inspired flair. And if you know Chris, there is always something new up his sleeve.

While his cooking style has evolved throughout his career, there's been one constant: Chris's philosophy always has been to express his creativity by understanding and applying the science behind the food; understanding the "why" and not the "how." Influenced greatly by the food he often ate growing up in Fort Lee, NJ, Chris's cooking tends to lean heavily into the flavors and techniques of Asia, although he does still harbor a love affair with bacon, butter, and of course, duck fat.

Diagnosed with MS in 2009, Chris has overcome numerous challenges in life and now feels an obligation to give back to his community. He is involved in many charities related to MS research and funding and serves on the Board of Trustees for the New Jersey Metro Chapter of the National Multiple Sclerosis Society. He would like to serve as an example to the MS community that life doesn't end with the diagnosis.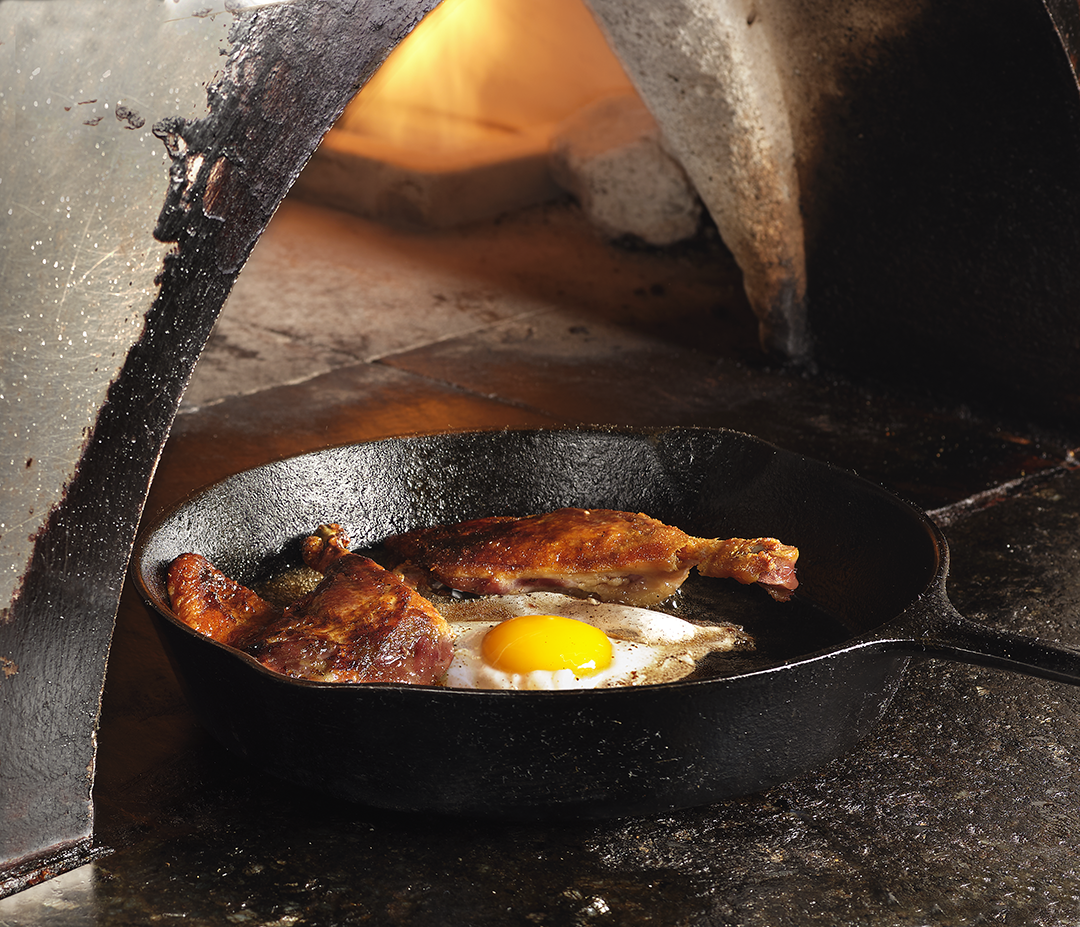 Sous Vide Duck Phat Confit
The pièce de résistance of Duck Phat!