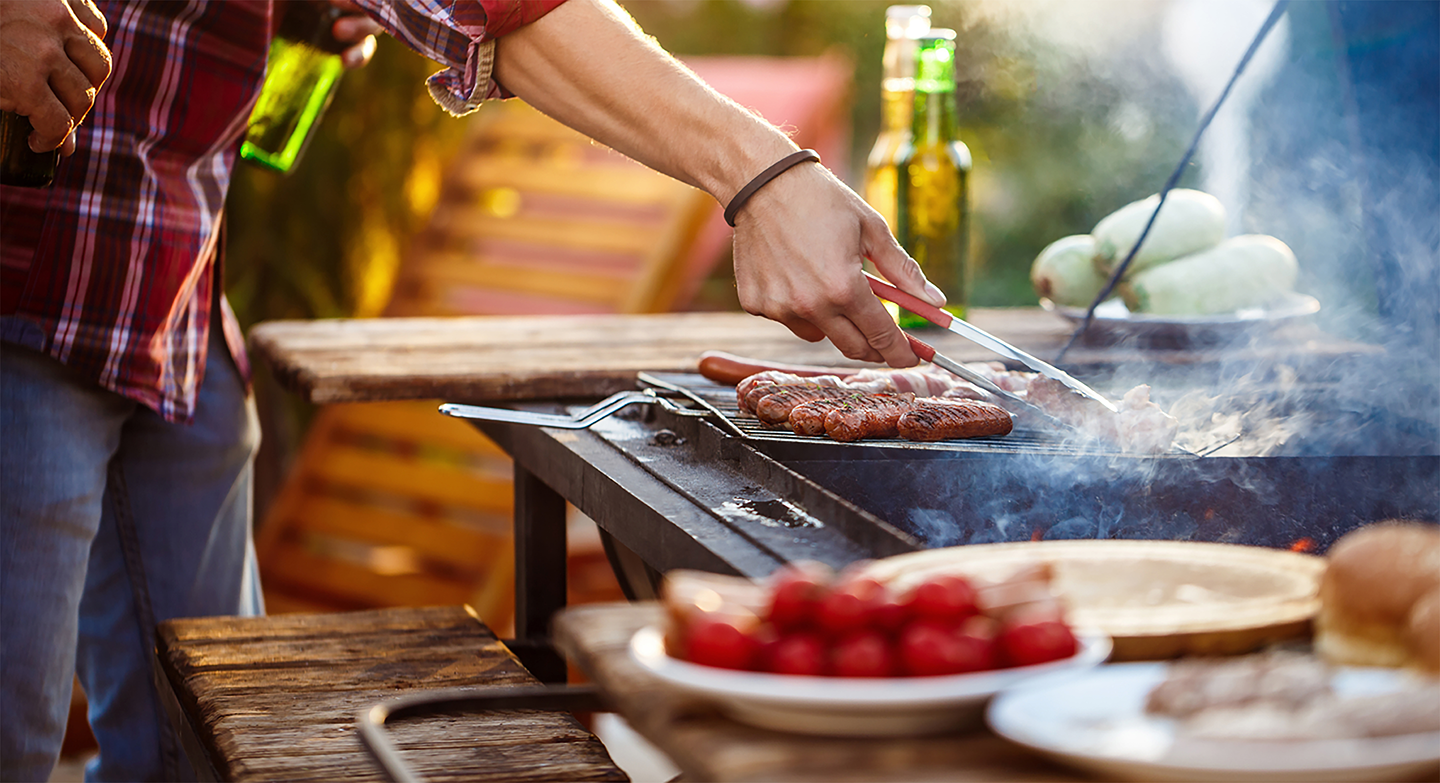 About Us
Every origin story is unique, and this is ours…
How it all started...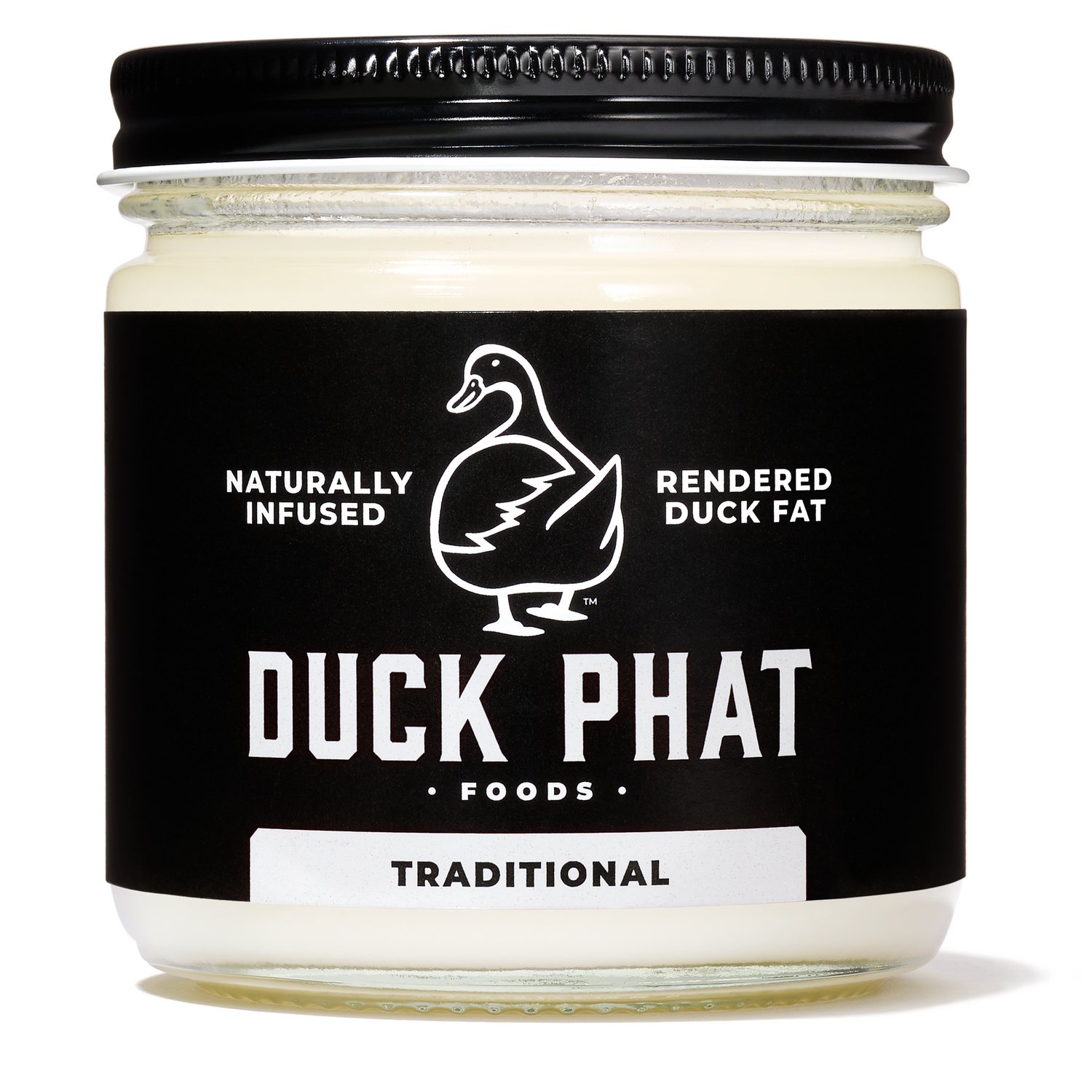 Back in September 2018, with the moms and the daughters away for a Girl Scouts camping weekend, the boys got together for a bit of late summer pool time, grilling meat, consumption of mood-altering beverages, and the singing of various songs from our youth around a fire pit.

With the help of great exotic meats from our friends at Fossil Farms, we discovered the most amazing way to prepare bratwurst and sausages of all kinds… grilled and then bathed in an emulsion of Sierra Nevada Torpedo Extra IPA and duck fat (here's the recipe). No one can recall who said it first, but after trying the "Hot Lamb Sausage" cooked in duck fat and arguably the best IPA made in America, we immediately realized that we could make duck fat "phat."

Fast forward to the extra free time provided by the COVID lockdown and the love of the insights, passions, and talents of local Chef, Chris Holland, and Duck Phat Foods was born.

And, while everyone at Duck Phat Foods savors the flavor, cooking, and health advantages of pure duck fat (see our FAQs) over the more common cooking oils and fats, we knew that we could do something different to change the way that restaurant professionals, food enthusiasts, and everyday chefs thought about duck fat. By carefully infusing everyone's favorite herbs, spices, and vegetables into our cage-free, 100% natural, refined and rendered duck fat, Chef Chris invented the world's first duck fat product that you can't help devouring on warm, crusty bread, and straight from the jar (with just a pinch of pink salt… trust us), or to enhance the flavor of your favorite meats, poultry, fish, vegetables, or grains. If you are looking for ideas, be sure to check out our recipe page.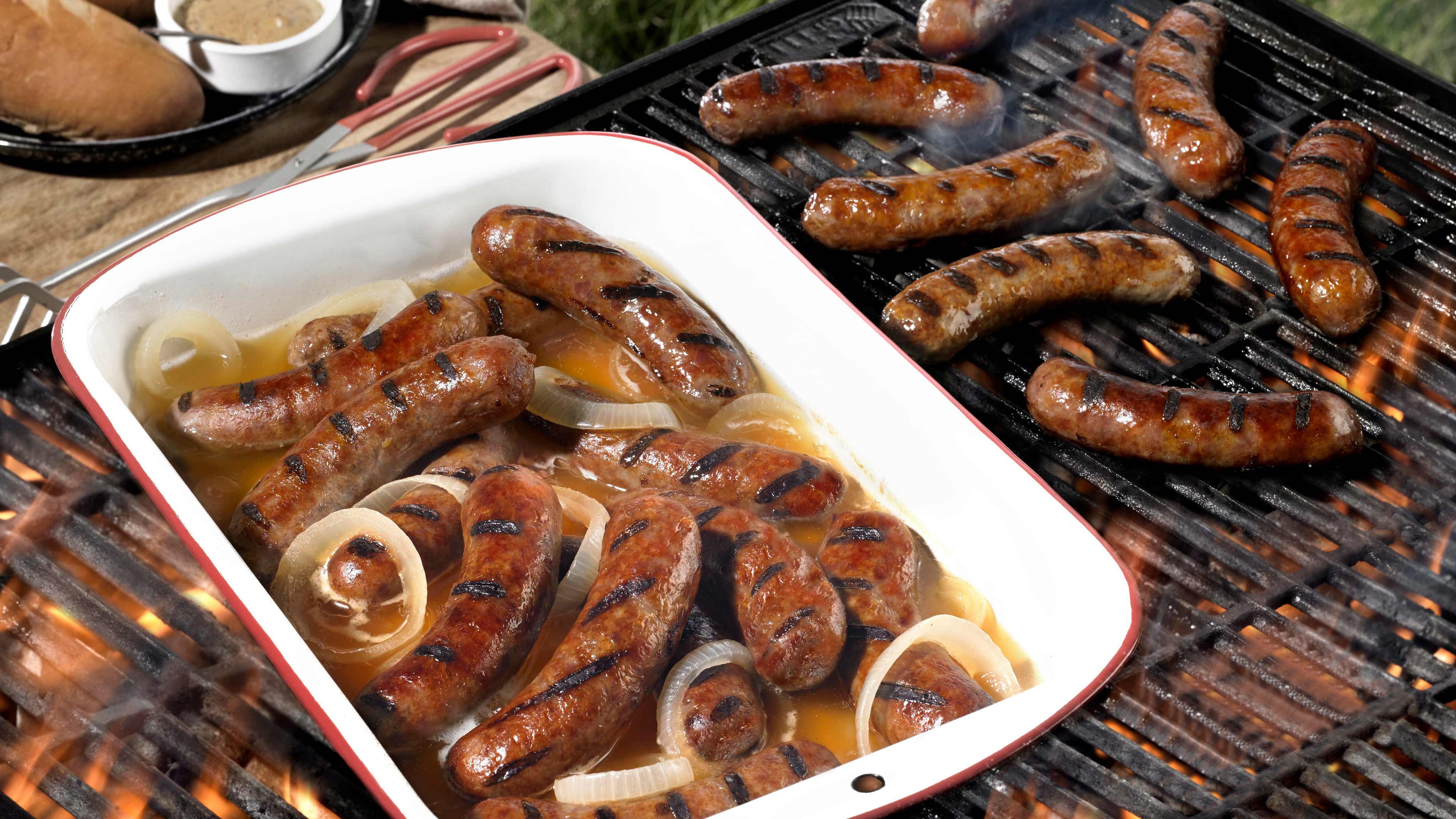 Phat Brats In A Hot Tub
These are the best brats you've ever had. Trust the Phat!