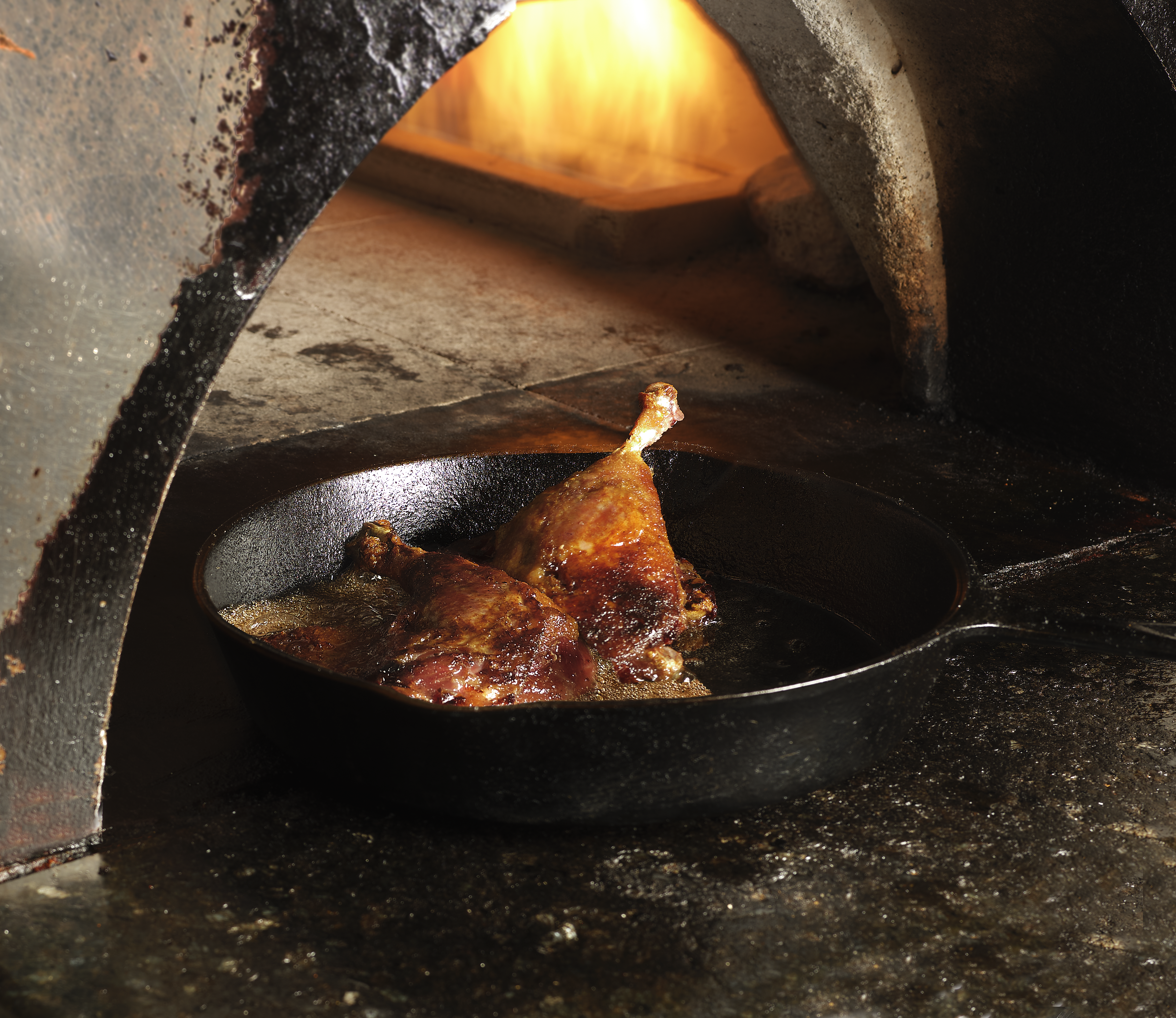 Sous Vide Duck Phat Confit
The 
pièce de résistance of Duck Phat!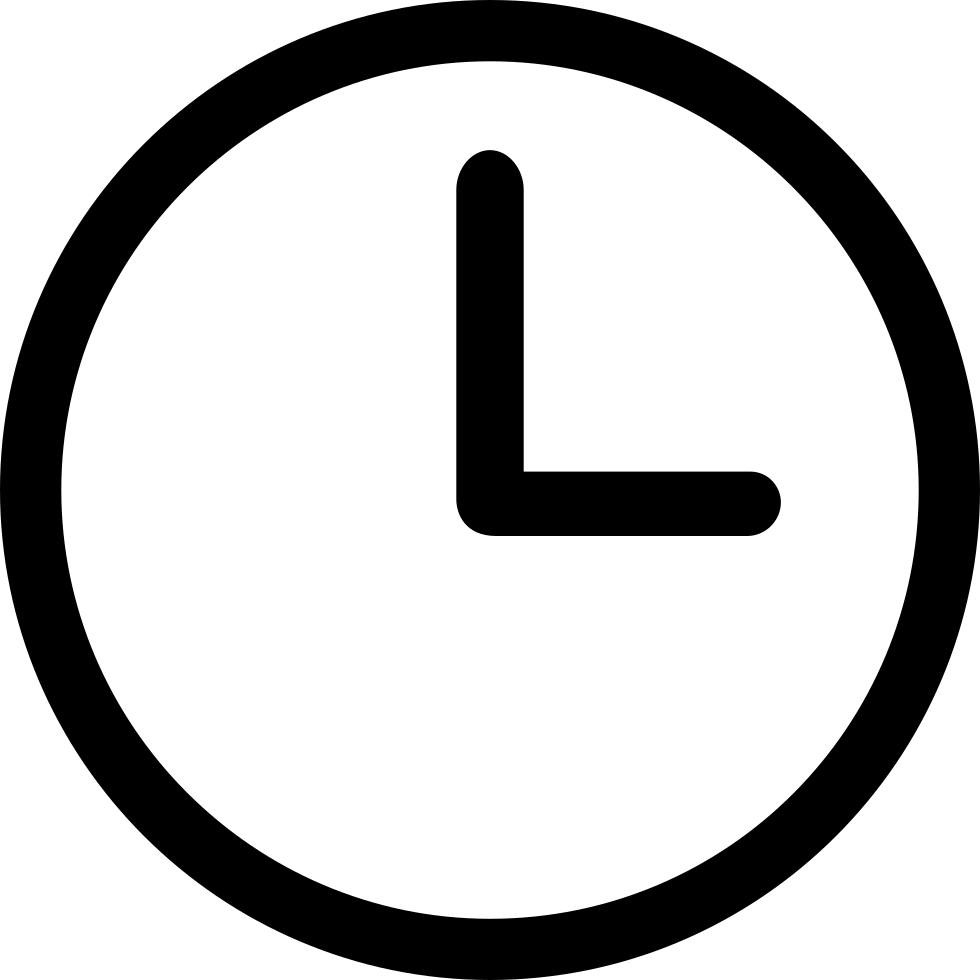 Preperation | 2 days

Cooking | 12 hours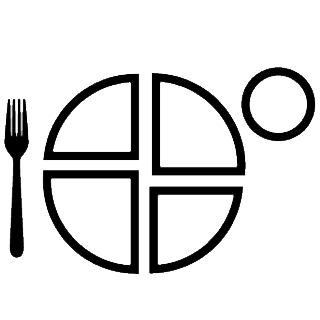 Servings | 12
Ingredients
 12 duck legs (thighs attached)
 16 oz. Traditional Duck Phat
Cure (by weight)
3 oz. Diamond Crystal Kosher Salt
2 oz. table sugar
 2 grams pink curing salt
 2 oz. chopped garlic 
Special equipment
Bakers rack and sheet tray
 Emersion circulator
 Vacuum Sealer and bags or alternatively zip lock bags sealed using a water submersion method
Preparation
In a high sided glass dish, cover duck legs in cure, packed onto skin and flesh sides, and refrigerate over night (liquid will escape from the legs).  

After legs have cured for 24 hours, remove from cure and rinse thoroughly.

Dry with paper towels and place legs on bakers rack over sheet tray and allow to further dry overnight.

Place legs into bags (3 per bag) and equally divide Duck Phat.

Cook for 12 hours in emersion circulator at 167˚ F.

After 12 hours remove bags and put into ice water for 30 minutes.

Once finished, either sear the skin in a cast iron skillet and serve, pull apart meat and toss in a salad, or use as you would any cured meat.
*If refrigerated, thighs will last up to one month.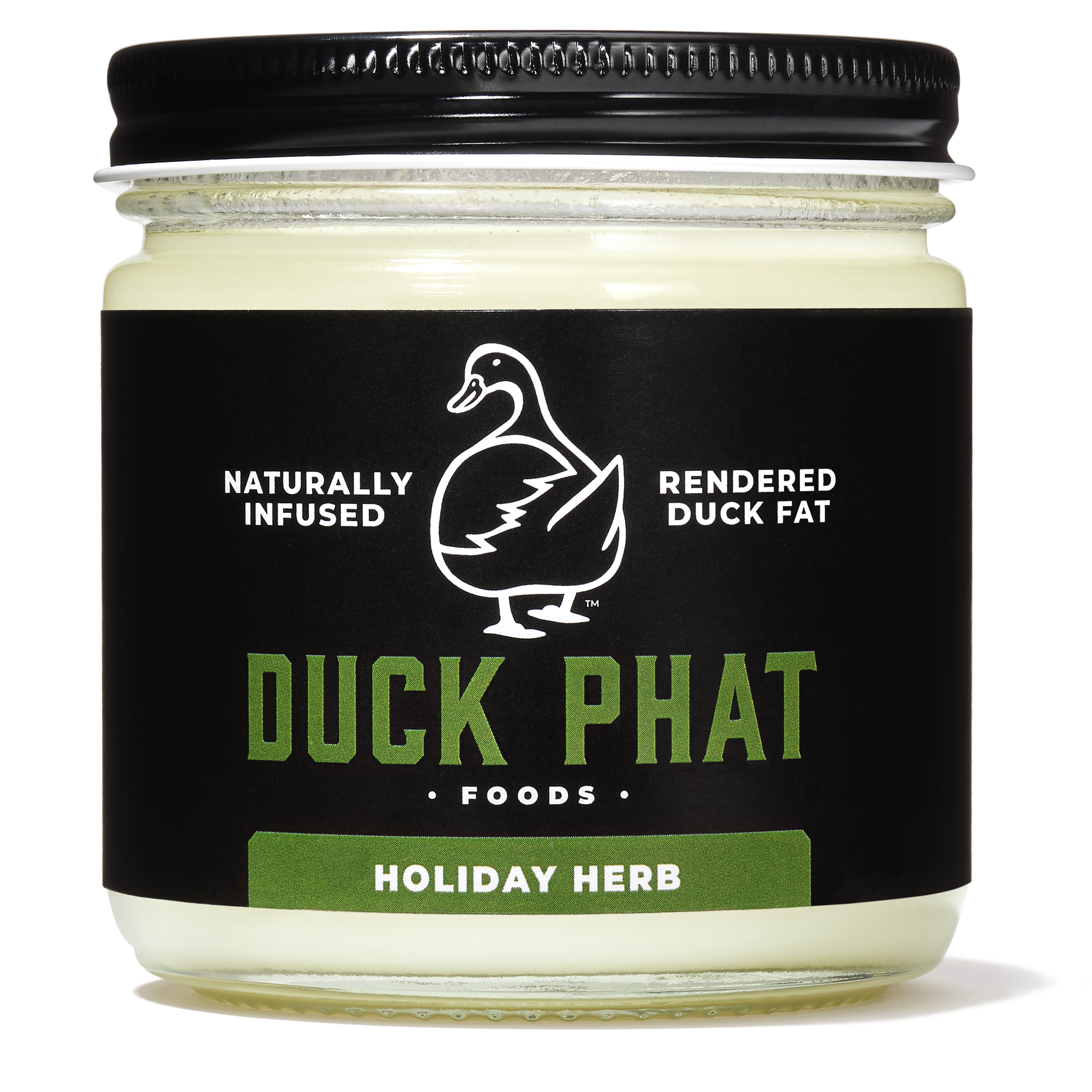 Details
Holiday Herb Duck Phat
With fresh shallots, garlic, thyme and black pepper, Duck Phat Holiday Herb combines all the rich, layered flavors of a traditional holiday dinner.
Learn More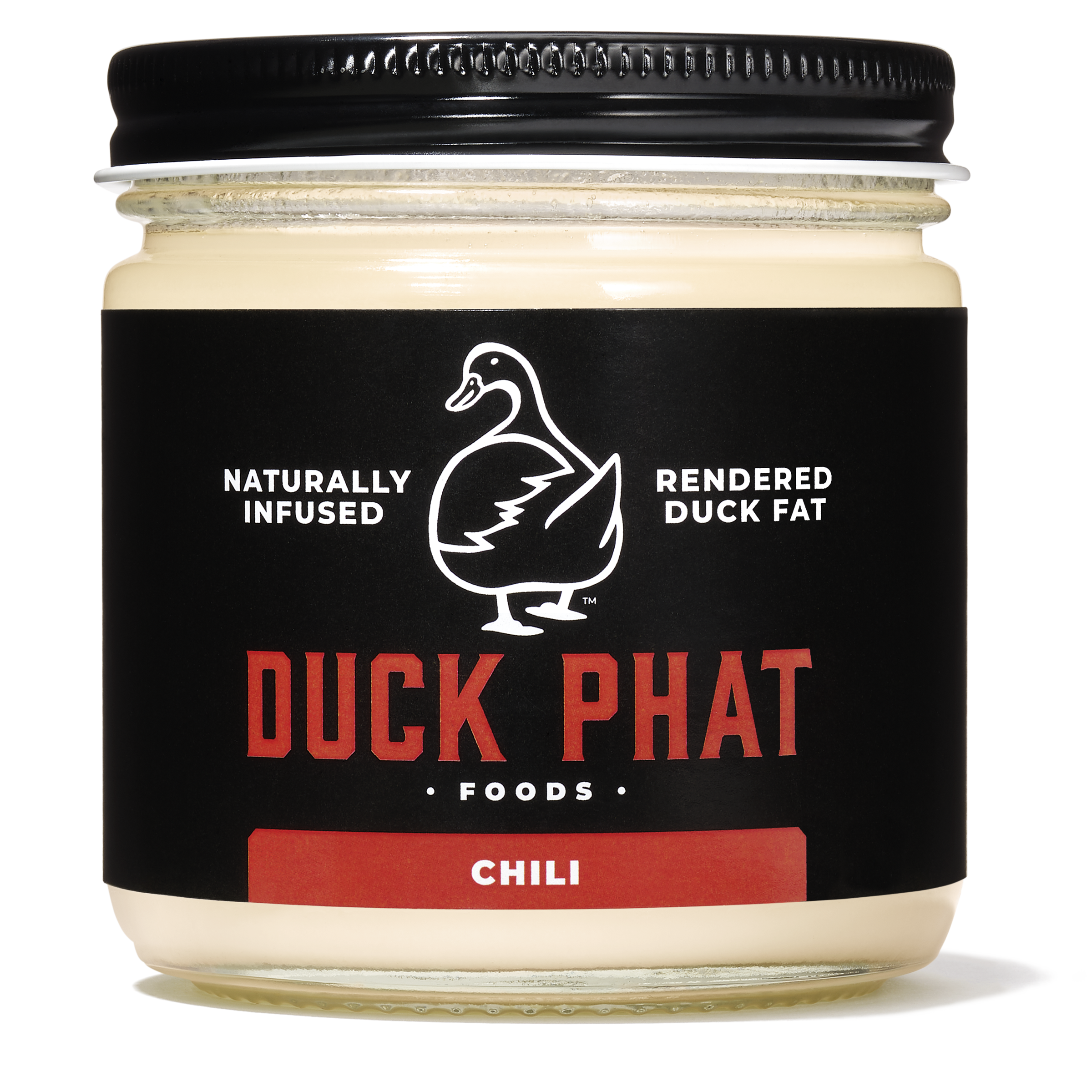 Details
Chili Duck Phat
Bringing the bold heat of chiles de árbol, Chili Duck Phat packs a potent, yet balanced punch, perfect for spicing up any dish.
Learn More