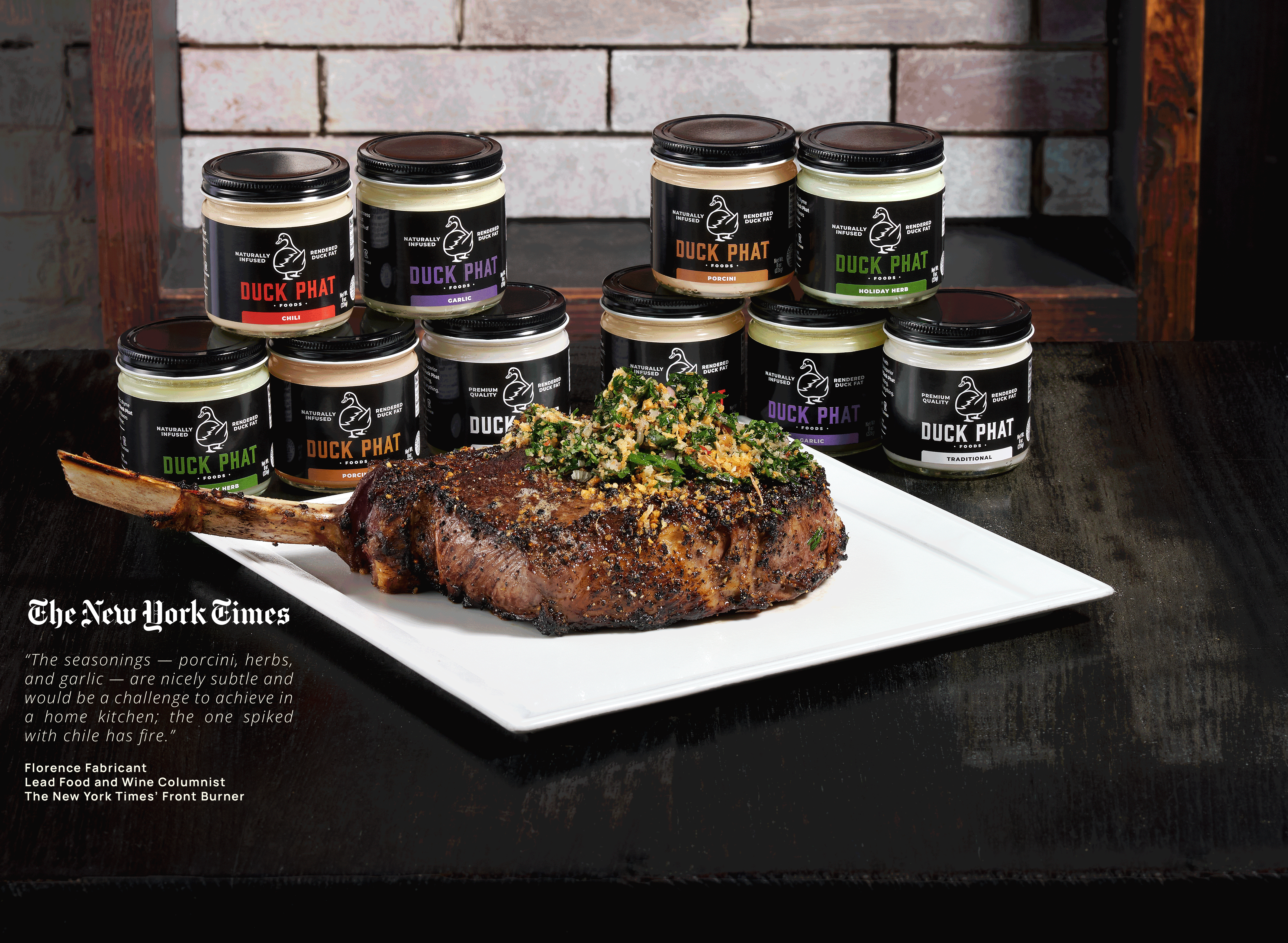 We make phat fat
Premium, all-natural, chef-inspired duck fats.
Fats from a feather
just taste better.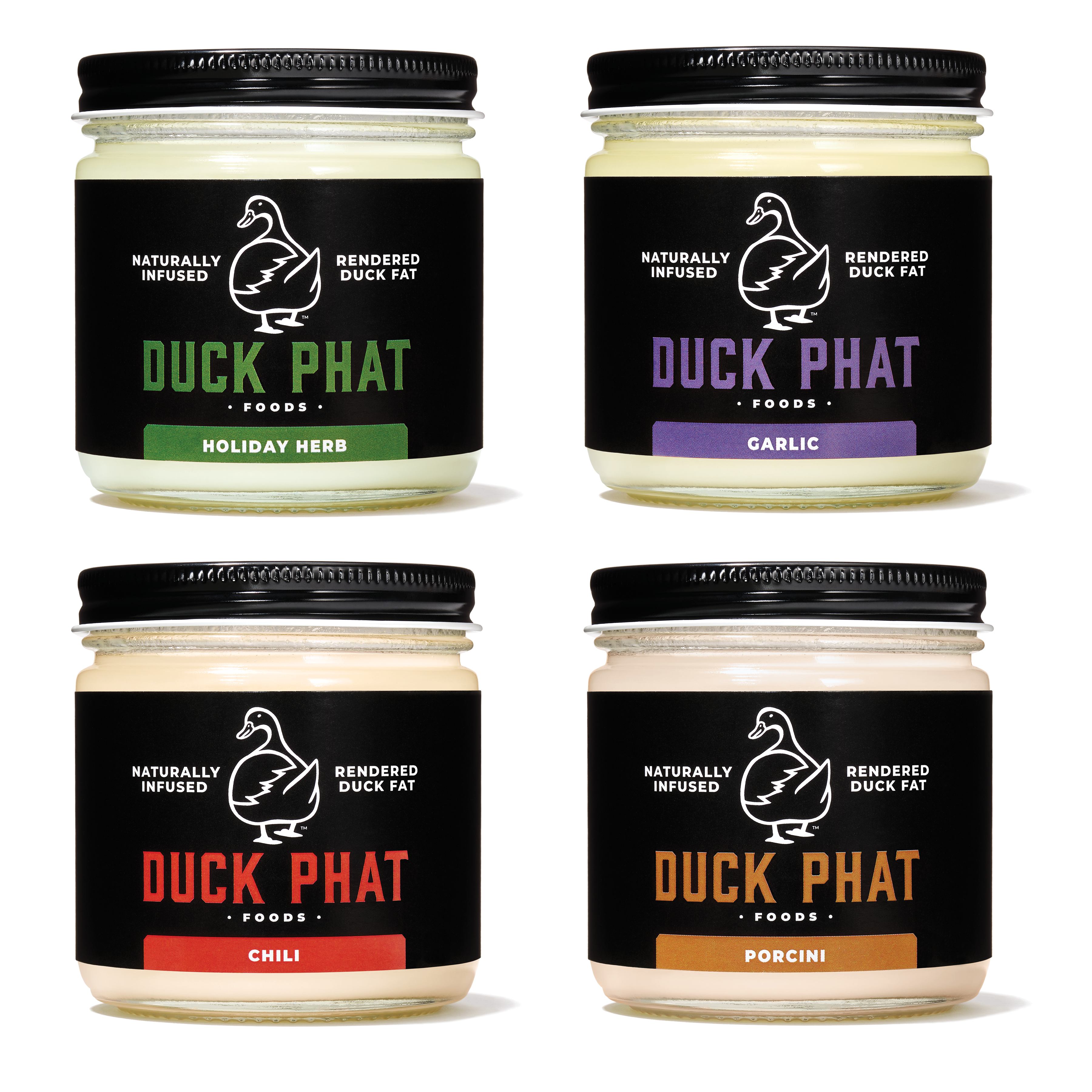 Details
The Big Phat Sampler
(6 oz. Jars)
Save time when preparing your next feast and get the perfect kit to enhance the flavor of your favorite dishes!
Learn More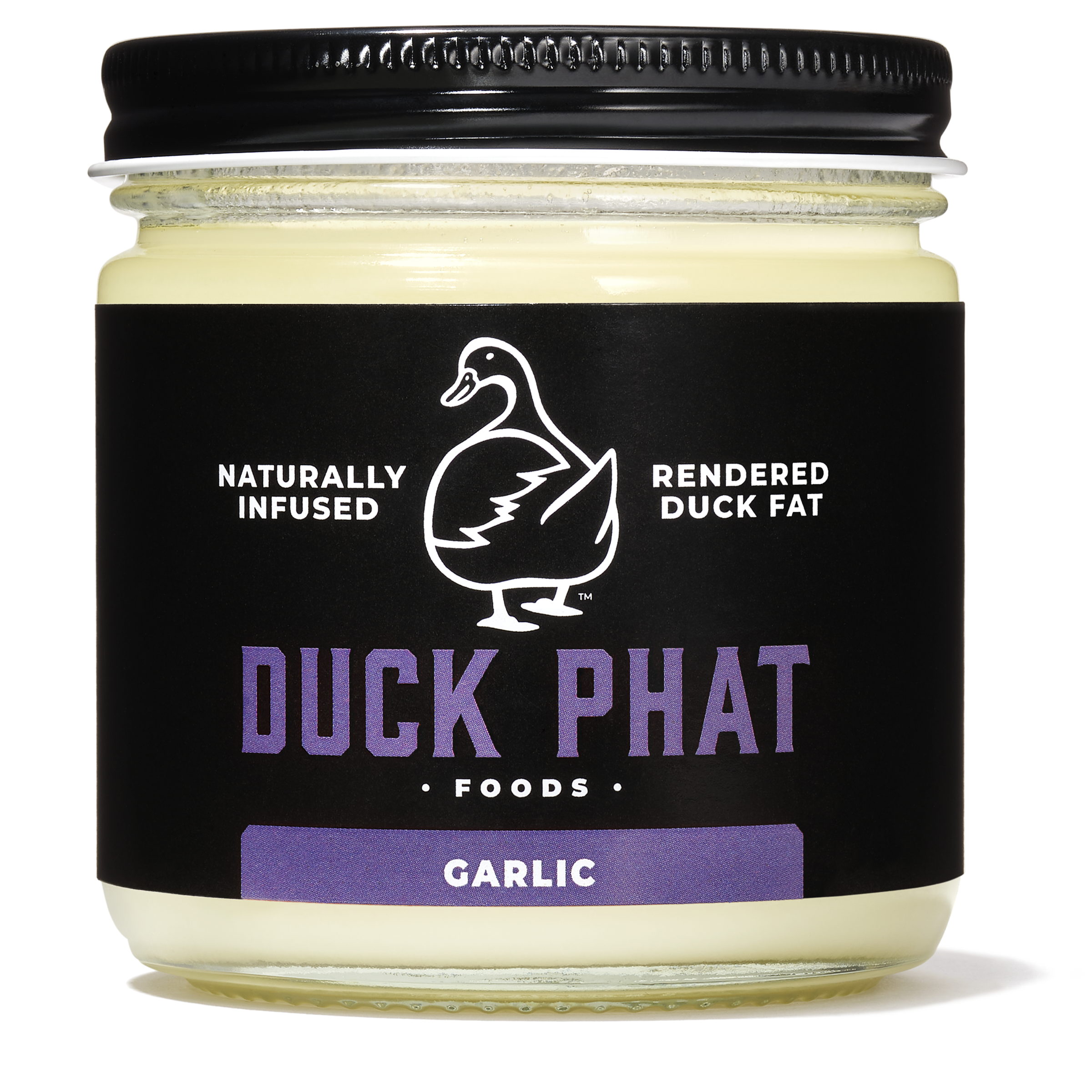 Details
Garlic Duck Phat
Infused with the mellow sweetness of roasted garlic, the balanced depth of Garlic Duck Phat rounds out any dish.
Learn More
Let customers speak for us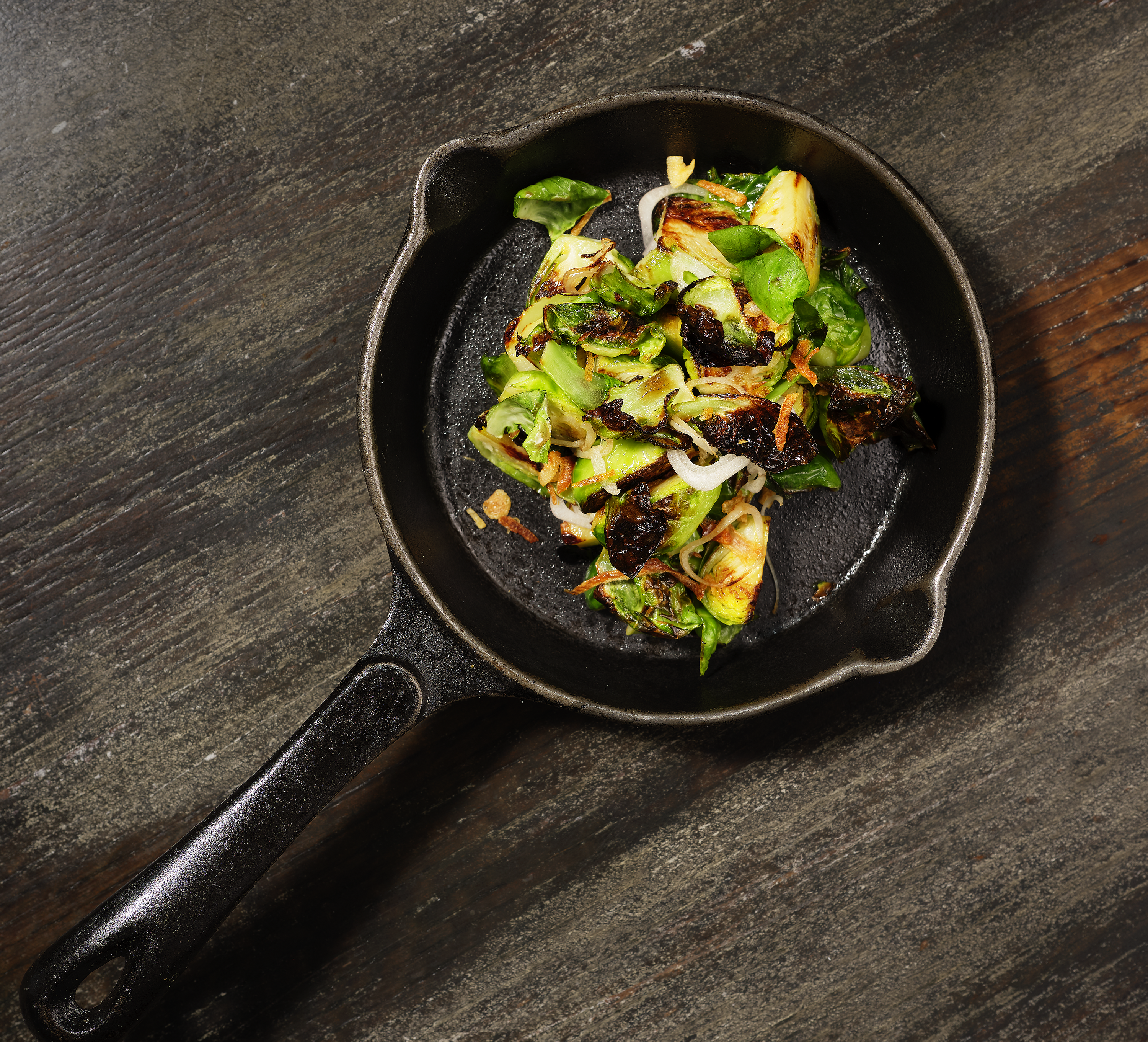 Phat Recipes
The world's first duck fat infused with your favorite herbs
and spices for a superior cooking experience!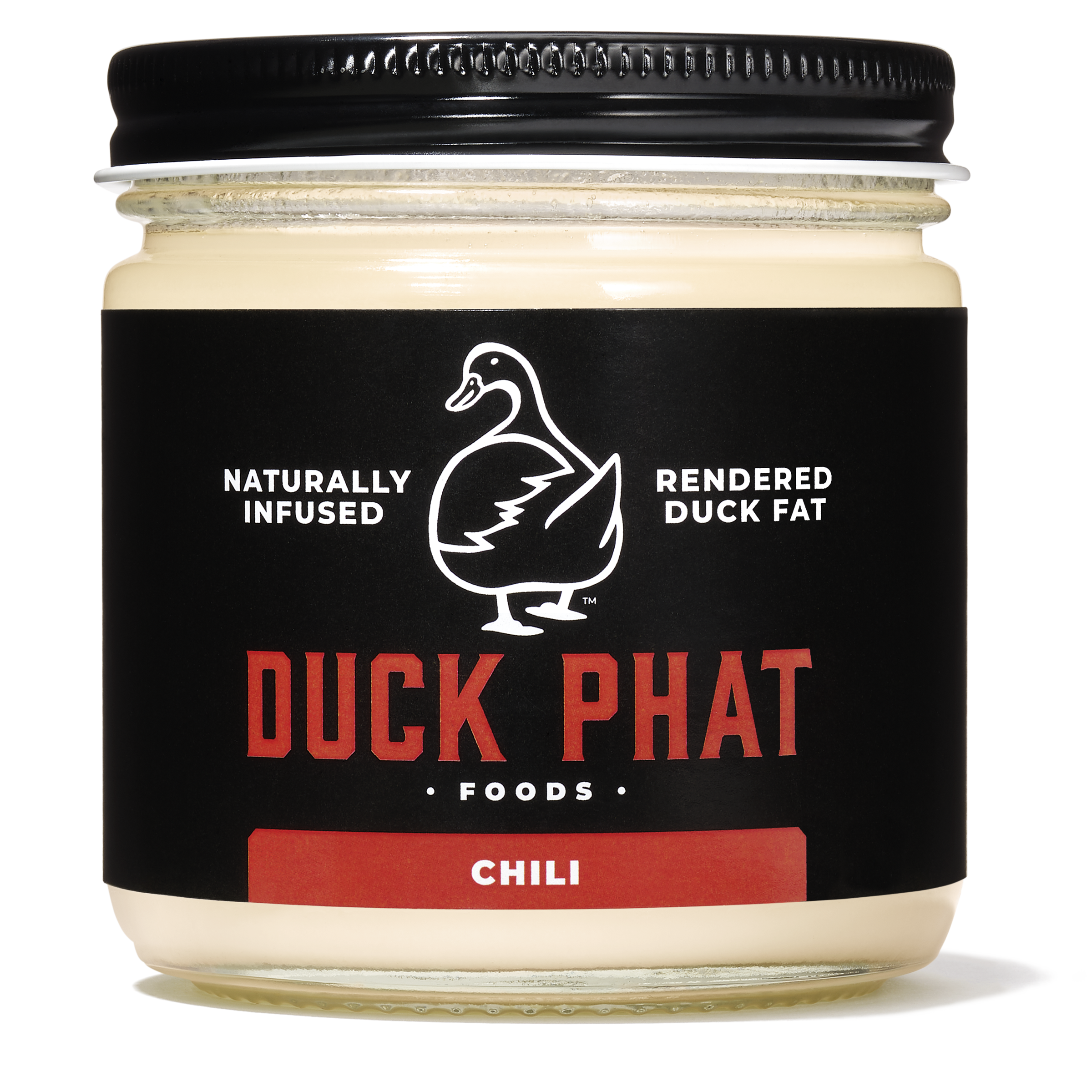 Details
Chili Duck Phat
Bringing the bold heat of chiles de árbol, Chili Duck Phat packs a potent, yet balanced punch, perfect for spicing up any dish.
Learn More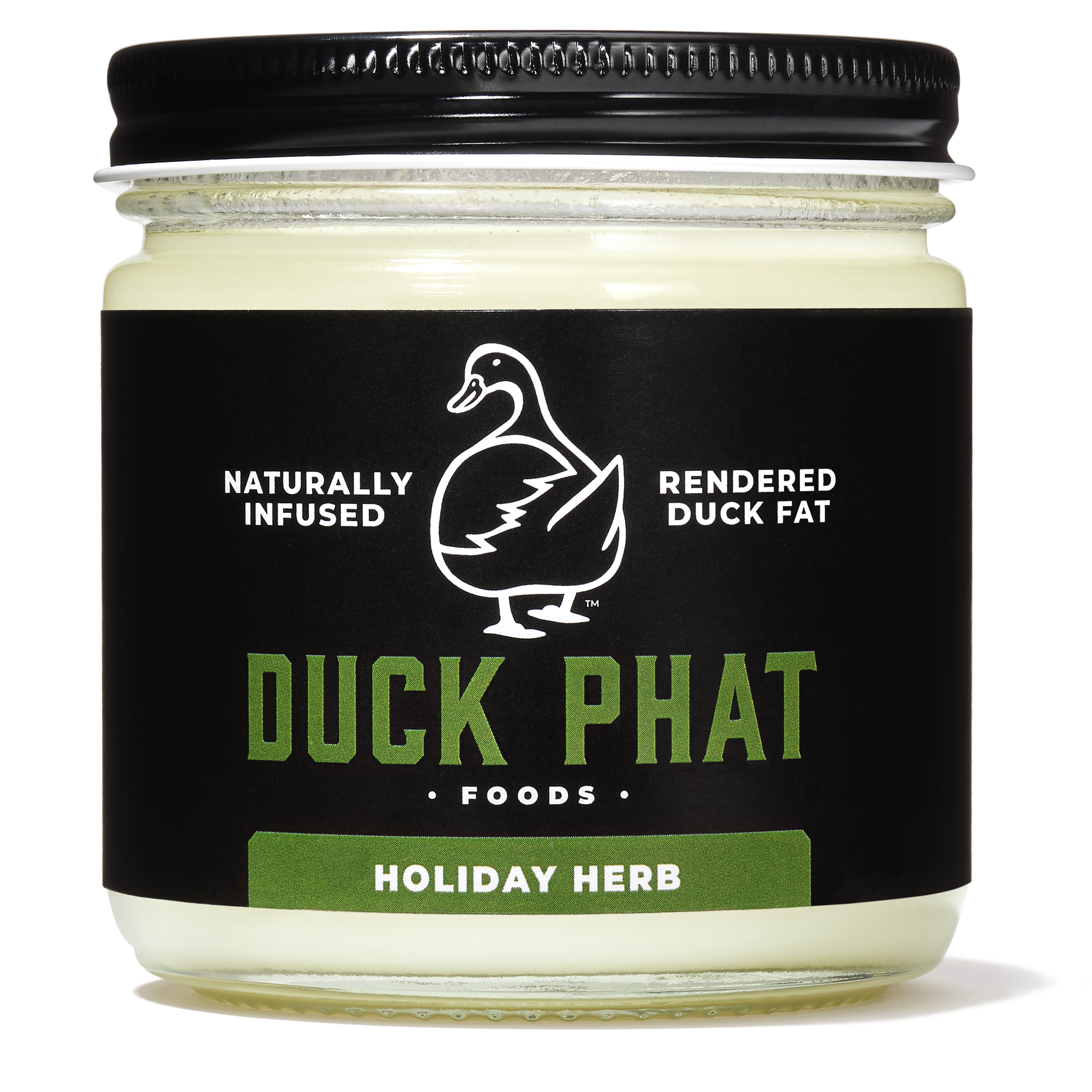 Details
Holiday Herb Duck Phat
With fresh shallots, garlic, thyme and black pepper, Duck Phat Holiday Herb combines all the rich, layered flavors of a traditional holiday dinner.
Learn More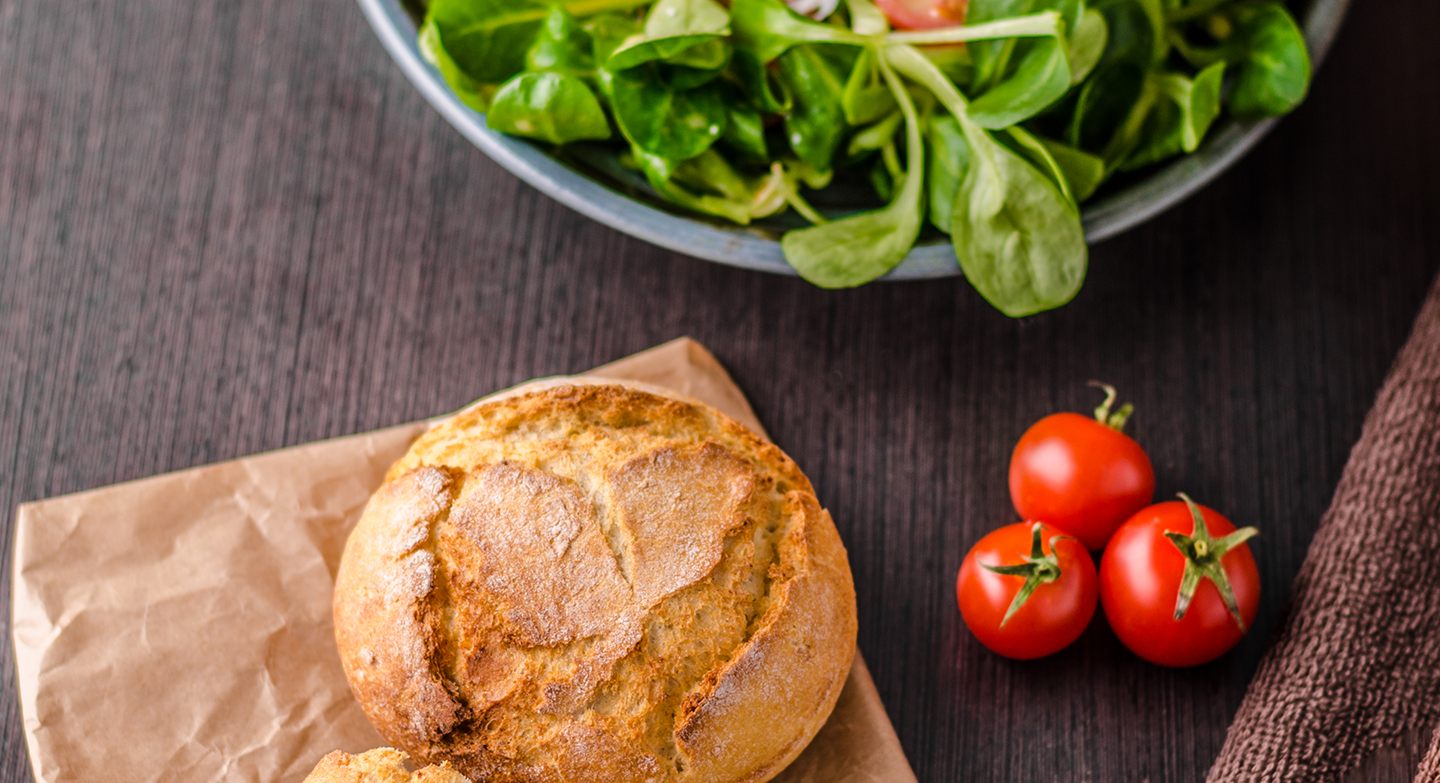 Healthy Phat
The word is getting around that fat doesn't make you fat, and the real culprits are refined sugars and simple carbs. We think duck fat is far superior to any other cooking oil or fat in the world!