Phat Brats in a Hot Tub
These are the best brats you've ever had. Trust the Phat!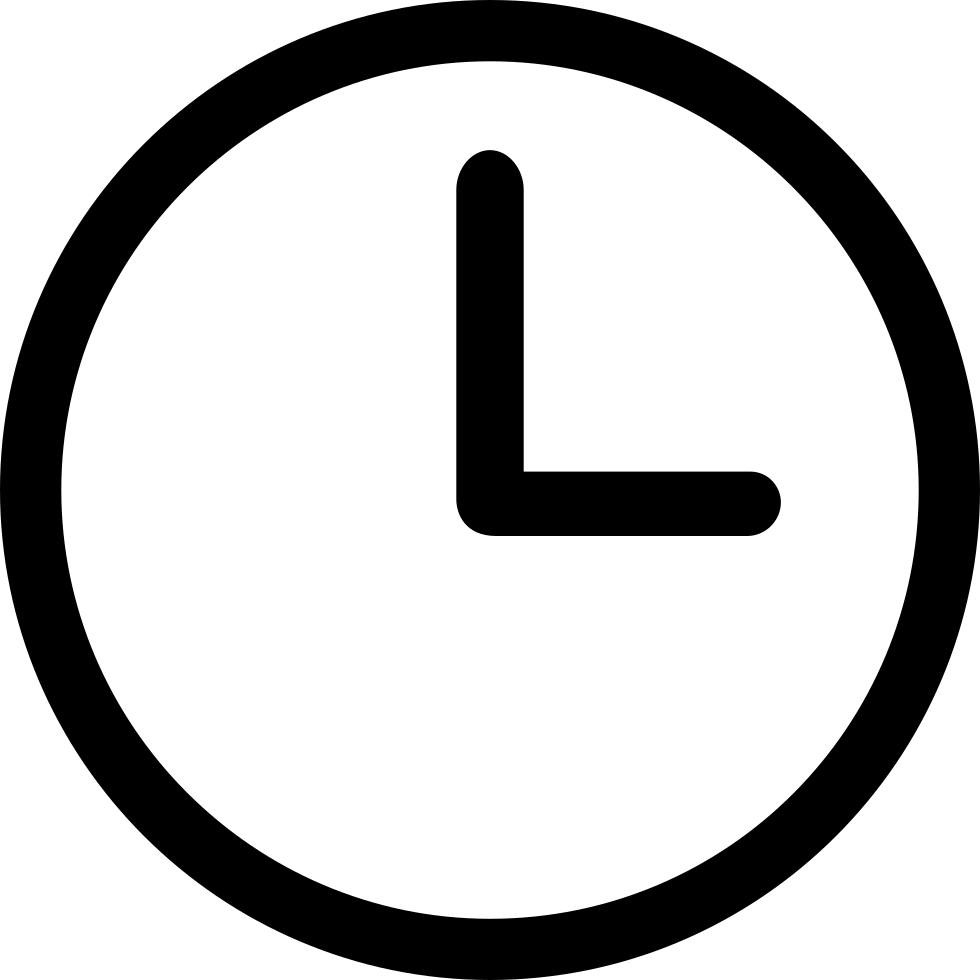 Preperation | 10 min

Cooking | 30 min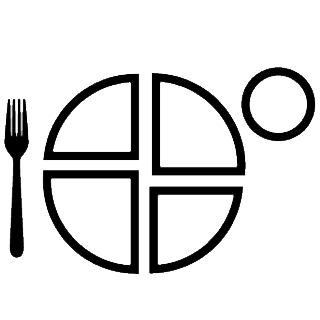 Servings | 5
Ingredients
 1 package (5 ea.) Johnsonville Original Brats or Beer 'N Brats
 1 luminum foil baking pan (9 in. x 9 in. x 1.75 in. or 12.75-in. x 9.0 in x 1.84 in. if double recipe)
 1 ea. 12 oz. bottle of hoppy India Pale Ale (We prefer Sierra Nevada Torpedo Extra IPA, given its flavor profile, slightly sweeter taste, and relatively lower IBU (65) than many IPAs)
 4 Tbsp Traditional Duck Phat
 Long potato or bakery fresh Portuguese rolls
 French's Classic Yellow Mustard for serving
 optional: 1 large sweet or yellow onion, cut in 16ths with the grain
Preparation
Preheat your grill by bringing it to maximum temperature.

If you are adding onions, we recommend sautéing these to just past translucent in a cast iron pan, with Traditional Duck Phat, of course. You'll add them to the pan with the brats and beer later.

Pour the beer into the baking pan, then add the brats and Duck Phat.

When your grill is ready, turn it down to medium heat, and place the baking pan directly inside and close the top. If you are using a charcoal grill, the pan should be on direct heat.

Allow beer in the pan to begin to simmer. By now, the Duck Phat will have melted and the brats will begin to turn grey. Rotate the brats with tongs to cook away the pink color, about 5 min.

When the beer begins to froth and boil, and all of the brats are a grey color, transfer the brats directly to the grill surface under direct heat, move the baking pan to indirect heat.

At this point, it's not a bad idea to grab a beer (or other beverage of your choice) for yourself, and drink heartily. Hydration is key.

Grill the brats as you would normally, until slightly charred, for about 10 minutes, rotating often.

Meanwhile, your hot tub broth will continue to reduce. Grab a whisk and stir occasionally, scraping up the bits at the bottom as you would for a reduction sauce. The goal here is to create an emulsion, which will naturally happen with the Duck Phat, the water, and sugars in the beer. If required, add a bit more beer. DO NOT boil out all of the water as the fat and sugars will separate.

When the brats have reached an internal temperature of 150° F, transfer the brats back to the hot tub, making sure they are nicely immersed in the sauce. If you made onions, add to the hot tub as well.

Let the brats cook in the sauce for another 5 minutes or so. Remember, you don't want to overcook your brats because they will lose that "snap" when you bite into them. If the sauce isn't reduced to an emulsion, just set the brats aside for a bit until that sauce is nice and creamy, and then add them in.

When ready to serve, that sauce is the nectar of the gods. Be sure to have a spoon or ladle at the ready to pour over the top. Any excess bun will sop it up perfectly.

Serve with French's Classic Yellow Mustard ONLY as stone-ground, spicy brown, or Dijon mustards will overpower the beer and Duck Phat emulsion. Sauerkraut is tasty as well.
Alternative Stove Top Instructions: Instead of an aluminum baking pan, use a dutch oven and skillet combination. Cast iron is preferred.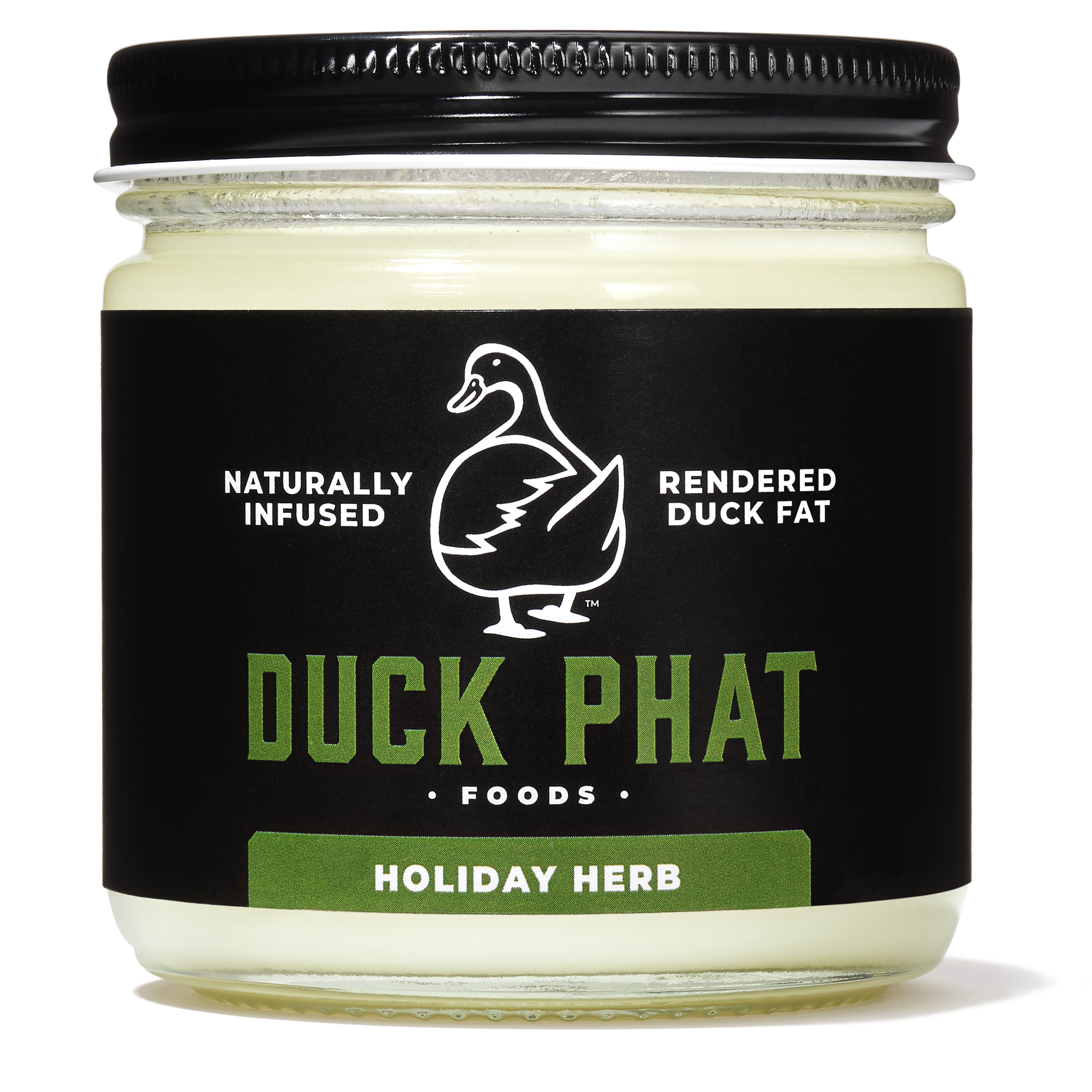 Details
Holiday Herb Duck Phat
With fresh shallots, garlic, thyme and black pepper, Duck Phat Holiday Herb combines all the rich, layered flavors of a traditional holiday dinner.
Learn More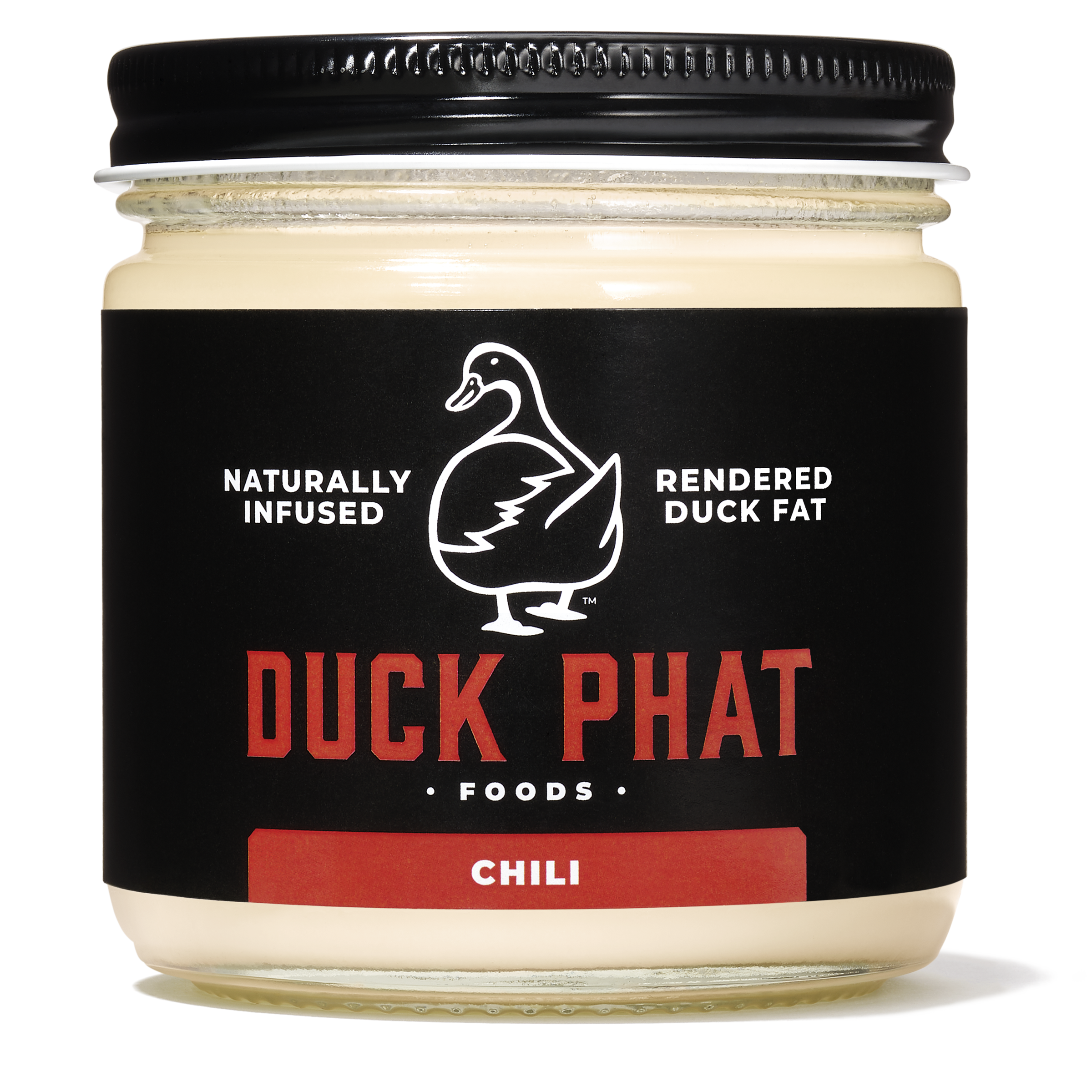 Details
Chili Duck Phat
Bringing the bold heat of chiles de árbol, Chili Duck Phat packs a potent, yet balanced punch, perfect for spicing up any dish.
Learn More