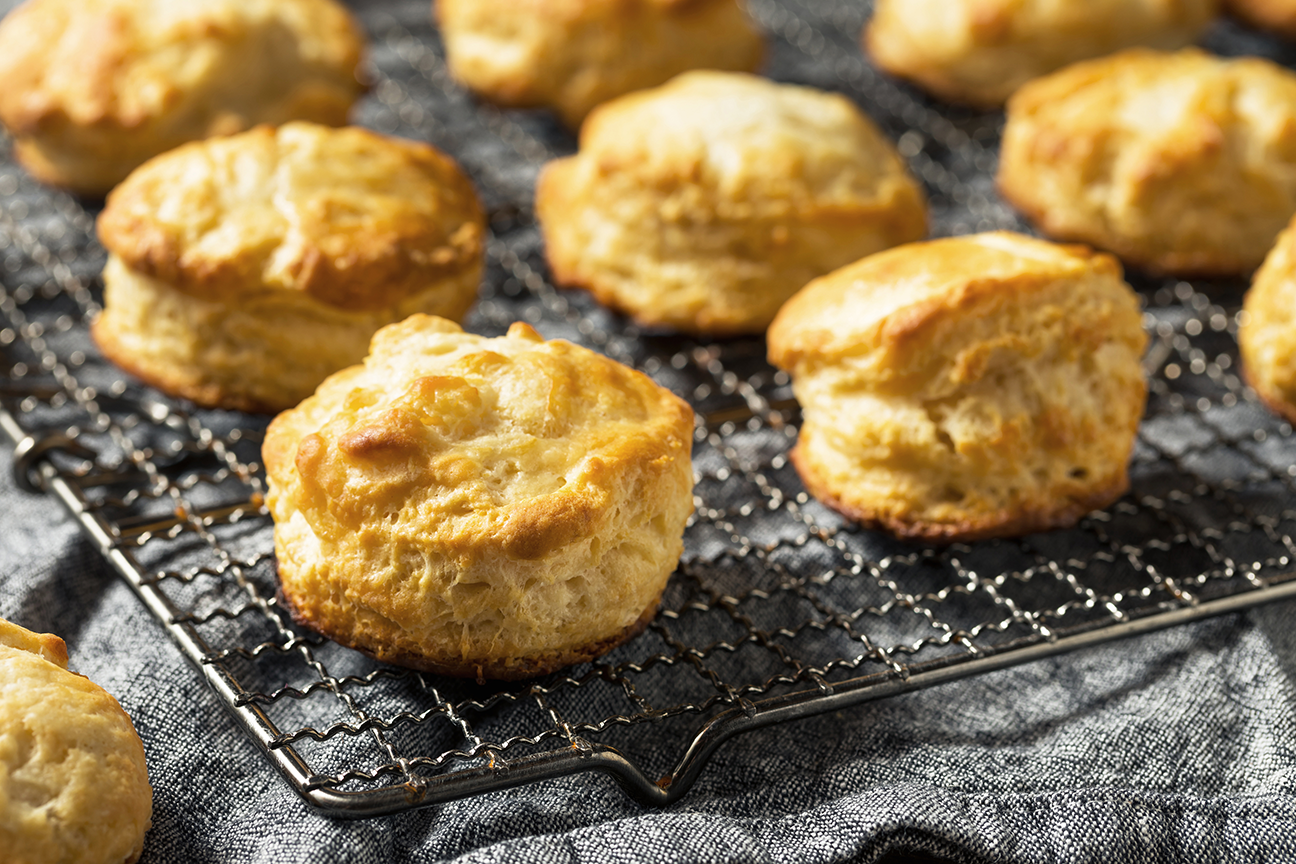 Buttermilk Duck Phat Biscuits
Not just for breakfast anymore.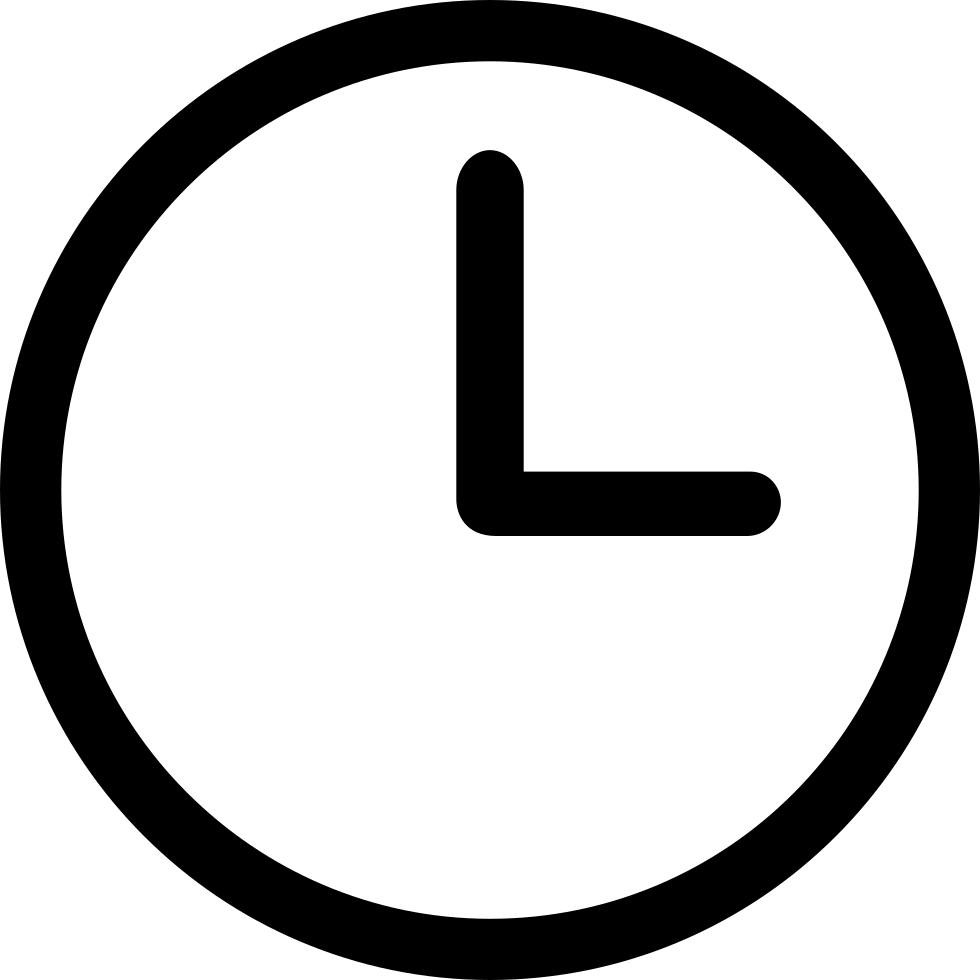 Preperation | 10 min

Cooking | 12 min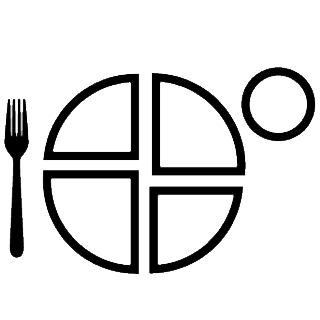 Servings | 8 - 10
Ingredients
2 ¼  cups (10 oz.) all-purpose flour
 ¼  tsp baking soda
 ¾  tsp salt
 4 Tbsp Traditional Duck Phat, chilled in the freezer until solid, about 20 minutes
 1 cup cold buttermilk, well-shaken
Preparation
Preheat oven to 425˚ F.

Combine flour, baking powder, baking soda, and salt in a medium bowl and whisk thoroughly.

Work frozen Duck Phat in with a pastry blender until the mixture resembles course meal.  You can also use a pastry cutter or two knives.

Add buttermilk and and gently stir until just blended.

Turn the mixture onto a floured surface and knead lightly, about 4 times, until it all comes together and is soft.

Pat gently into a circle about ¾ inch thick.

Cut out with biscuit cutter and arrange on the baking sheet lined with parchment paper.  Reform scraps and finish cutting biscuits.

Bake 12 to 15 minutes, until golden brown.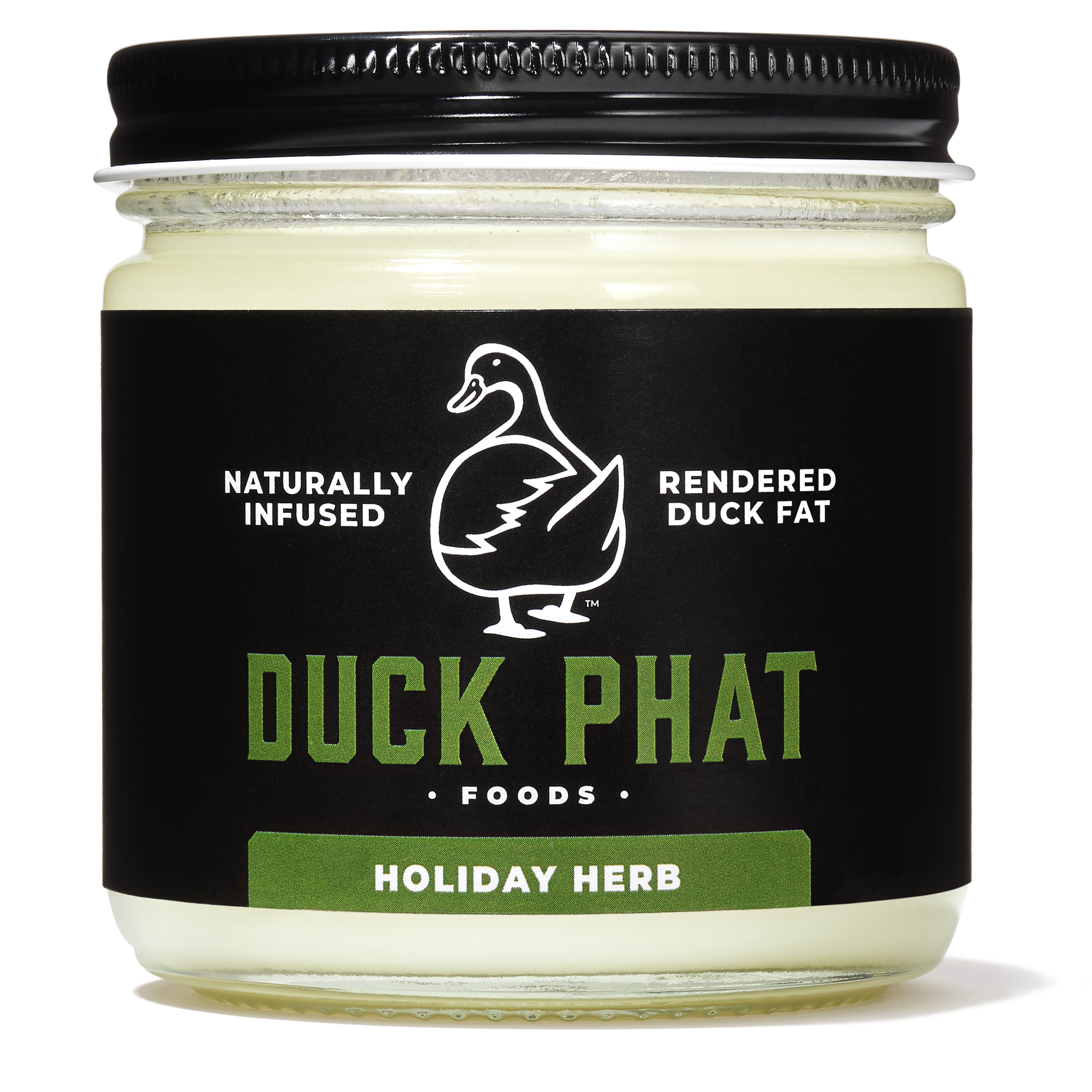 Details
Holiday Herb Duck Phat
With fresh shallots, garlic, thyme and black pepper, Duck Phat Holiday Herb combines all the rich, layered flavors of a traditional holiday dinner.
Learn More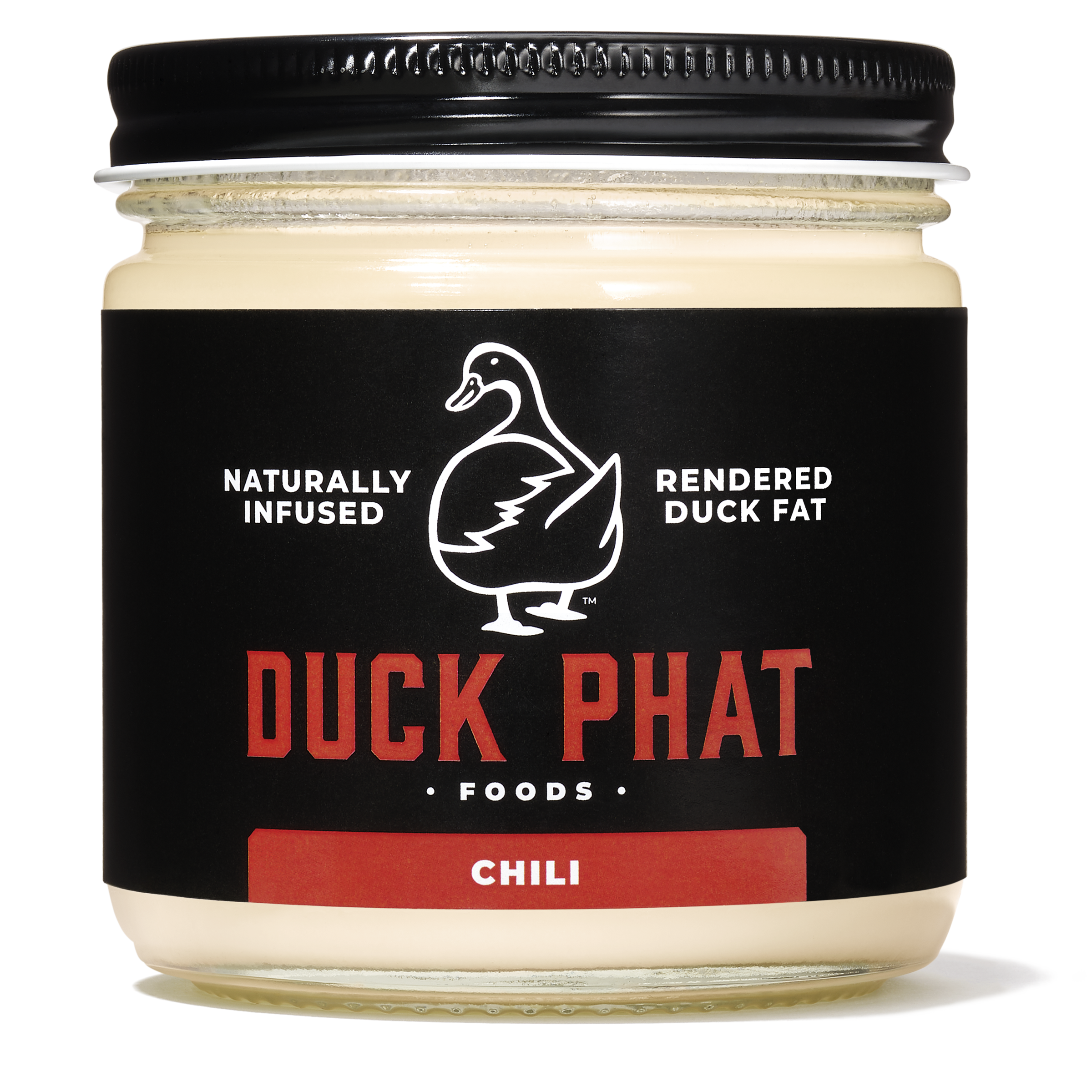 Details
Chili Duck Phat
Bringing the bold heat of chiles de árbol, Chili Duck Phat packs a potent, yet balanced punch, perfect for spicing up any dish.
Learn More