Chili Duck Phat
Bringing the bold heat of chiles de árbol, Chili Duck Phat packs a potent, yet balanced punch, perfect for spicing up any dish. Finish a hearty chili, chicken wings, or your favorite stir-fry with the smoky, nutty, and mesmerizing heat of a dollop (or more) of the bold kick of Chili Duck Phat.
Regular price
Sale price
$15.99
Unit price
per
Sale
Sold out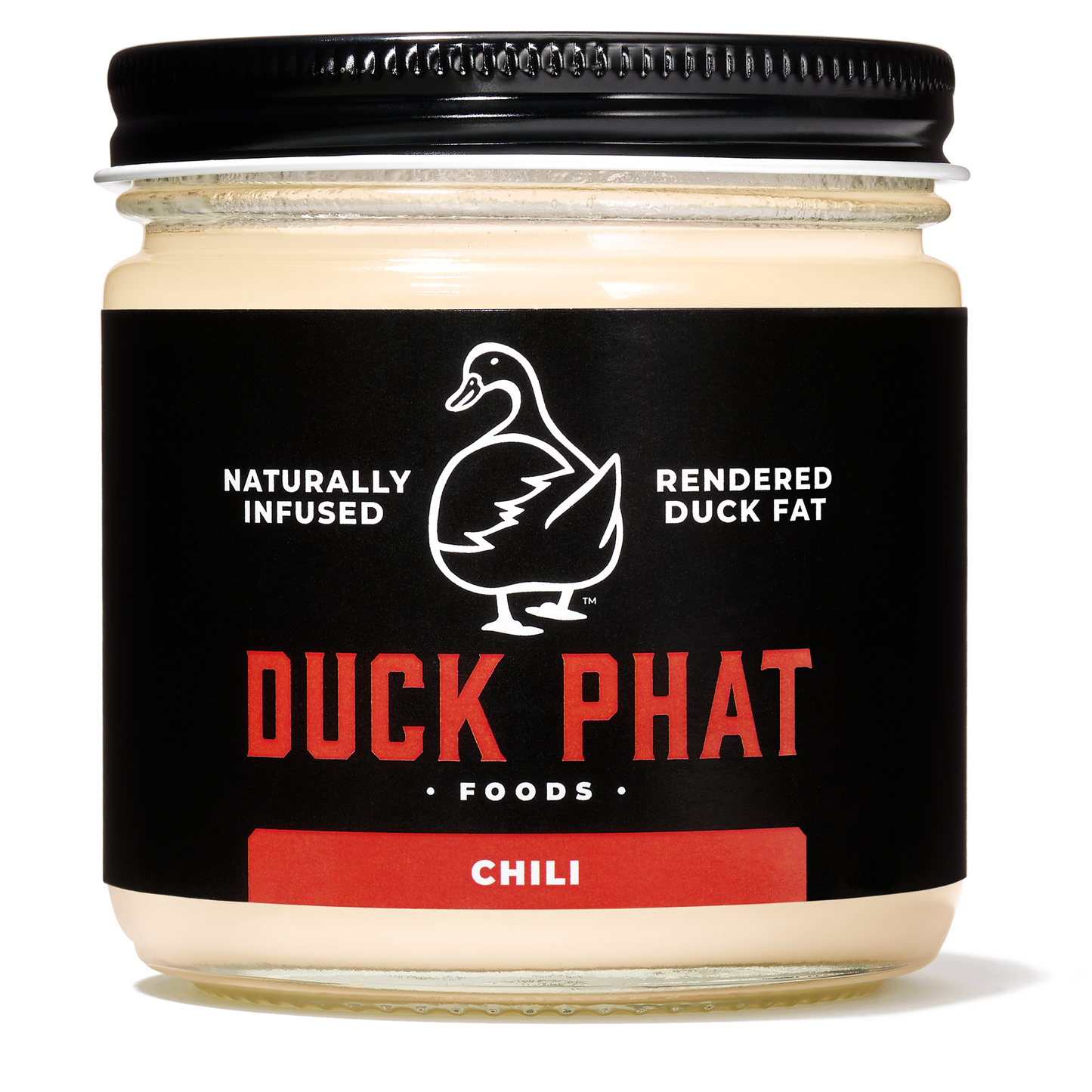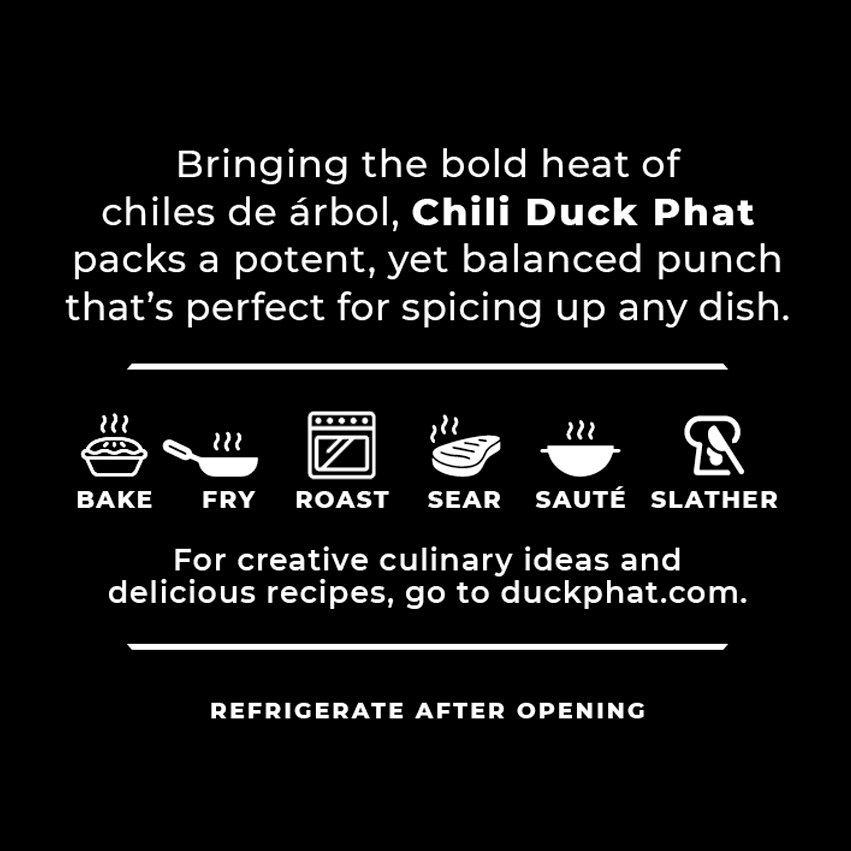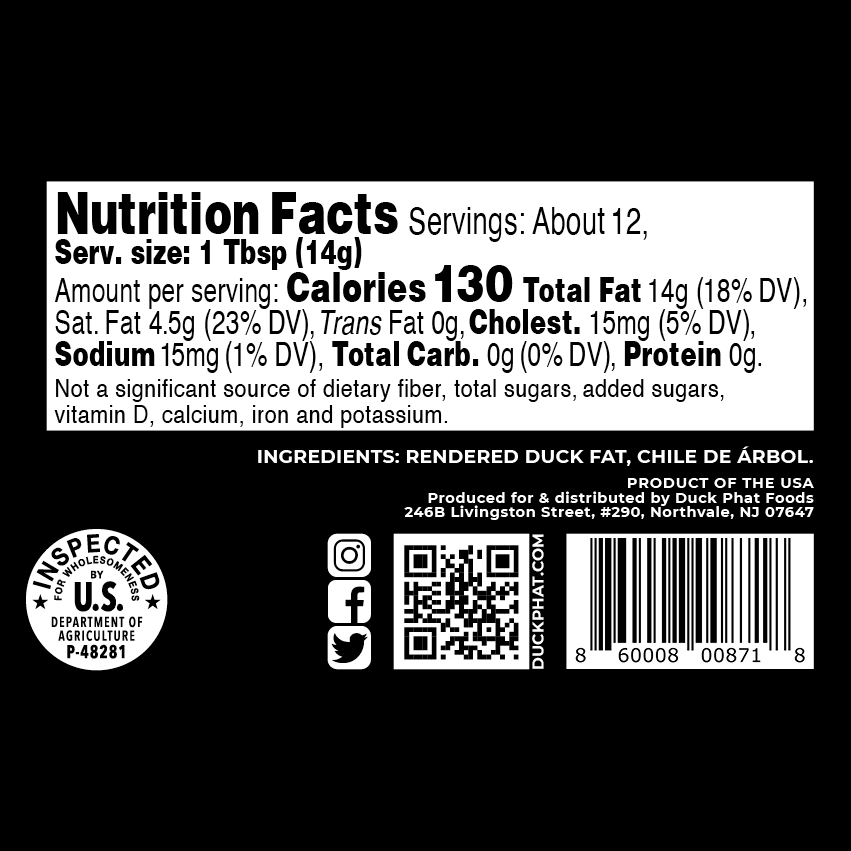 Fire
The NYT was right, this one has fire!
Details
Learn More
Liquid error (snippets/c-product-card line 11): product form must be given a product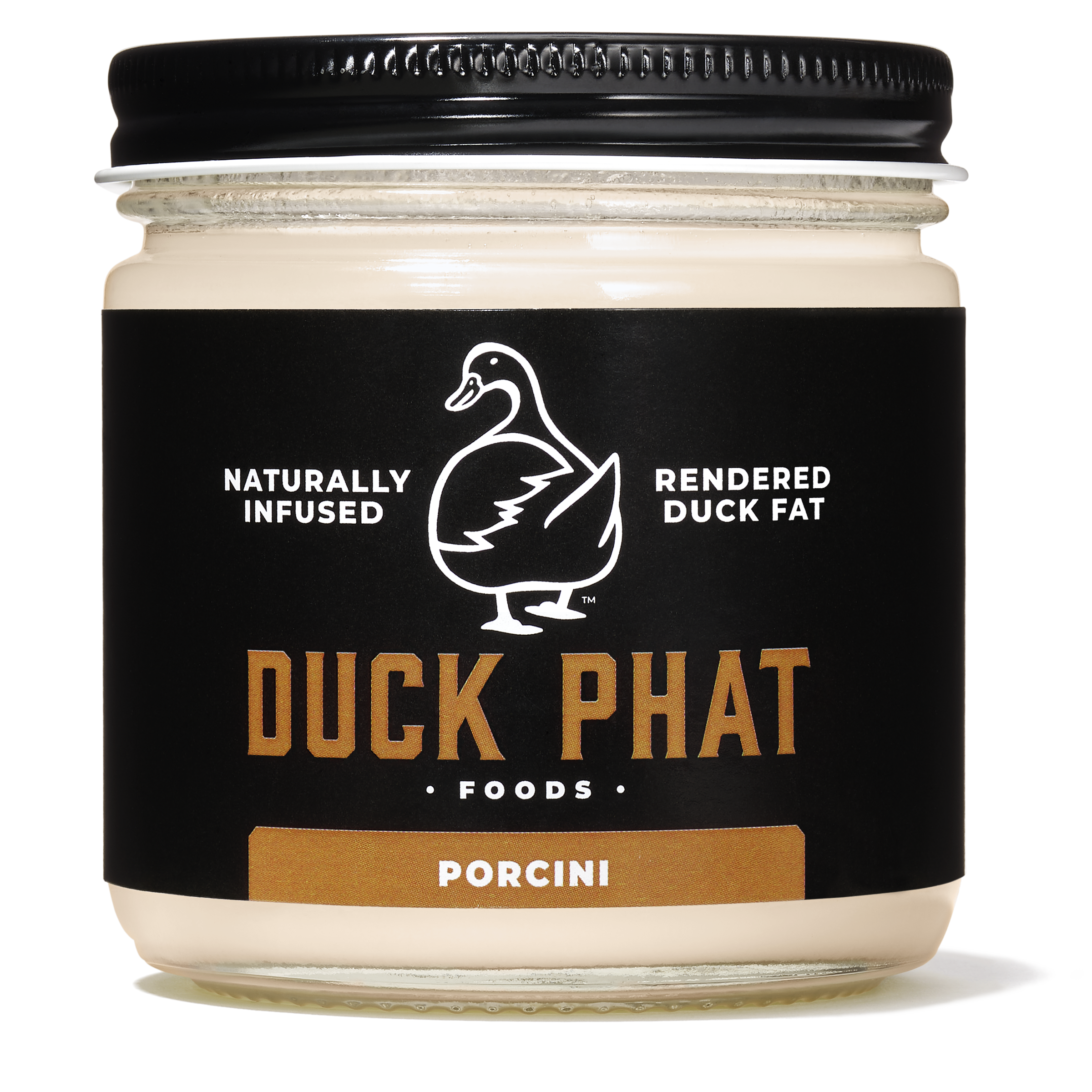 Details
Porcini Duck Phat
Elevate any dish with the wild, earthy flavor of porcini mushrooms. Porcini Duck Phat adds a rich and sophisticated experience to any recipe.
Learn More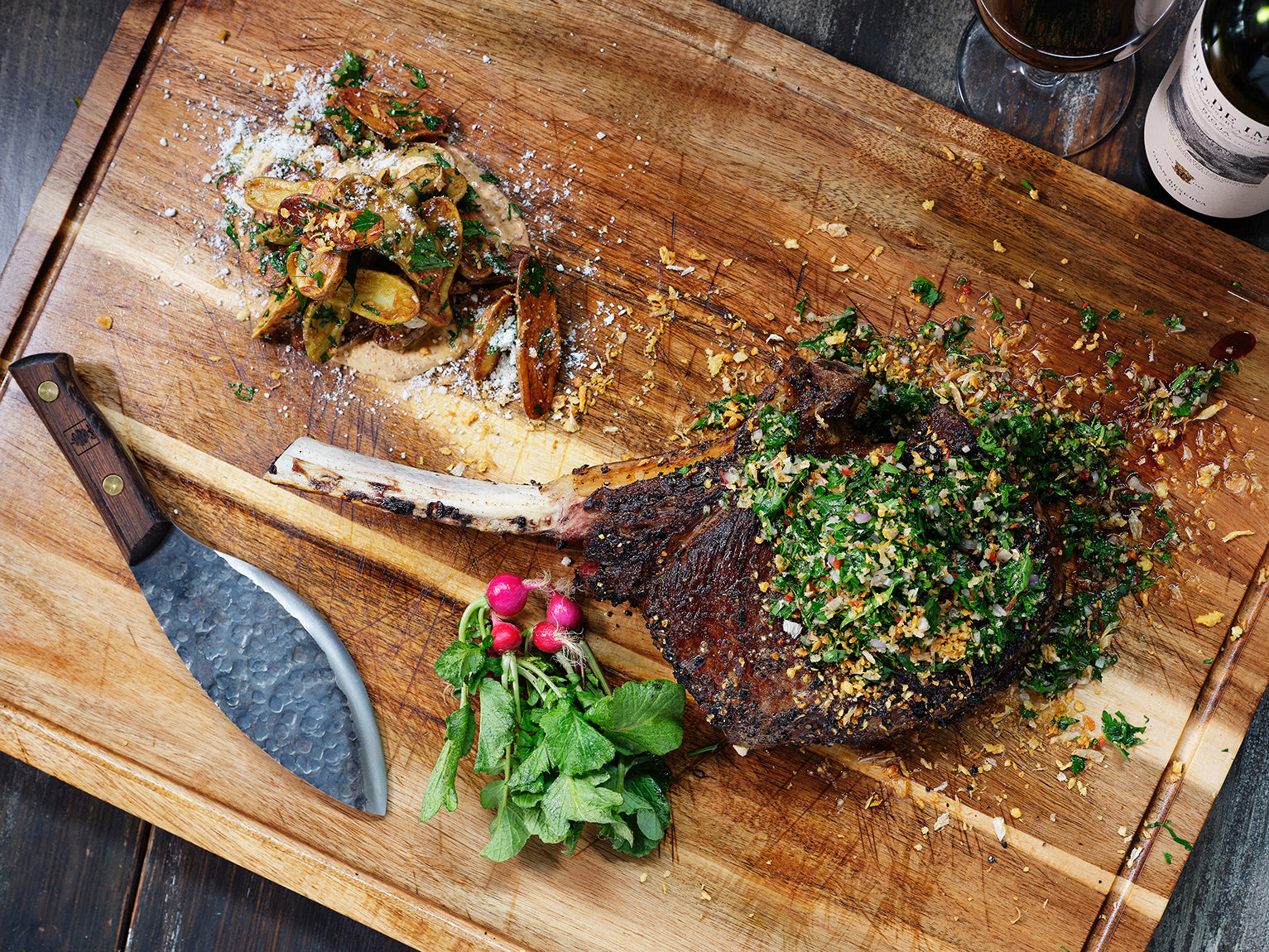 RECIPES BY CHEF CHRIS HOLLAND