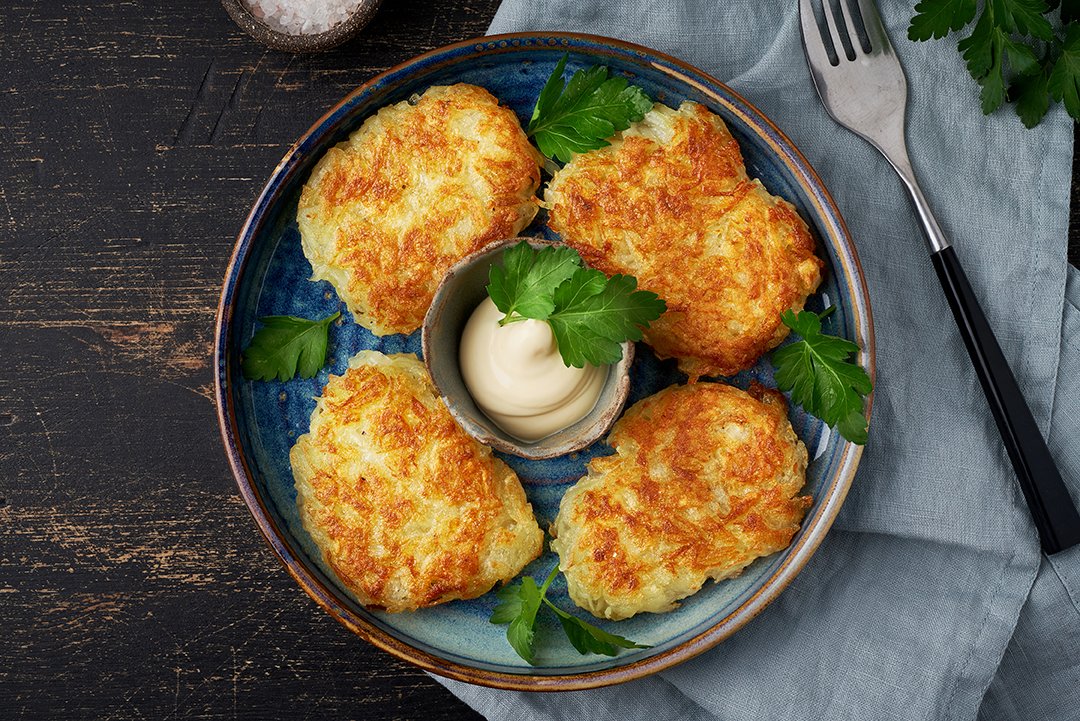 Duck Phat Hash Browns
Breakfast comfort food at it's best.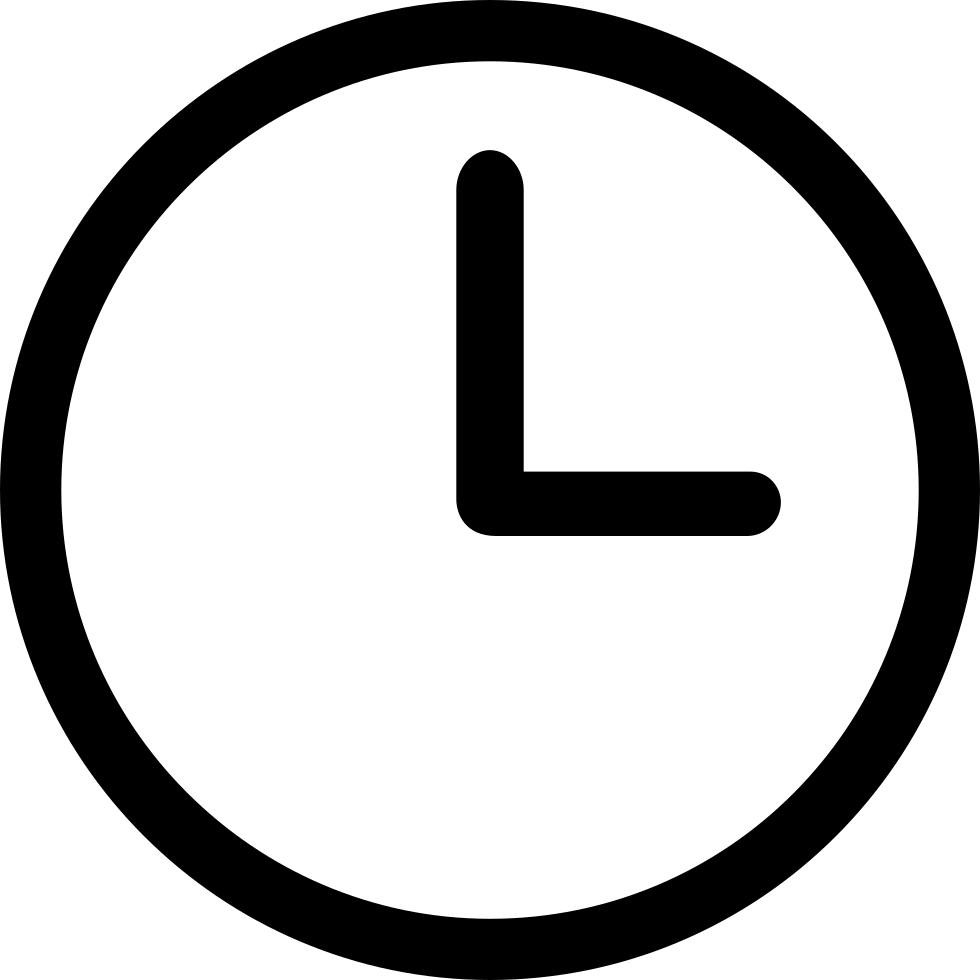 Preperation | 15 min

Cooking | 10-15 min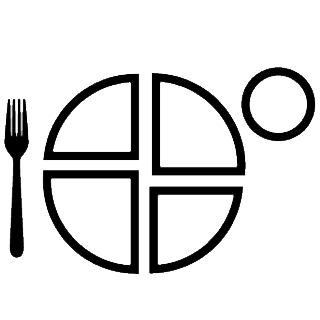 Servings | 2-4
Ingredients
 5 cups defrosted tater tots
1 onion
 1 tsp Montreal seasoning
 2 Tbsp corn starch
 3 Tbsp Duck Phat (use your favorite flavor)
 1 Egg white
Preparation
Gently beat egg white until it froths and doubles in size, aprox 1 min.

Grate onions on a box grater, using the largest size grating holes, into bowl with egg and add all remaining ingredients except for the Duck Phat and mix to combine (time to get your hands dirty!).

Heat Duck Phat in a nonstick or cast-iron pan.

Add aprox ¼ cup of potatoes to the pan and flatten with the back of a spatula.  Cook until golden brown and crispy on both sides.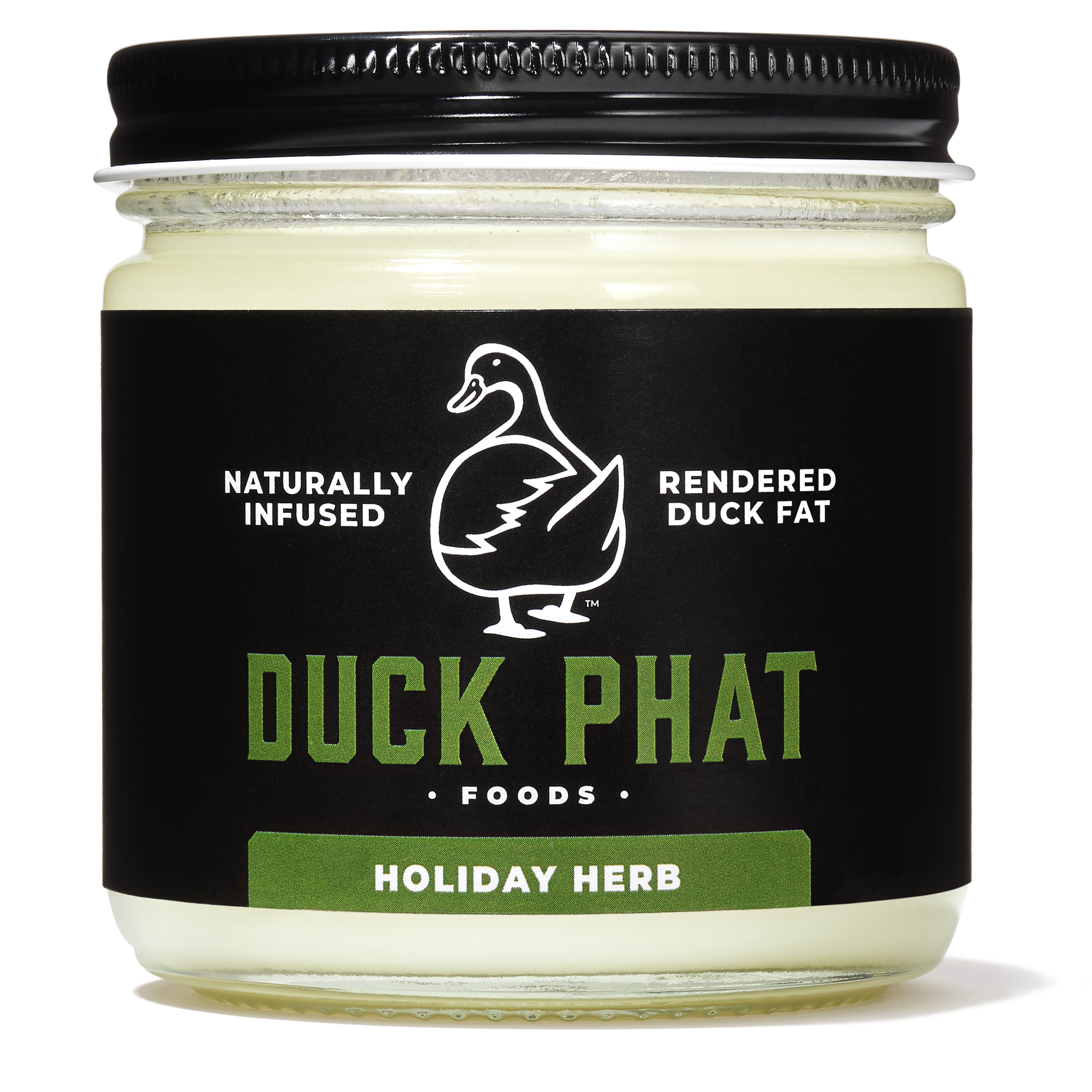 Details
Holiday Herb Duck Phat
With fresh shallots, garlic, thyme and black pepper, Duck Phat Holiday Herb combines all the rich, layered flavors of a traditional holiday dinner.
Learn More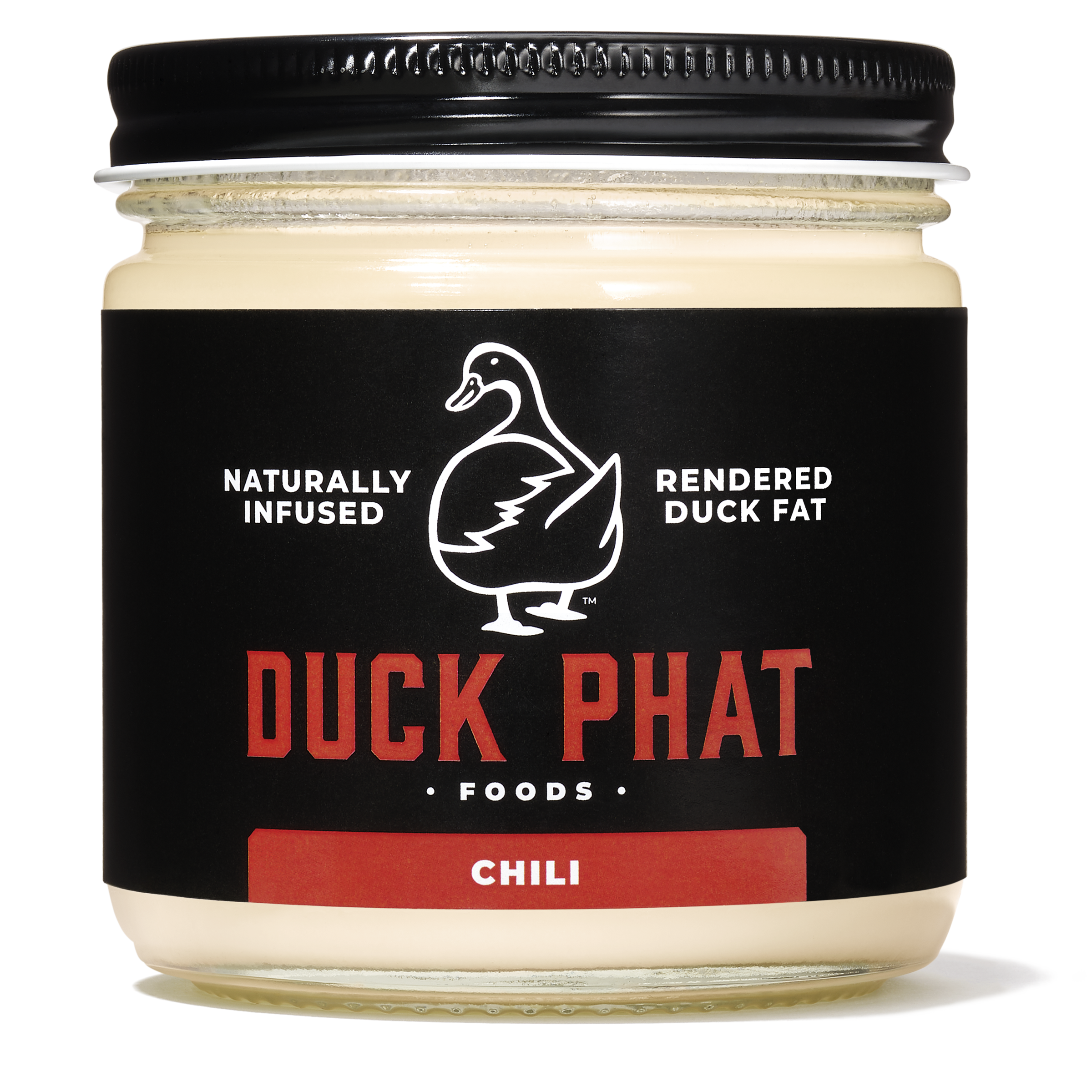 Details
Chili Duck Phat
Bringing the bold heat of chiles de árbol, Chili Duck Phat packs a potent, yet balanced punch, perfect for spicing up any dish.
Learn More