Cooking | 10 min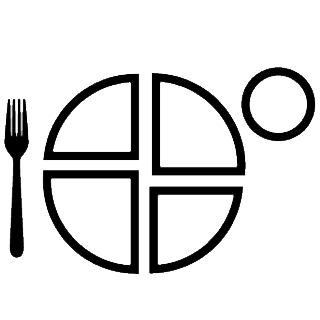 Servings | 6
Ingredients
2 Tbsp Traditional Duck Phat 
of your favorite Duck Phat (try Chili!)
½ cup popping corn
 Sea salt, to taste 
Preparation
Heat 2 tablespoons of Traditional Duck Phat and four corn kernels over medium heat in a 5 quart saucepan or dutch oven.

When all four test kernels pop, add the remaining popping corn, and a pinch of salt to the pan. Cover and gently shake.

Continue to gently shake the pan over medium heat until popping sounds are spaced a few seconds apart.

Remove from heat and tilt lid to release steam.

Sprinkle remaining salt onto popped corn and stir in remaining Duck Phat.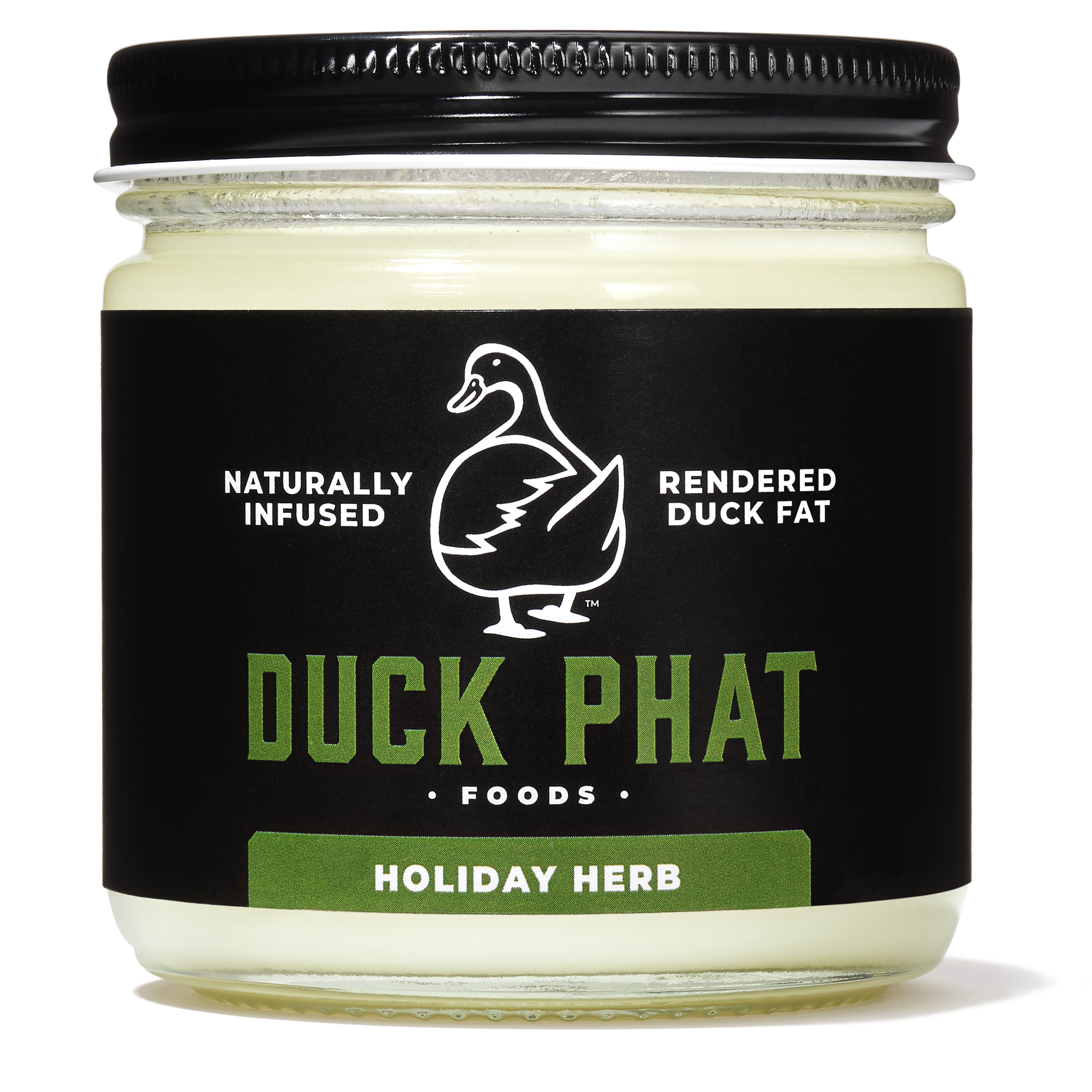 Details
Holiday Herb Duck Phat
With fresh shallots, garlic, thyme and black pepper, Duck Phat Holiday Herb combines all the rich, layered flavors of a traditional holiday dinner.
Learn More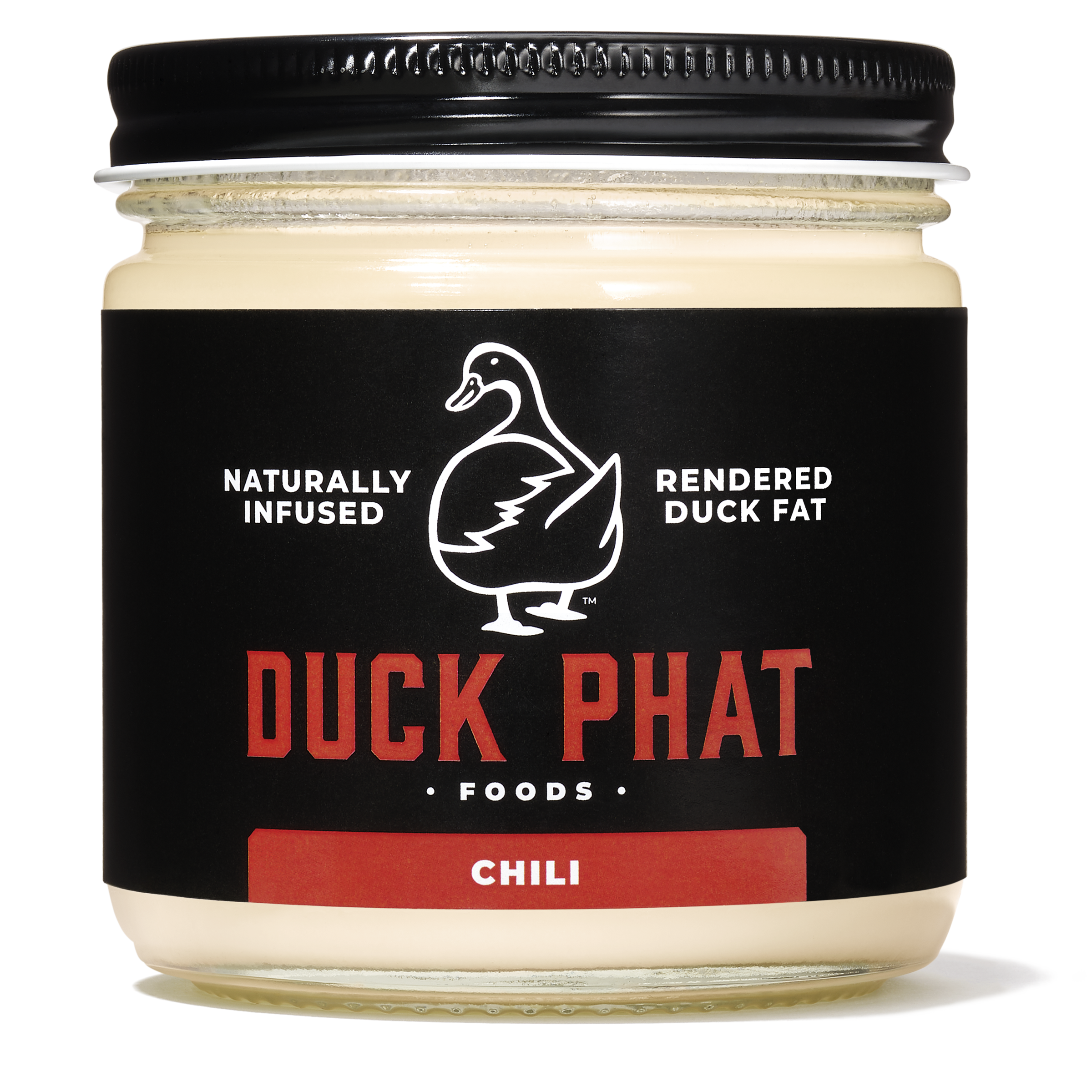 Details
Chili Duck Phat
Bringing the bold heat of chiles de árbol, Chili Duck Phat packs a potent, yet balanced punch, perfect for spicing up any dish.
Learn More