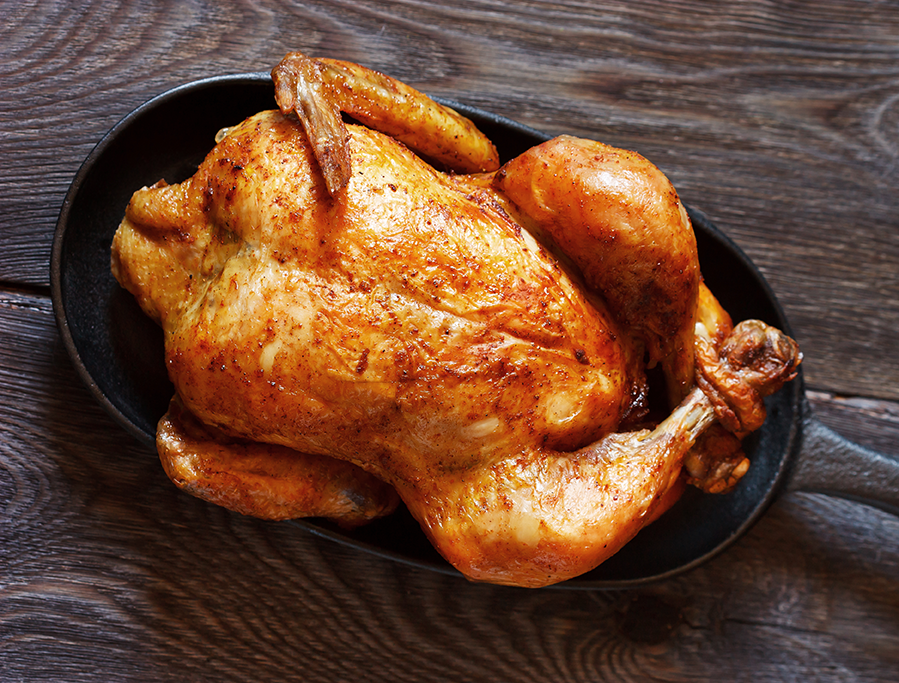 Duck Phat Roasted Chicken
A mouthwatering and simple take on a classic.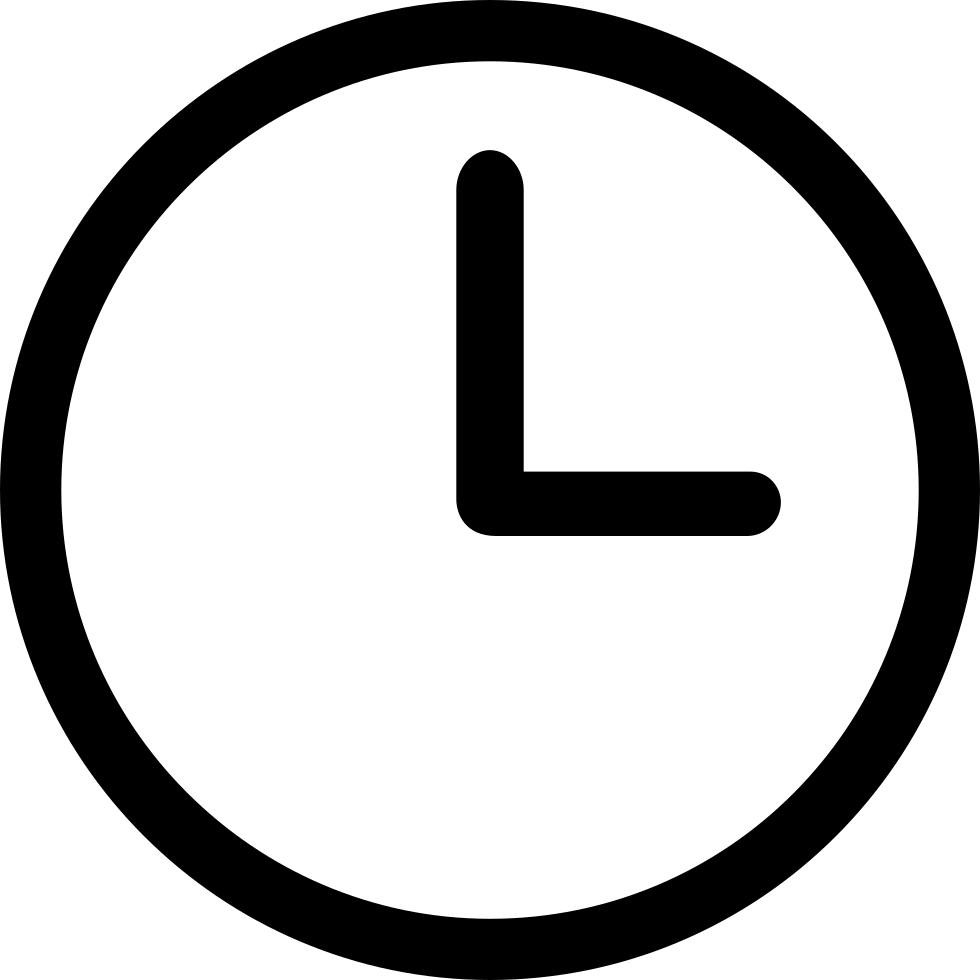 Preperation | 15 min

Cooking | 1 hour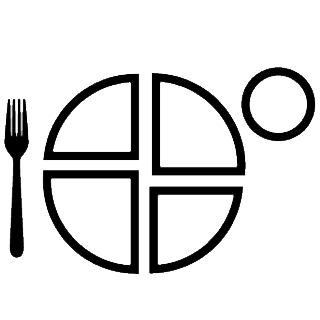 Servings | 2 - 4
Ingredients
 1 3 - 4 lb chicken, brought to room temp
 Traditional Duck Phat at room temp
 Sea salt and fresh cracked pepper
 Fresh herbs such as thyme, rosemary, bay leaf
Preparation
Preheat oven to 425˚ F.

Bring chicken to room temp for 30 – 45 minutes.

Season chicken on the inside with salt, pepper and any herbs you prefer.

Truss chicken with butchers twine (instructions).

Rub chicken with Traditional Duck Phat and season liberally with salt and a little cracked pepper.

Place chicken in a snug fitting skillet or cast-iron pan (you can also use a roasting pan and add your favorite vegetables).

Bake for 1 hour or until the thickest part of the thigh registers 165˚.

Let chicken rest for 10 minutes before carving.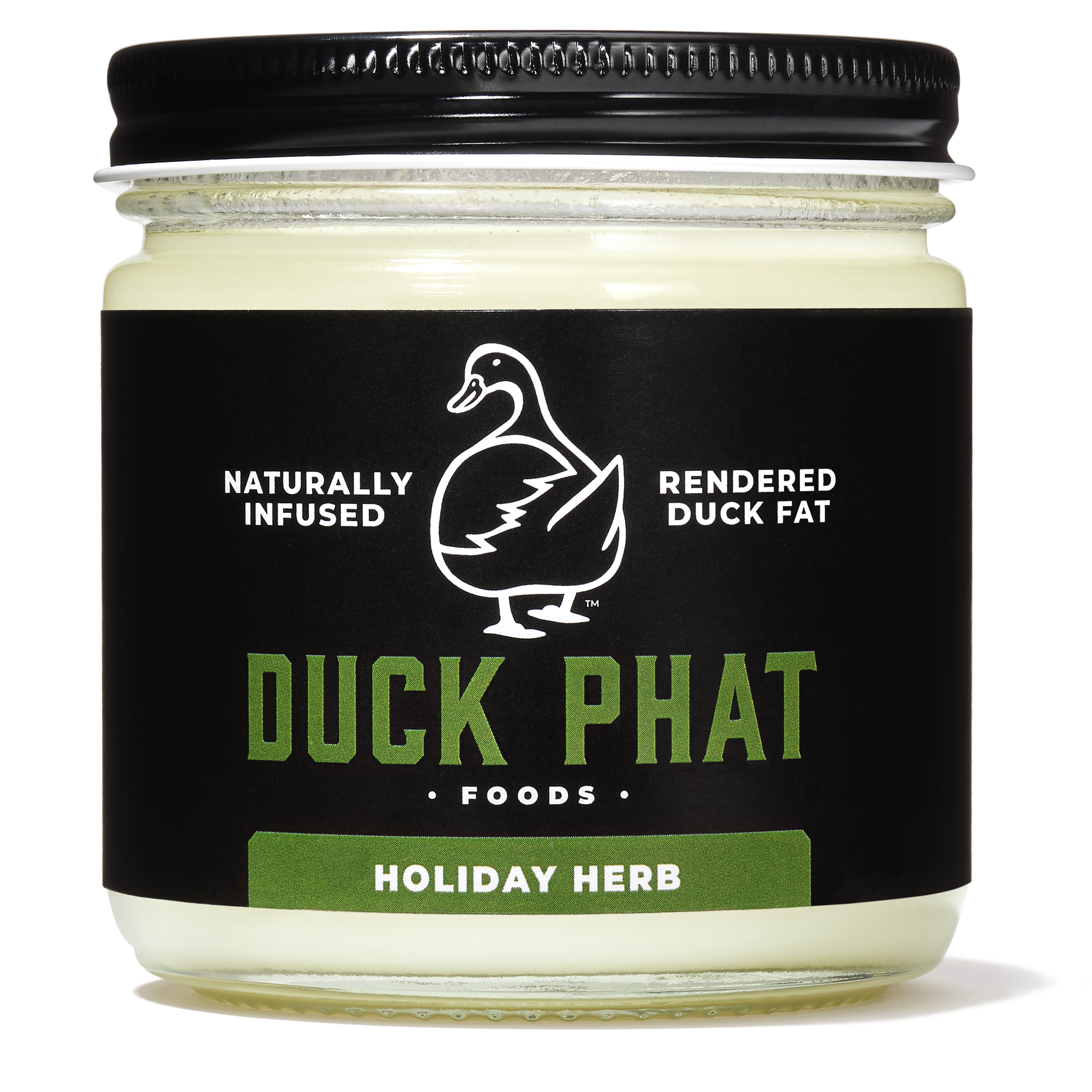 Details
Holiday Herb Duck Phat
With fresh shallots, garlic, thyme and black pepper, Duck Phat Holiday Herb combines all the rich, layered flavors of a traditional holiday dinner.
Learn More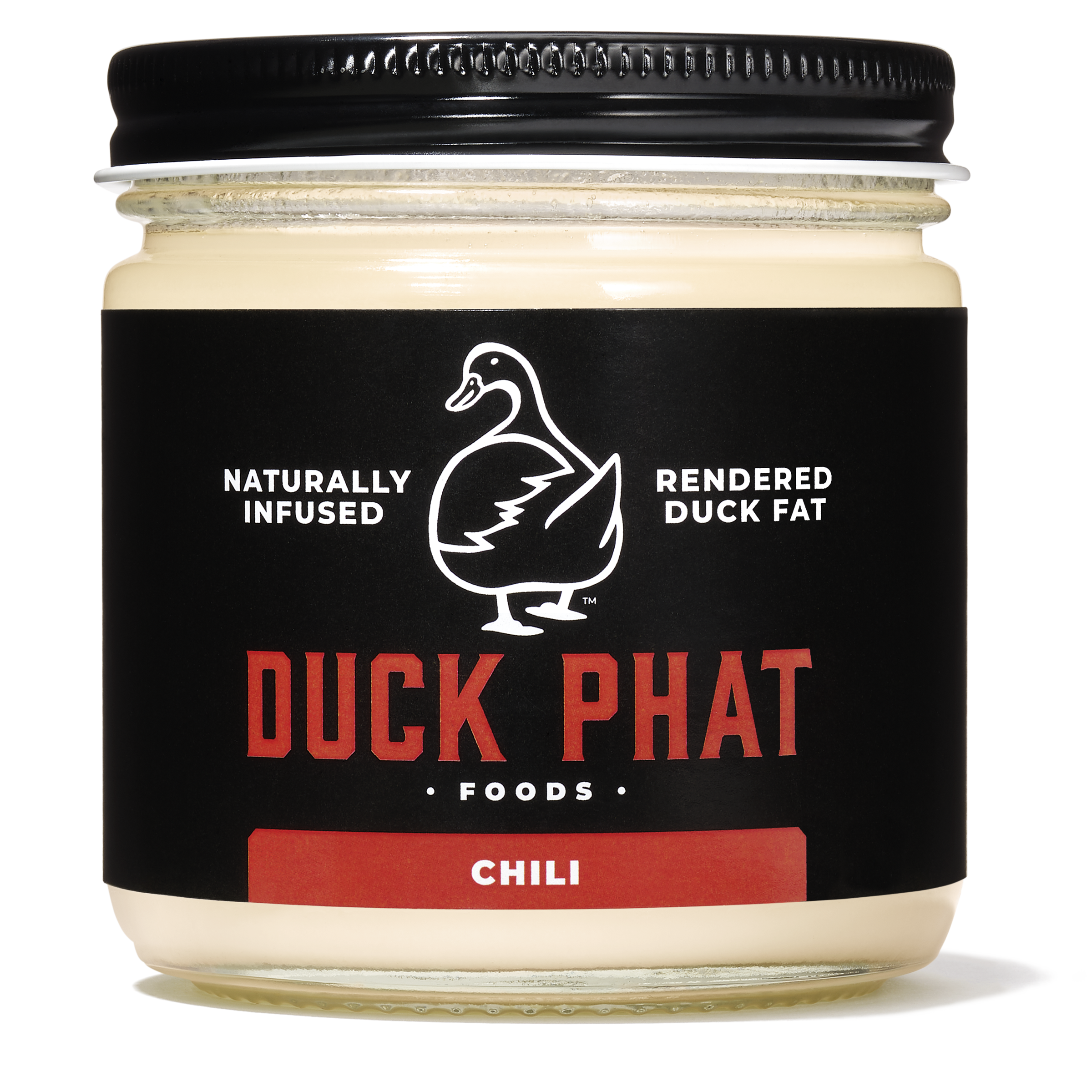 Details
Chili Duck Phat
Bringing the bold heat of chiles de árbol, Chili Duck Phat packs a potent, yet balanced punch, perfect for spicing up any dish.
Learn More