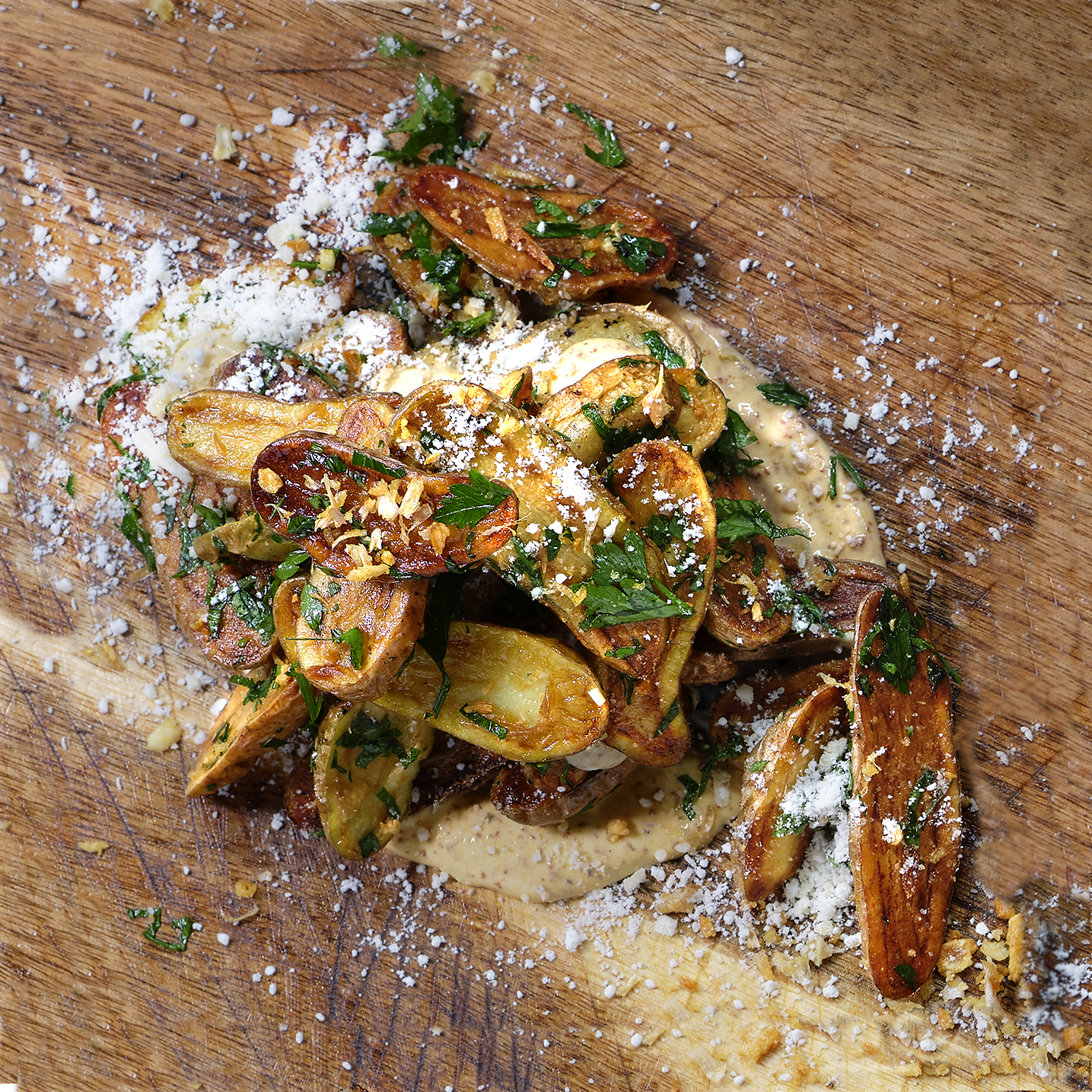 Duck Phat Roasted Potatoes
The ultimate side dish.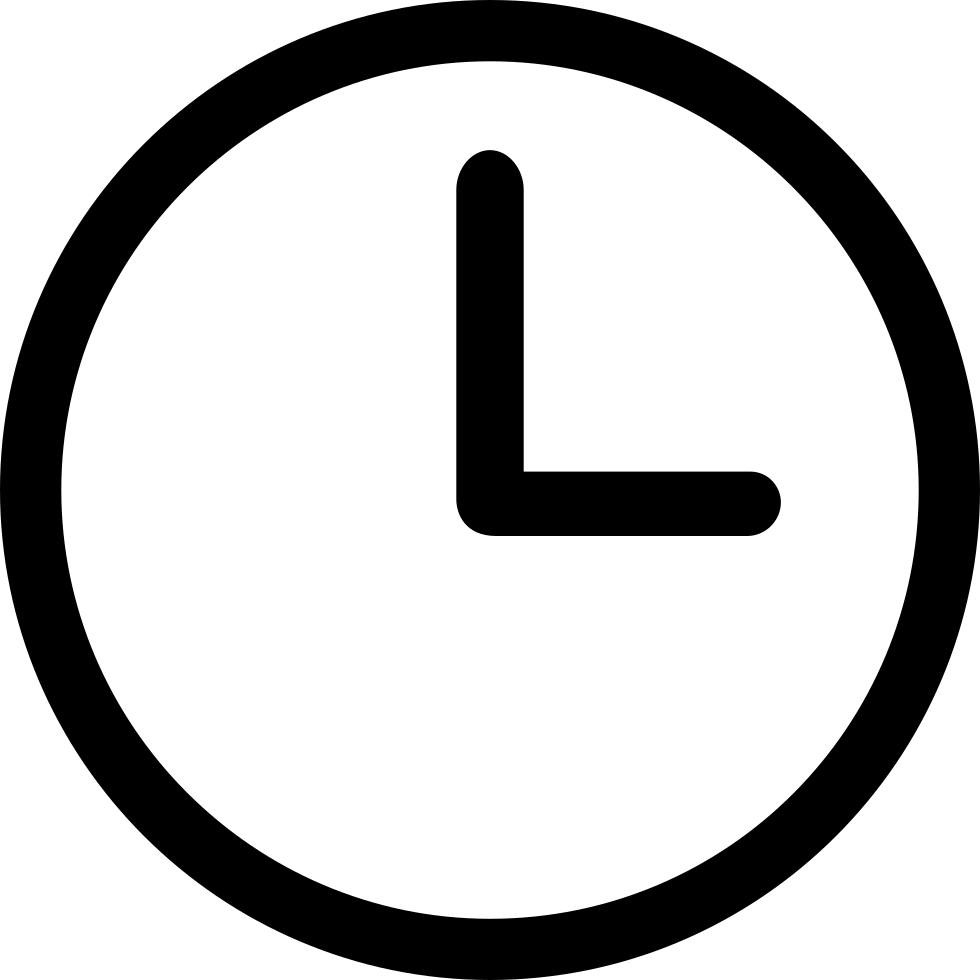 Preperation | 15 min

Cooking | 10 - 20 min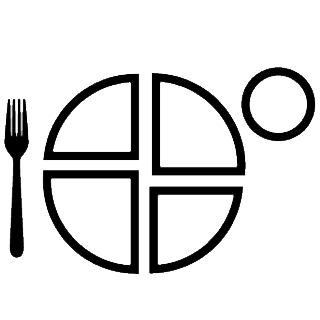 Servings | 2 - 4
Ingredients
1 – 1.5 lbs baby Yukon Gold potatoes (or any small potato)
 2 Tbsp Holiday Herb Duck Phat plus 2 teaspoons
 2 Tbsp chopped Parsley
 Salt and pepper to taste
Finish with more flavor
 More fresh herbs, like dill, sage, or thyme
 Squeeze of a fresh lemon 
 Dijon mustard
Preparation
Boil potatoes in salted water until fork tender.

Strain water and spread on sheet tray to allow to air dry ,then cut them in half.

Heat Holiday Herb Duck Phat in nonstick or cast-iron skillet.

Place potatoes cut side down and cook until brown.

Finish with chopped parsley, any or all of the suggestions above, and remaining Holiday Herb Duck Phat.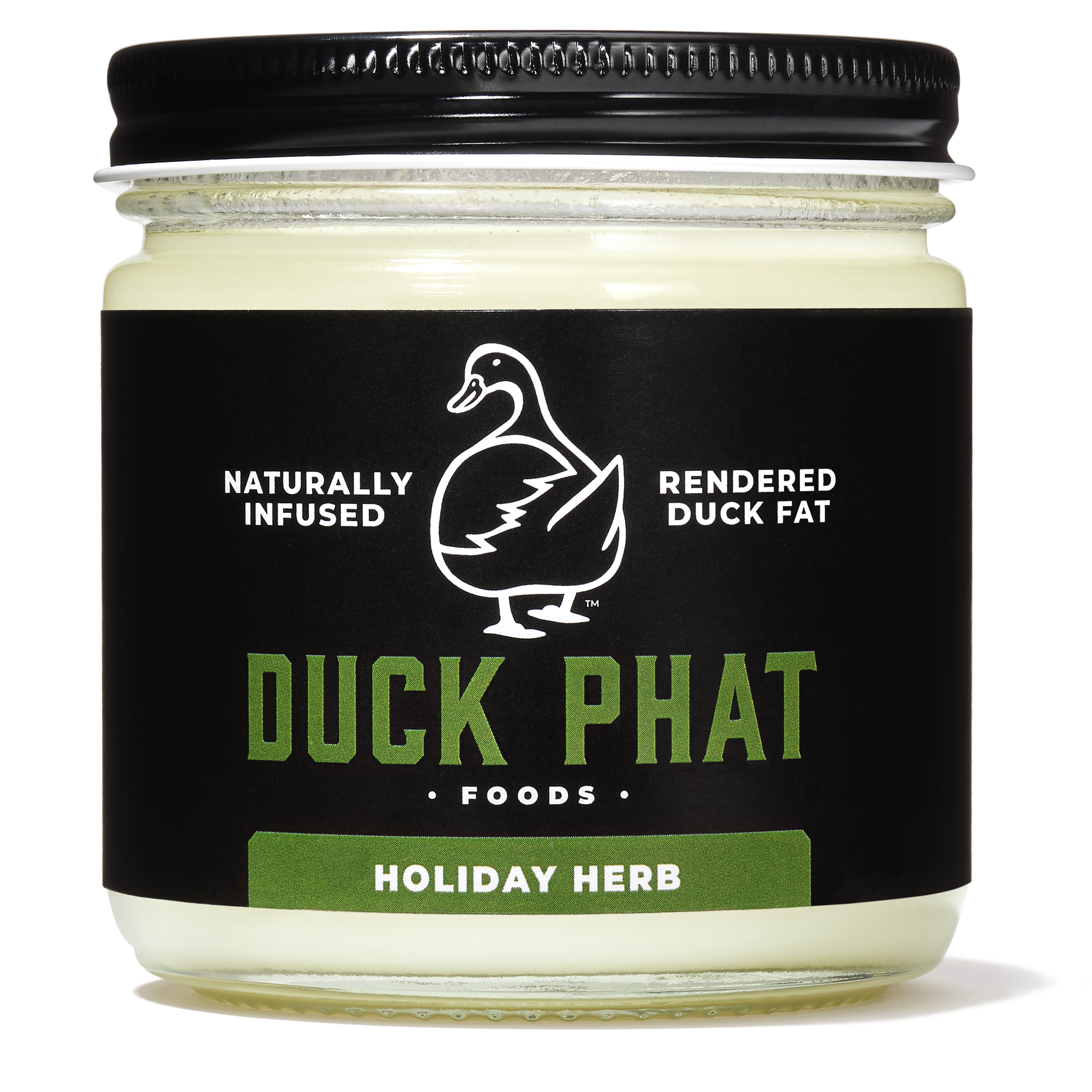 Details
Holiday Herb Duck Phat
With fresh shallots, garlic, thyme and black pepper, Duck Phat Holiday Herb combines all the rich, layered flavors of a traditional holiday dinner.
Learn More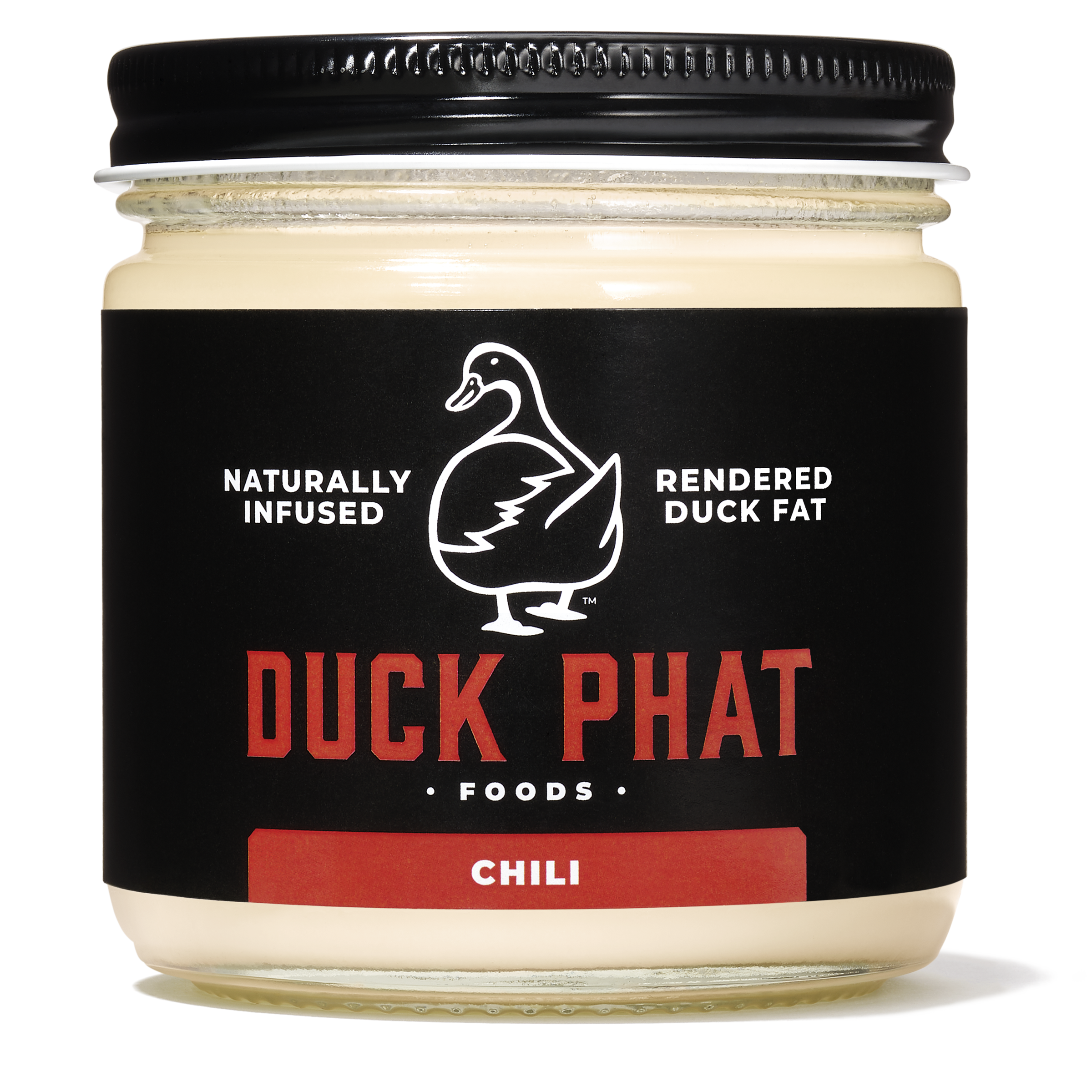 Details
Chili Duck Phat
Bringing the bold heat of chiles de árbol, Chili Duck Phat packs a potent, yet balanced punch, perfect for spicing up any dish.
Learn More