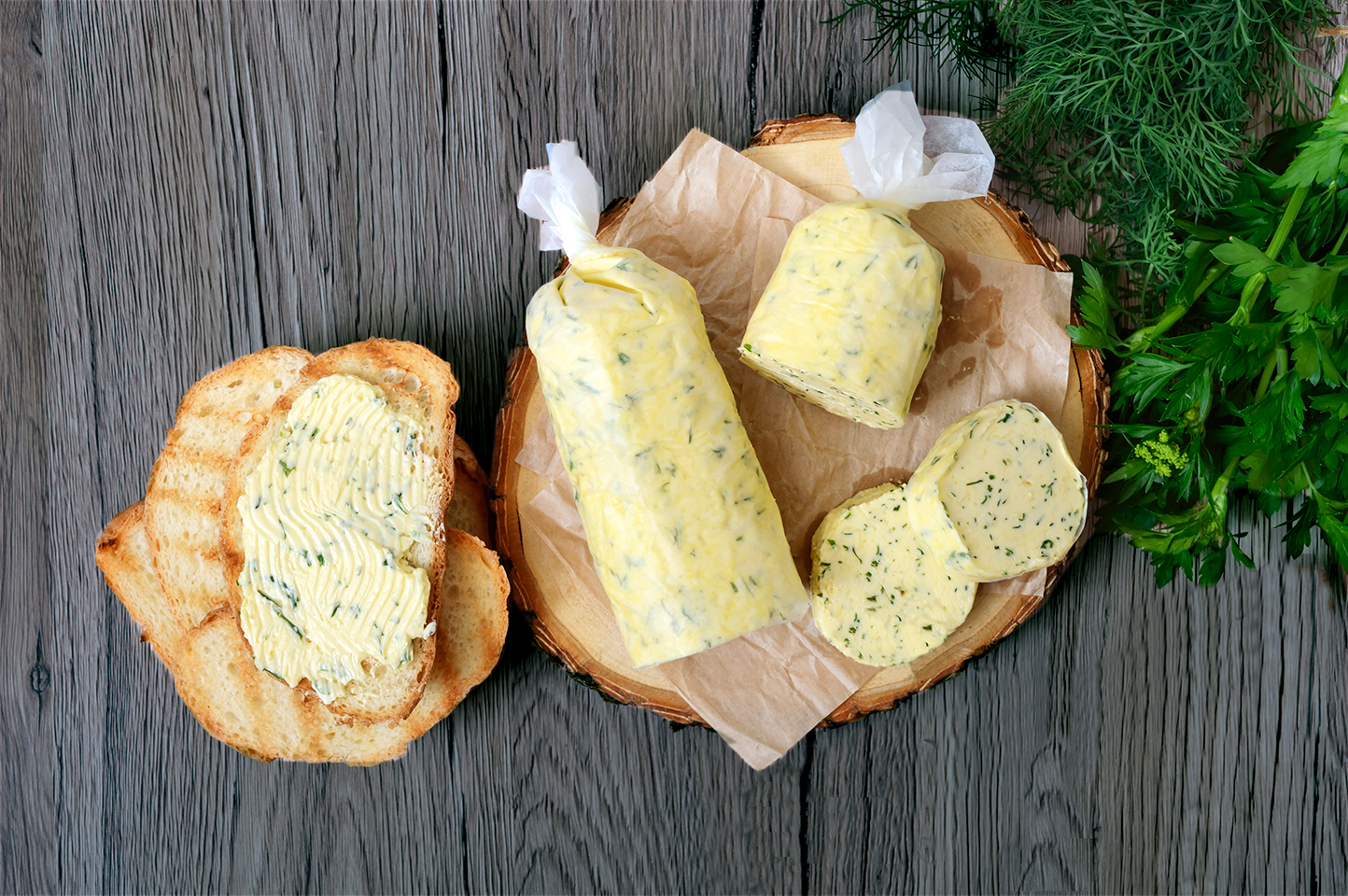 Duck Phat Whipped or Compound Butter
The perfect finisher.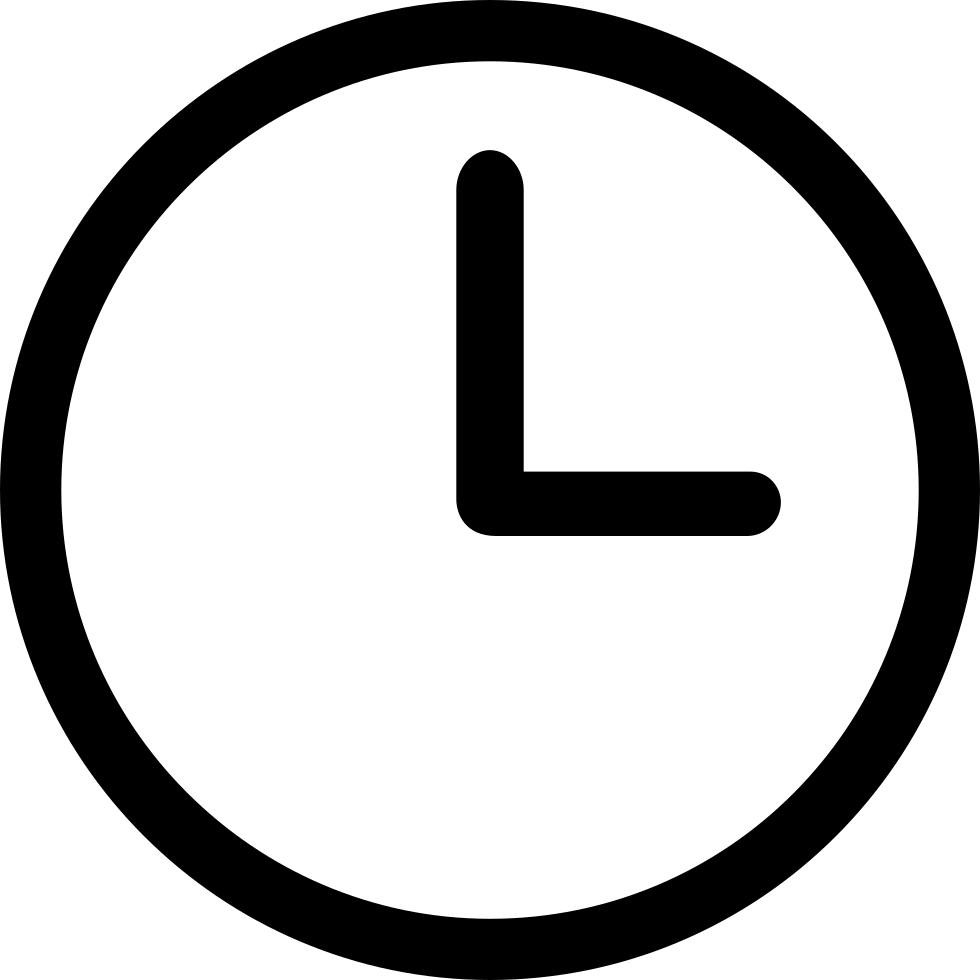 Preperation | 10 min

Cooking | 0 min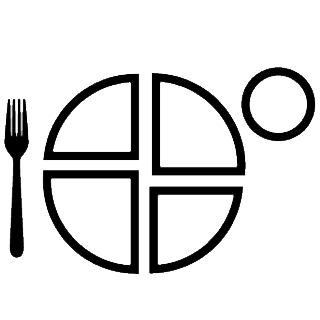 Servings | 6 - 8
Ingredients
 ¼ tsp salt (if using unsalted butter)
Finish with more flavor
 Fresh herbs such as thyme, parsley, or dill
 Dried spices such as garlic powder or chili flakes
 1 minced garlic clove
 1 tsp fresh lemon juice
 1 tsp lemon zest
Preparation - Whipped
Using a whisk attachment on your mixer at high speed, whip butter and Duck Phat until you have a fluffy and smooth consistency.

Slowly add your remaining desired ingredients until combined.
Preparation - Compound
Placed the whipped butter onto waxed paper or plastic wrap, then roll and form into a log.  Pinch and twist the ends to seal.

Place in refrigerator for 2 hours or until firm.

Alternatively, after 20 minutes, you can remove from the refrigerator and roll the log through additional herbs, chili flakes or even Crispy Duck Phat Gremolata.  Return to refrigerator until firm.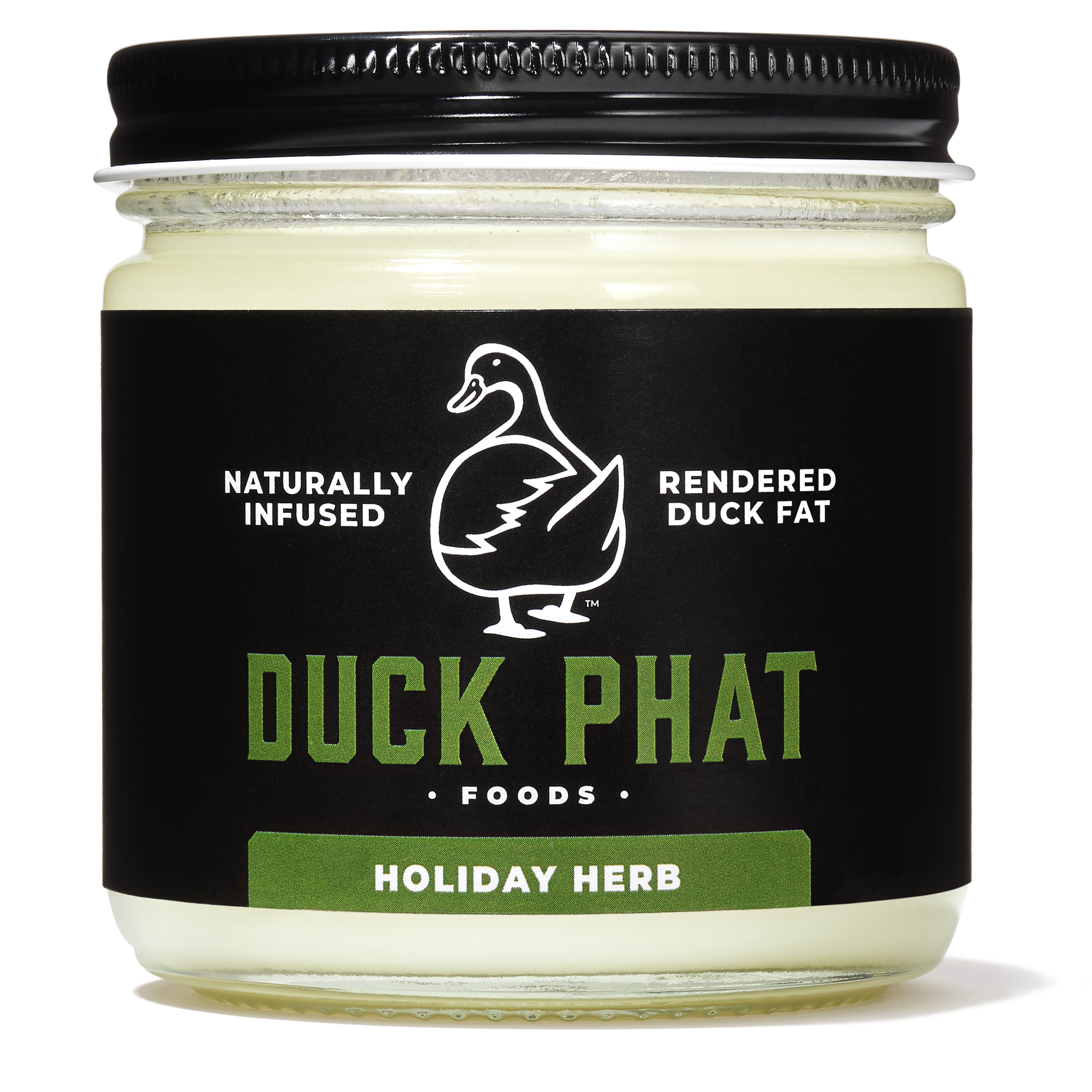 Details
Holiday Herb Duck Phat
With fresh shallots, garlic, thyme and black pepper, Duck Phat Holiday Herb combines all the rich, layered flavors of a traditional holiday dinner.
Learn More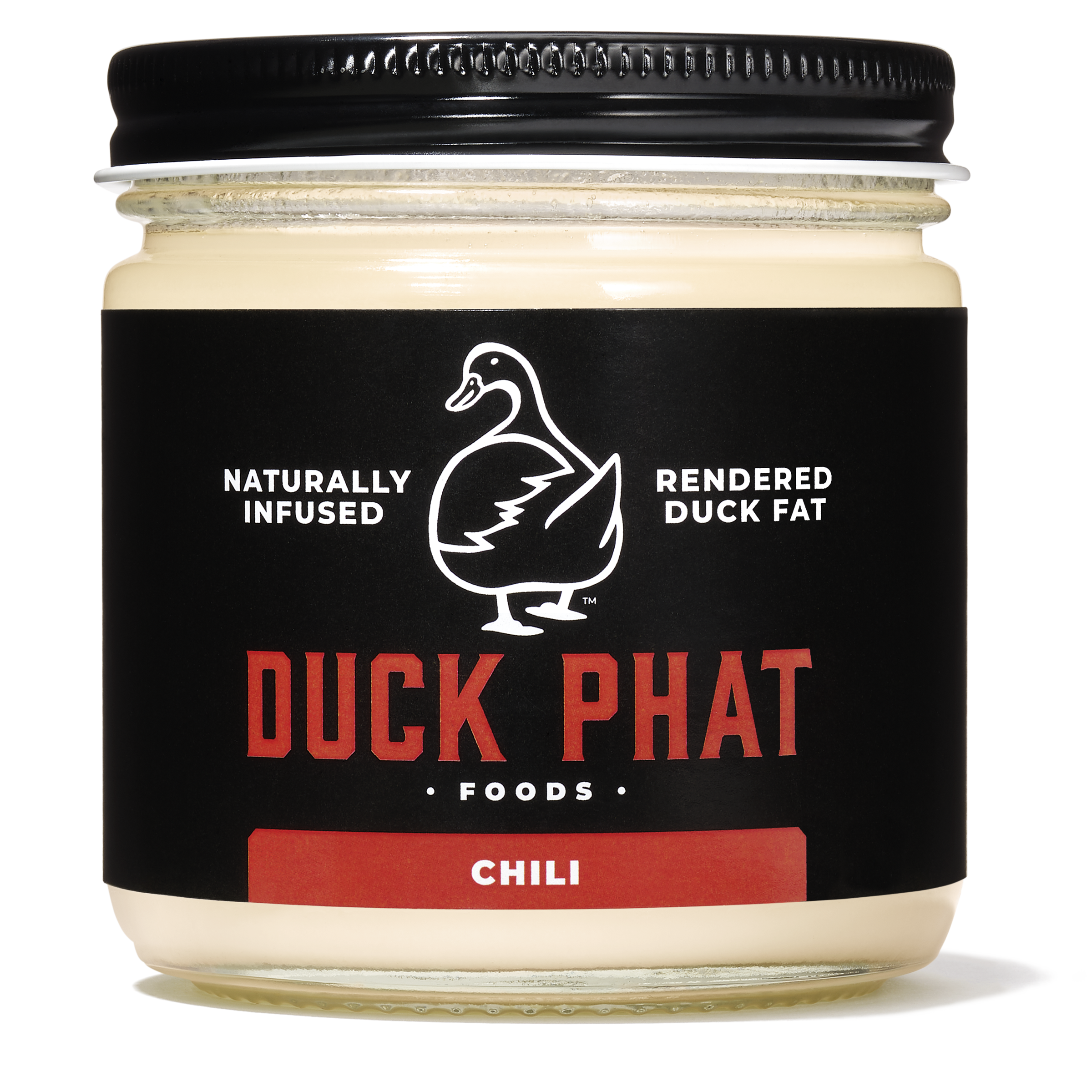 Details
Chili Duck Phat
Bringing the bold heat of chiles de árbol, Chili Duck Phat packs a potent, yet balanced punch, perfect for spicing up any dish.
Learn More