Porcini Duck Phat Risotto
Use this method EVERY time you make risotto.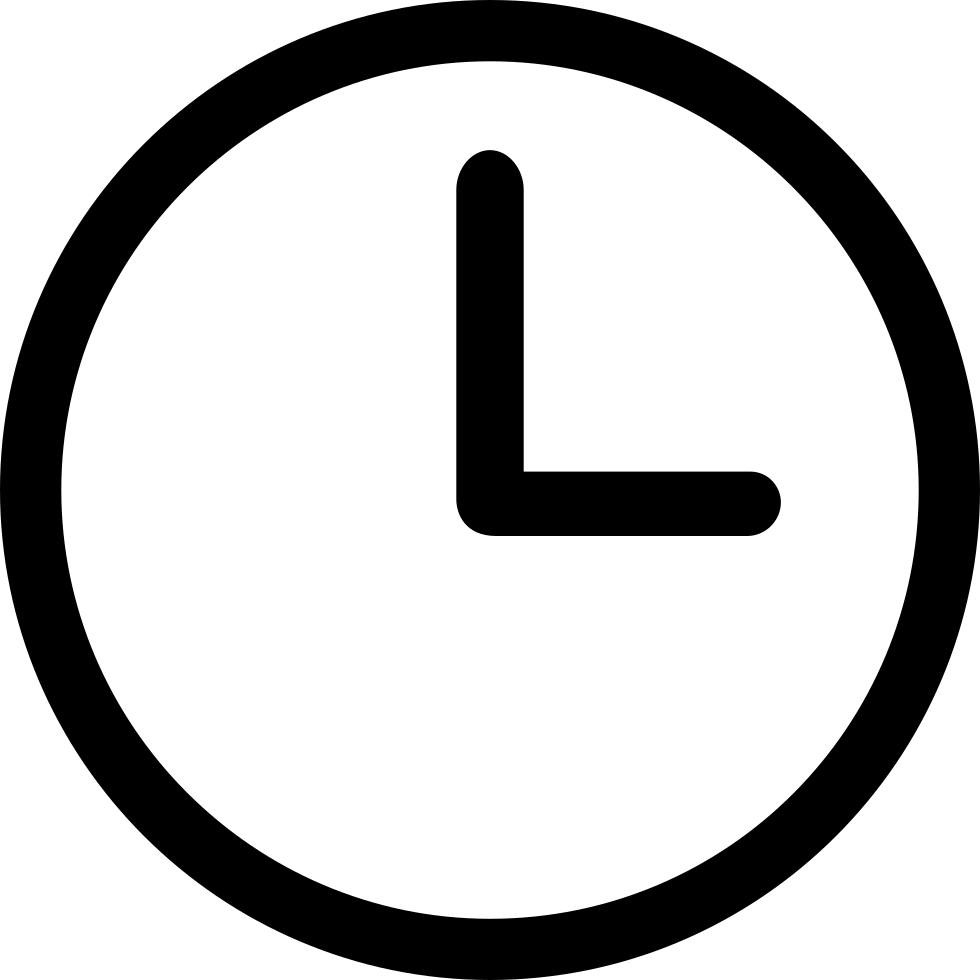 Preperation | 20 min

Cooking | 50 min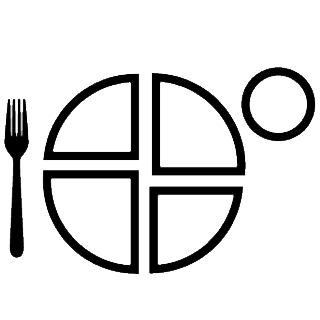 Servings | 6 - 8
Ingredients
1 quart chicken stock
 Parmesan rind aprox 1-2 inches will work
 5 sprigs of fresh thyme
 2 Tbsp soy sauce
 4 Tbsp canola (other neutral oil ok) oil divided
 1 cup Arborio rice
 1 onion (diced)
 ½ cup white wine
 2 pounds cremini mushrooms (finally chopped)
 ½ cup grated Parmigiano Reggiano
 2 Tbsp Porcini Duck Phat
 Salt to taste
Preparation
Combine chicken stock, water, parm rind, thyme and soy sauce.  Bring to simmer.

In a large fry pan add 2 Tbsp oil and bring to high heat.  Add chopped cremini mushrooms and cook on high until browned.  This will take a while because the water in the mushrooms has to come out and evaporate before browning can start. 

In a large sauce pan bring 2 Tbsp oil to medium heat.

Add rice and stir often until rice is slightly browned.

Push rice to the side of the pan and add onion and teaspoon of salt.

When onion begin to become translucent, incorporate into rice and add cooked mushrooms. 

Cook mix together for 2 minutes.

Deglaze with wine. Add half of the simmering liquid through a strainer and allow to cook for 10 – 15 minutes. *YOU DON'T HAVE TO STIR AT THIS POINT.  TRUST CHEF CHRIS.

Slowly add the remaining liquid using a ladle.  Now is the time to stir.  As the liquid absorbs into rice, add another ladle full and continue to taste for doneness. 

When desired doneness is reached, remove from the heat and add the Porcini Duck Phat and grated cheese.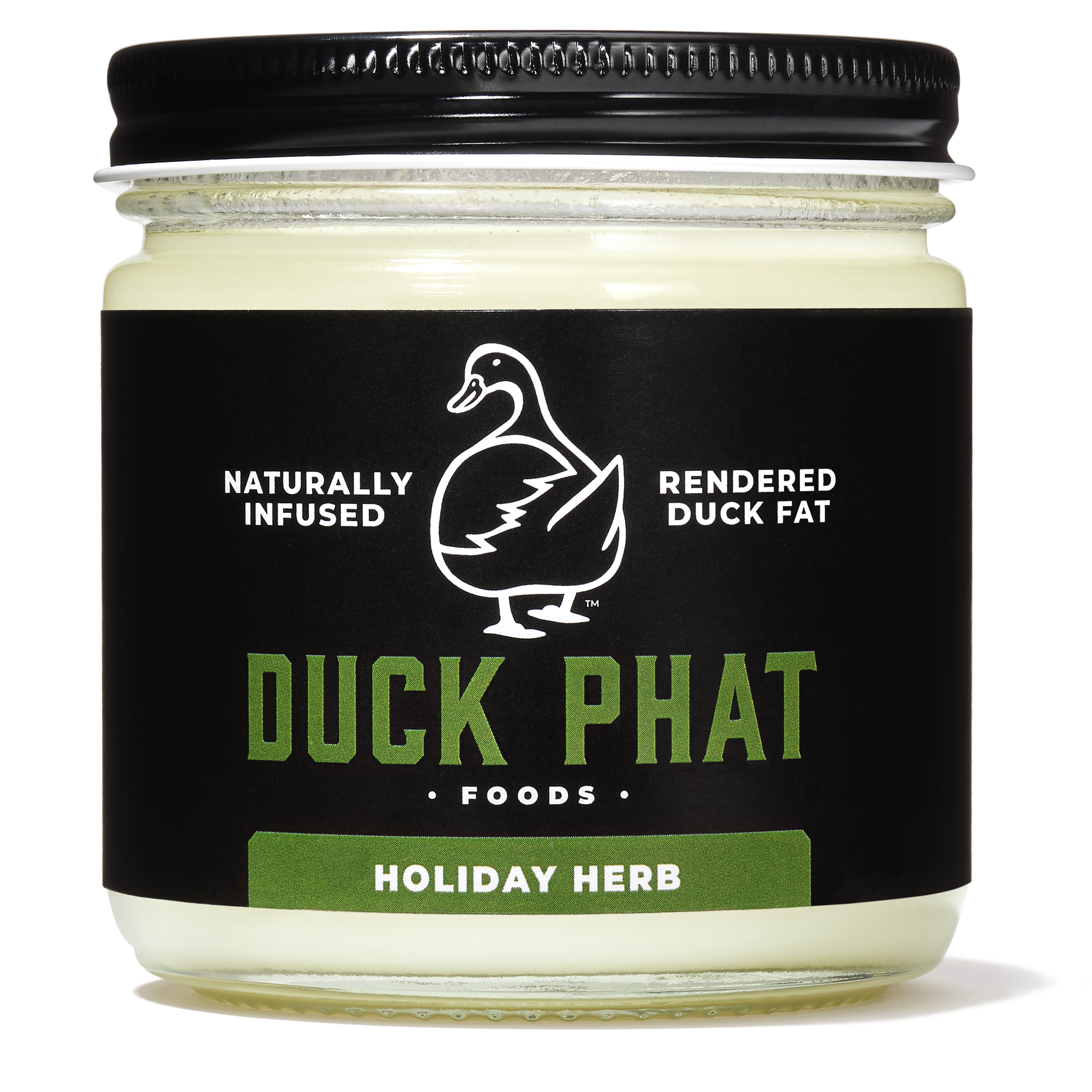 Details
Holiday Herb Duck Phat
With fresh shallots, garlic, thyme and black pepper, Duck Phat Holiday Herb combines all the rich, layered flavors of a traditional holiday dinner.
Learn More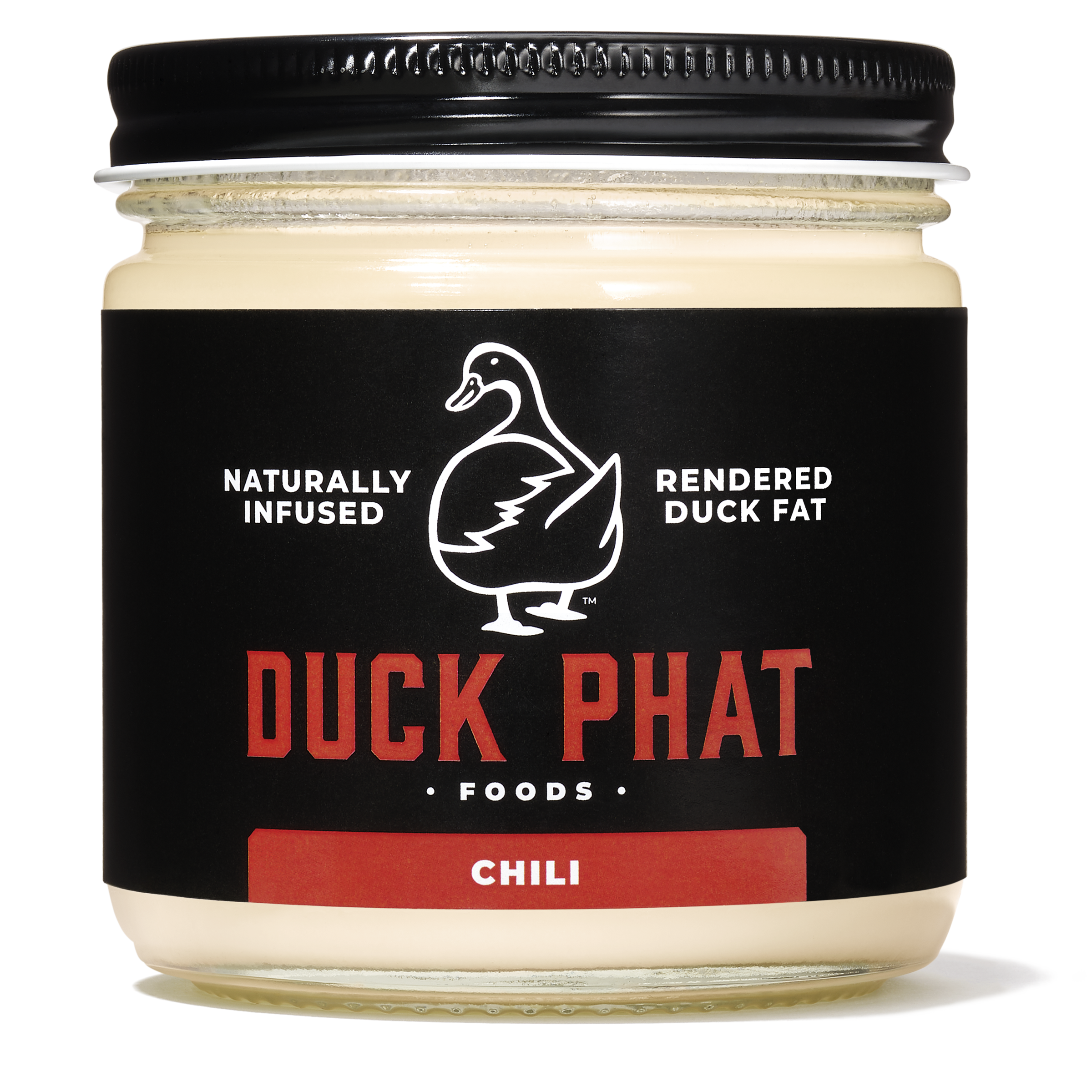 Details
Chili Duck Phat
Bringing the bold heat of chiles de árbol, Chili Duck Phat packs a potent, yet balanced punch, perfect for spicing up any dish.
Learn More