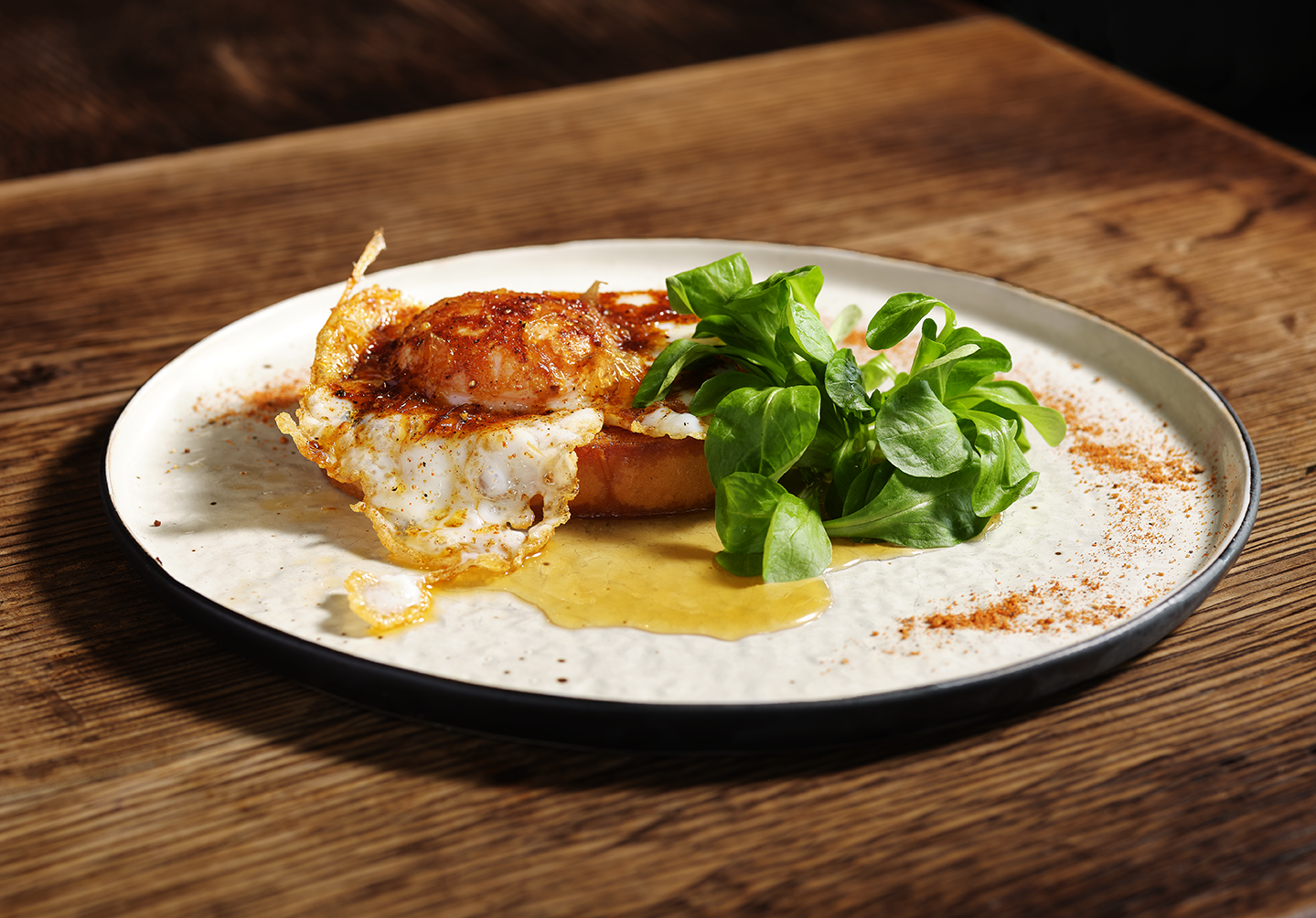 Nashville Hot Eggs with Chili Duck Phat
You'll love the this take on Nashville Hot!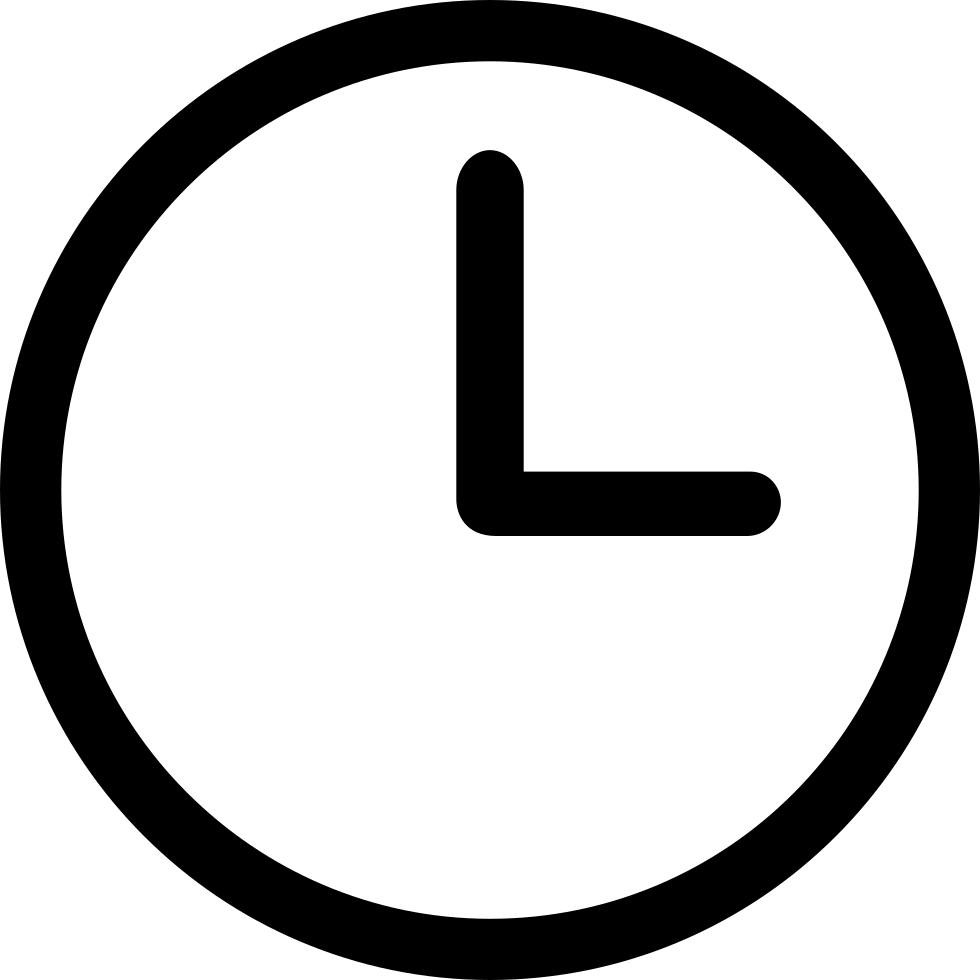 Preperation | 15 min

Cooking | 30 min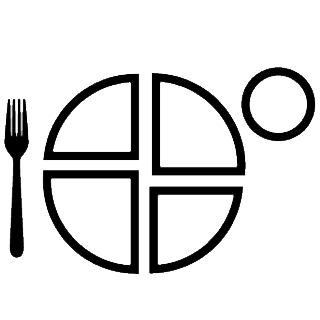 Servings | 1 - 2
Ingredients
 Texas Toast (find it in the frozen food section or try our recipe)
 1 Tbsp Nashville Hot spice seasoning
 2 Tbsp Chili Duck Phat
 1 Tbsp canola oil (or other neutral oil)
 1 Tbsp honey
Preparation
Make the Texas toast according to manufacturer's directions or make from scratch.  Once toast is finished…. (this next part goes fast).

In medium hot pan, add three eggs and fry sunny side up.

Meanwhile in a separate pan heat Chili Duck Phat just until wisps of smoke appear.

When eggs are cooked lay on top of toast (it's okay if the top is still a little raw – it will get cooked).

Season eggs liberally with Nashville Hot spice rub seasoning.

Using a spoon ladle hot Chili Duck Phat onto the seasoning.  It should sizzle, cooking the eggs and the spices.

Serve with honey on the side.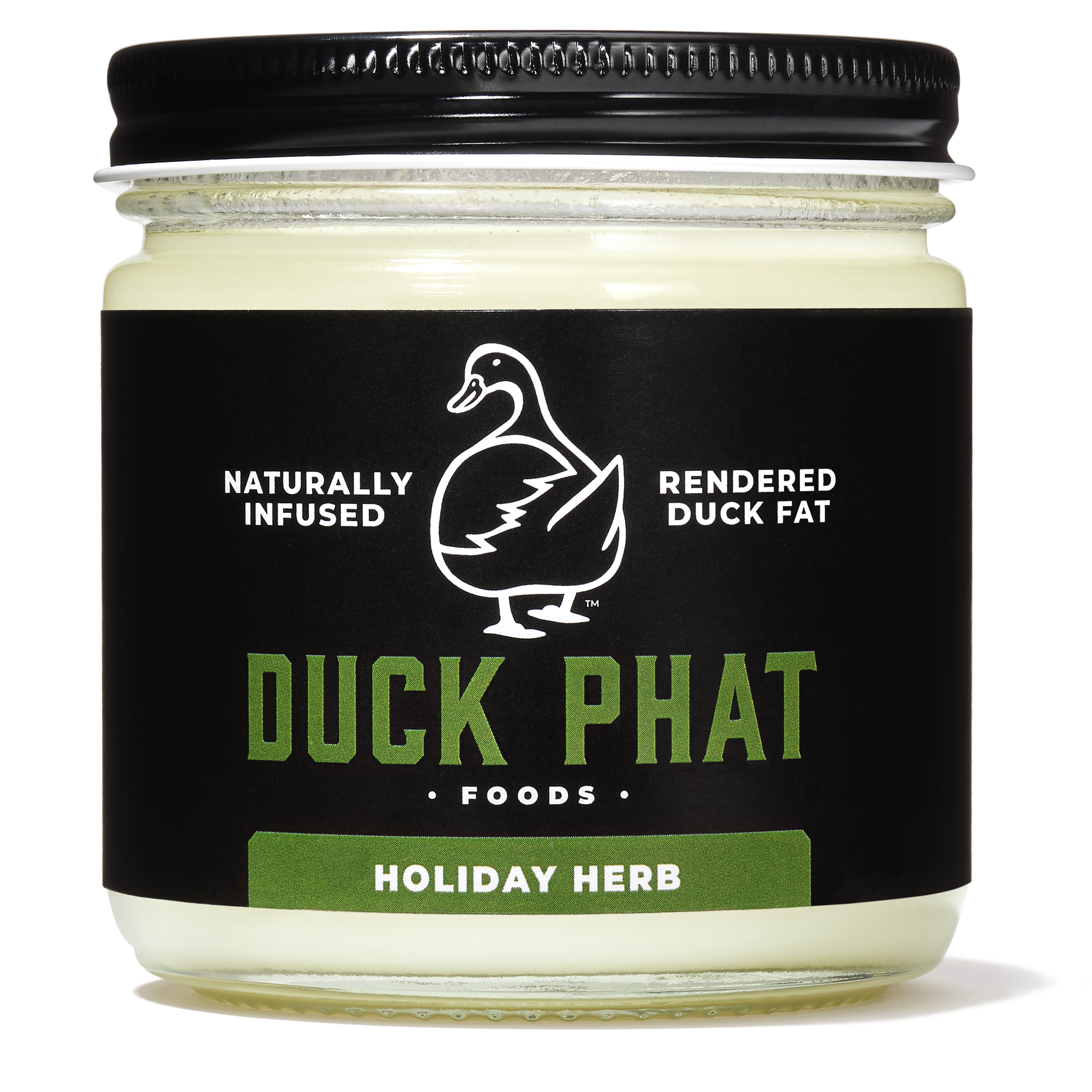 Details
Holiday Herb Duck Phat
With fresh shallots, garlic, thyme and black pepper, Duck Phat Holiday Herb combines all the rich, layered flavors of a traditional holiday dinner.
Learn More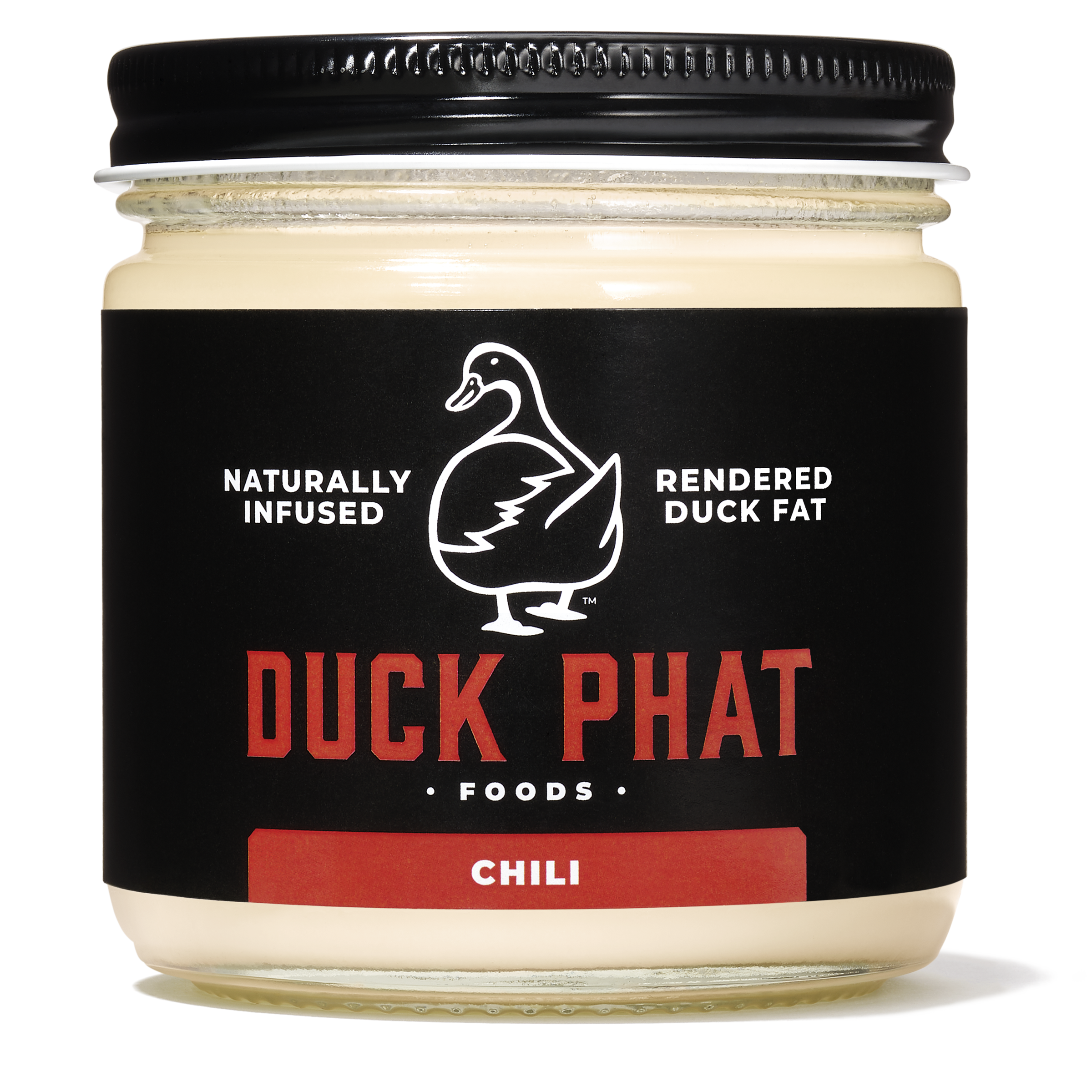 Details
Chili Duck Phat
Bringing the bold heat of chiles de árbol, Chili Duck Phat packs a potent, yet balanced punch, perfect for spicing up any dish.
Learn More