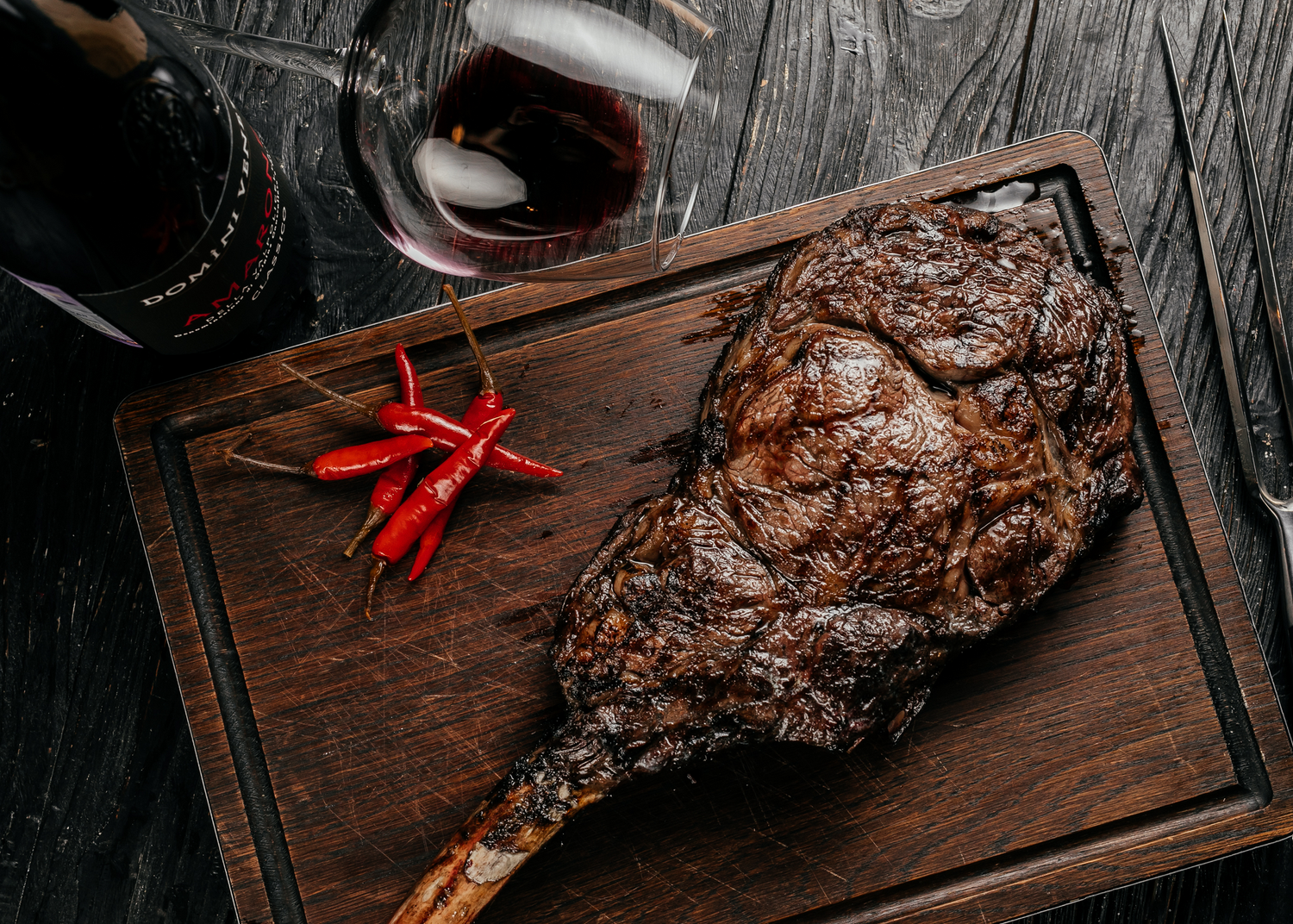 Rib-eye Steak with Chili Duck Phat
The secret to cooking a perfectly seared steak.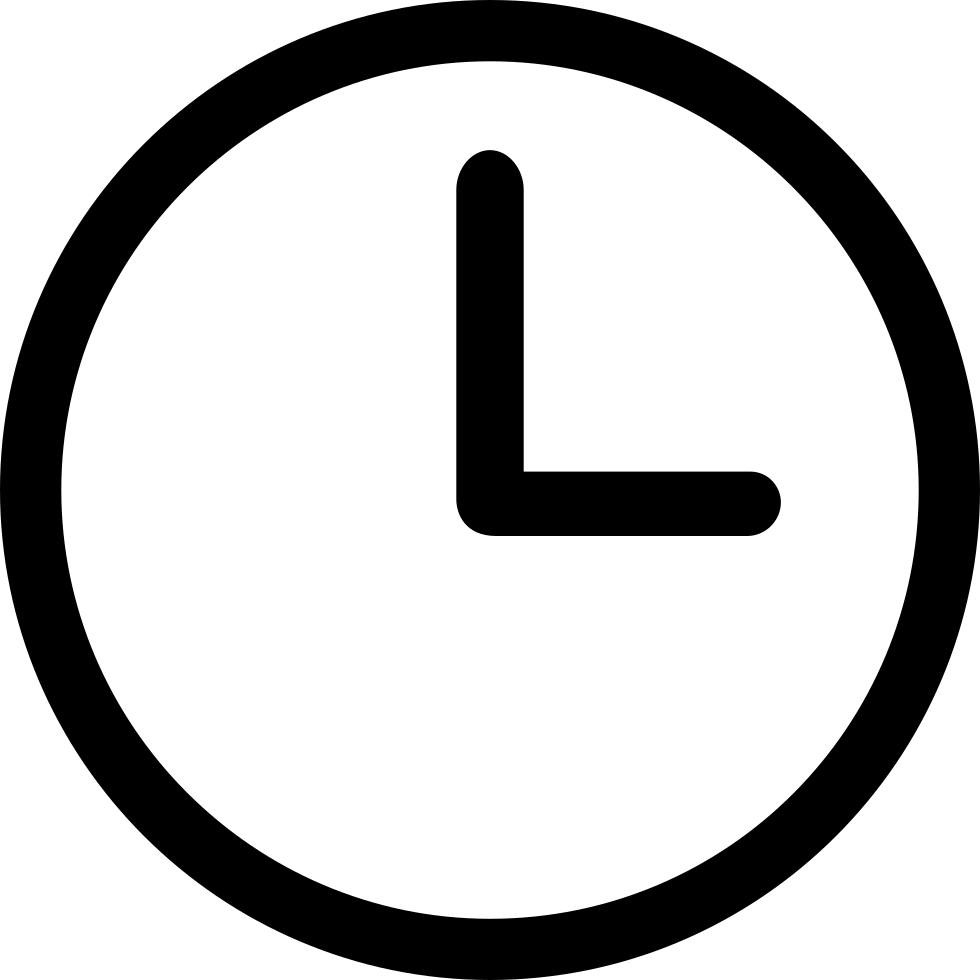 Preperation | 1 hour

Cooking | 30 - 45 min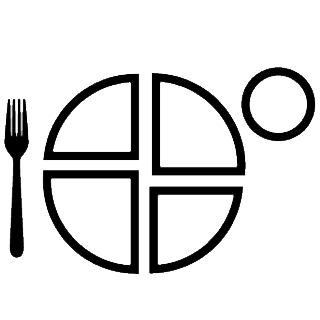 Servings | 1 - 2
Ingredients
 1 (24-32 oz) bone-in rib eye steak, 1½ inches thick, trimmed
 3 Tbsp Traditional Duck Phat
 1 Tbsp kosher salt
 1 tsp sugar
 1Tbsp garlic powder
 ½ Tbsp course ground black pepper
 Chili Duck Phat Compound Butter
Special equipment
Bakers rack and sheet tray
 Cast-iron pan
 Instant meat thermometer (if you're going to cook an expensive steak, you owe it to yourself to invest in a good thermometer)
Preparation
Preheat oven to 275˚ F.

Season steak with salt, sugar, garlic powder then pepper, and rest at room temp for one hour.

Place steak on the bakers rack on top of sheet tray and position in center of the oven.

For medium-rare, the goal is to bring the steak up to 118˚ F.  After 25 minutes, start checking the temp every 5 minutes.  For each progressive steak doneness (medium, medium-well, etc), increase initial cook by 10˚.

Preheat cast-iron pan on high heat.  This could take 3 to 5 minutes, depending on your stove.  Test by flicking water on the pan surface, it should evaporate instantly.

Add 3 tablespoons of Traditional Duck Phat to the pan and sear both sides of the steak (see note).

Continue to check the temp until the center reaches between 128˚ F and 132˚ F for medium rare.

Remove from the heat, top with Chili Duck Phat Compound Butter, cover loosely with foil and let rest for 10 minutes.
*note - once out of the oven, the steak is already 90 percent done, and since it is already warm, it isn't taking much heat from the pan via conduction.  In other words, if your cast-iron pan is HOT, this part goes fast.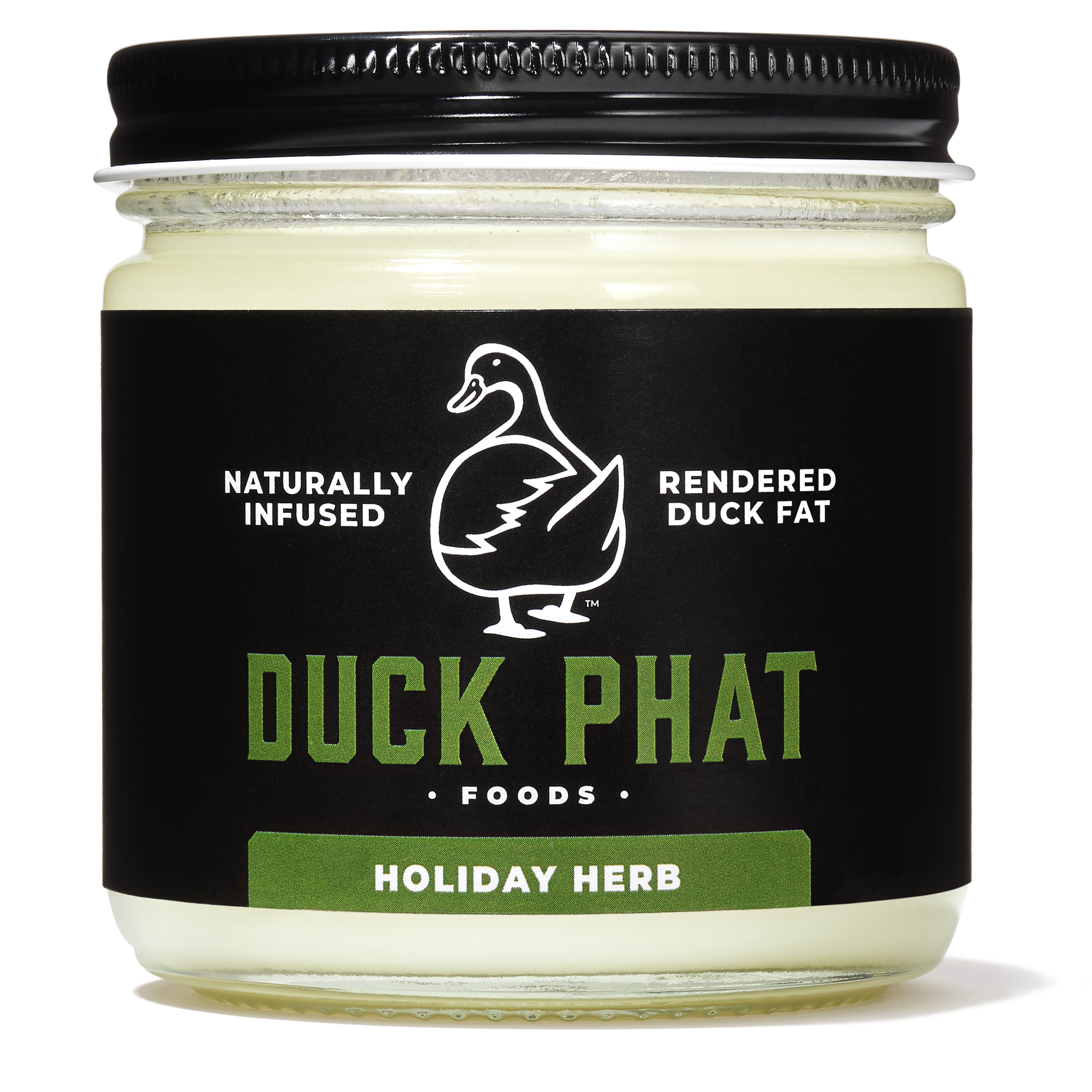 Details
Holiday Herb Duck Phat
With fresh shallots, garlic, thyme and black pepper, Duck Phat Holiday Herb combines all the rich, layered flavors of a traditional holiday dinner.
Learn More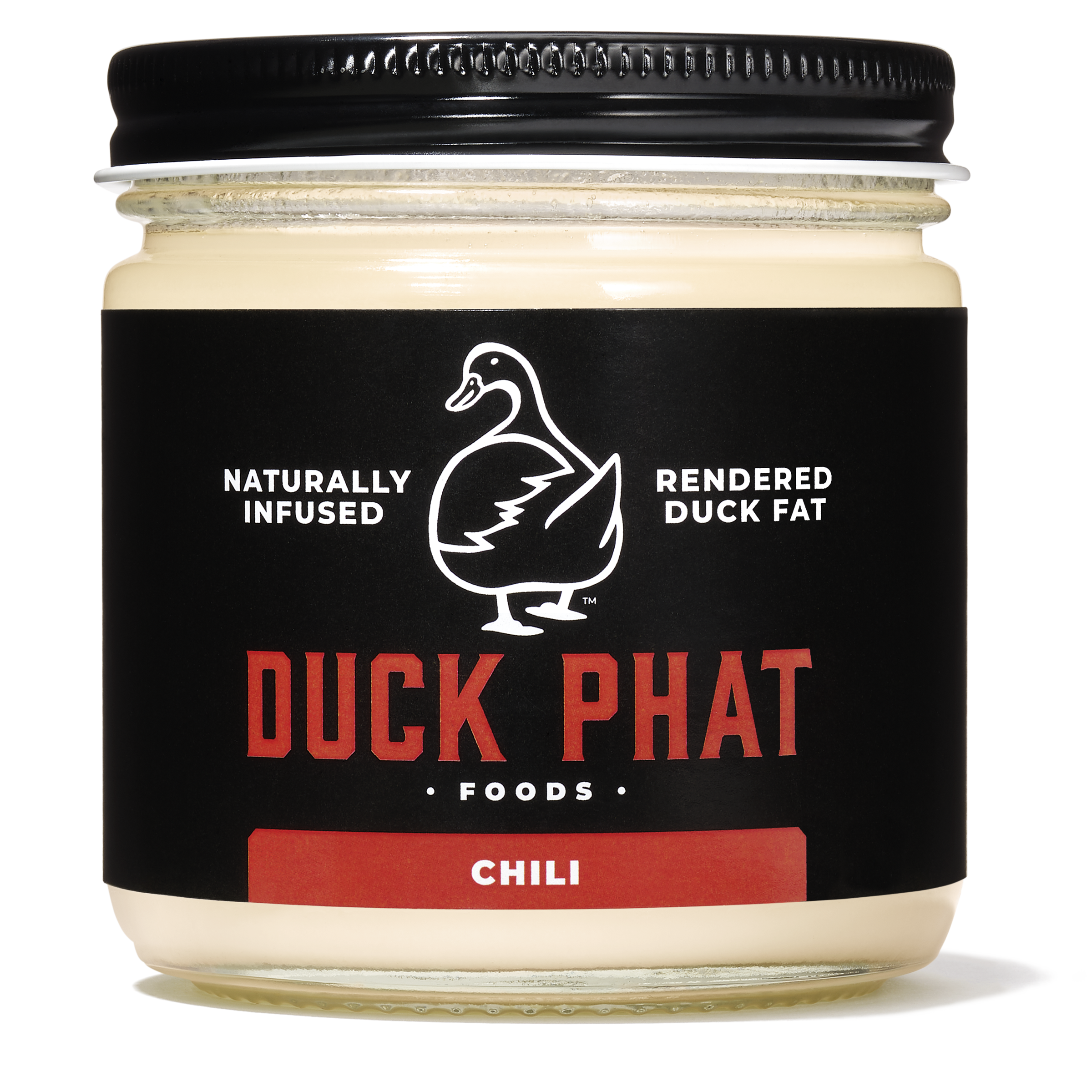 Details
Chili Duck Phat
Bringing the bold heat of chiles de árbol, Chili Duck Phat packs a potent, yet balanced punch, perfect for spicing up any dish.
Learn More