Garlic Duck Phat
Infused with the mellow sweetness of roasted garlic, the balanced depth of Garlic Duck Phat rounds out any dish. Use anywhere that calls for the floral acidity of fresh garlic without the bite. Make the best garlic bread you've ever had or combine with Asian spices for something a bit more exotic.
Regular price
Sale price
$15.99
Unit price
per
Sale
Sold out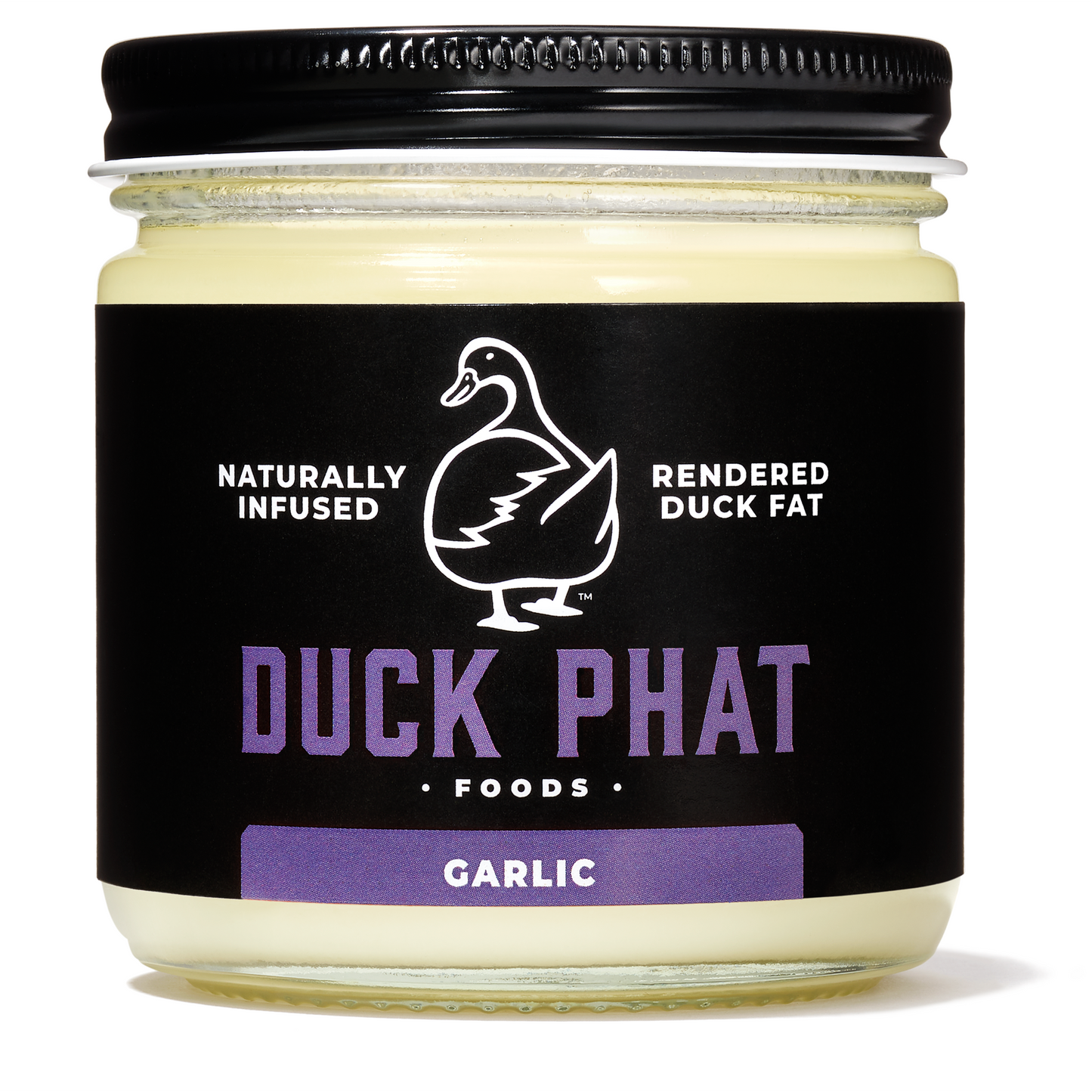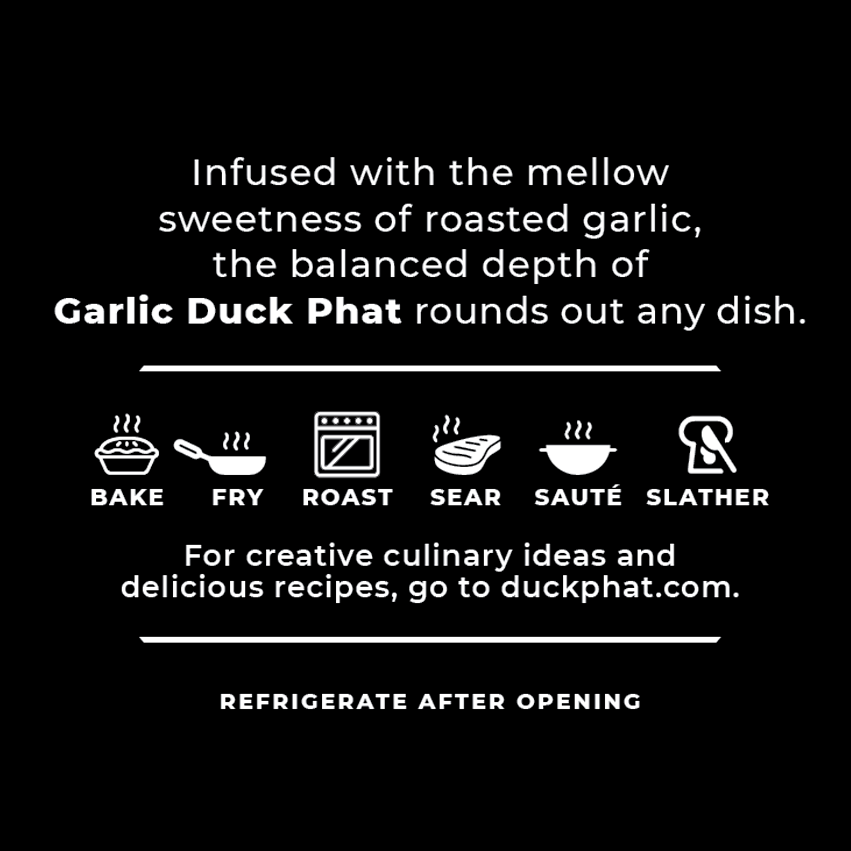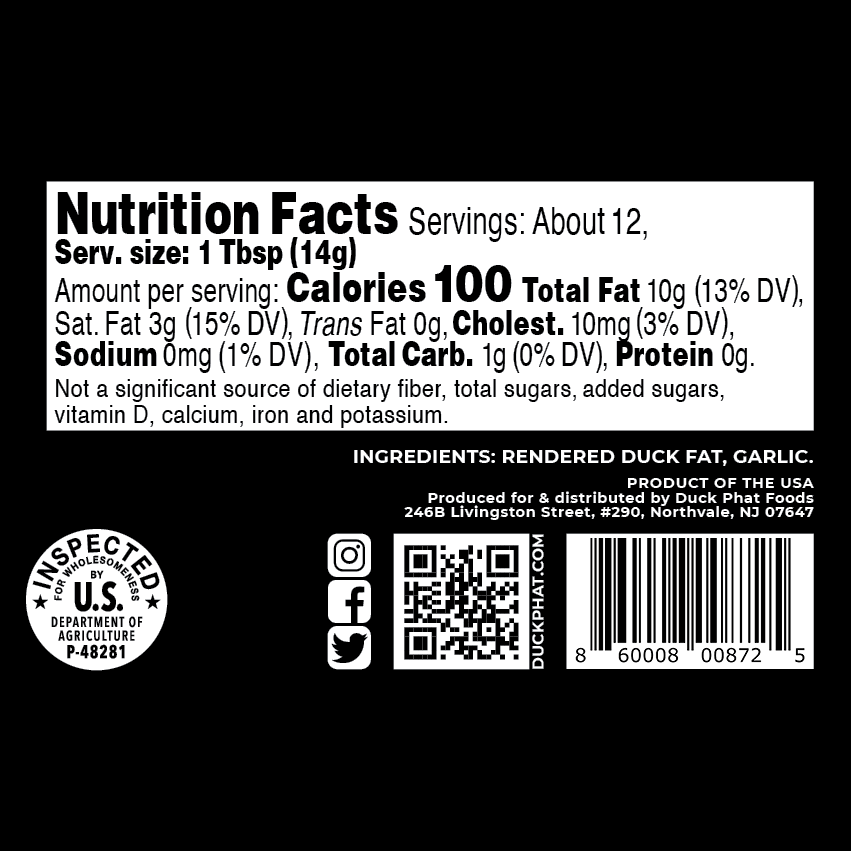 LOVE This Stuff!
What a unique idea, and such a great way to easily add flavor to any number of dishes. And if you want to be "formal" - check out the website for some absolutely amazing recipes!
Steak Sandwich
Wow! I made a Duck Phat garlic mayo that was the perfect accompaniment to my grilled skirt steak sandwich. I mean I have made this steak sandwich a hundred times, but since I added the Duck Phat garlic mayo, it blows my mind and my pallet. This is the best steak sandwich I have ever eaten because of the new mayo. Awesome!!!
Amazing flavor
This instantly elevated vegetables and roasted potatoes effortlessly. There was a smooth, mellow garlic flavor and it made the potatoes deliciously crispy. A staple in your kitchen that anyone (novice to professional) can incorporate to the most basic of dishes
Phat twice-roasted potatoes
Used garlic Duck Phat in the Mary Berry twice-roasted potatoes holiday recipe...mm, mm good!
https://www.pbs.org/food/recipes/twice-roasted-potatoes/
Details
Learn More
Liquid error (snippets/c-product-card line 11): product form must be given a product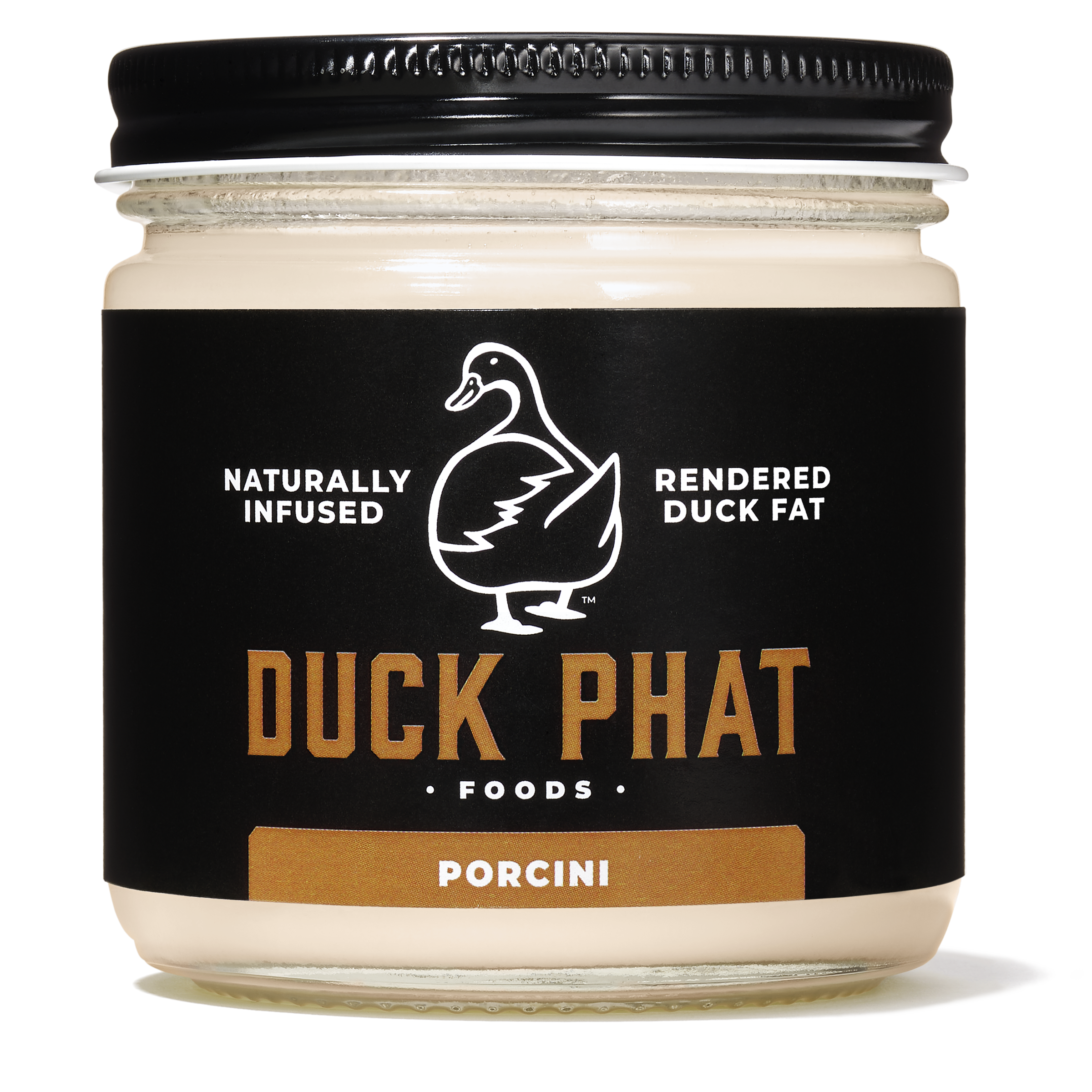 Details
Porcini Duck Phat
Elevate any dish with the wild, earthy flavor of porcini mushrooms. Porcini Duck Phat adds a rich and sophisticated experience to any recipe.
Learn More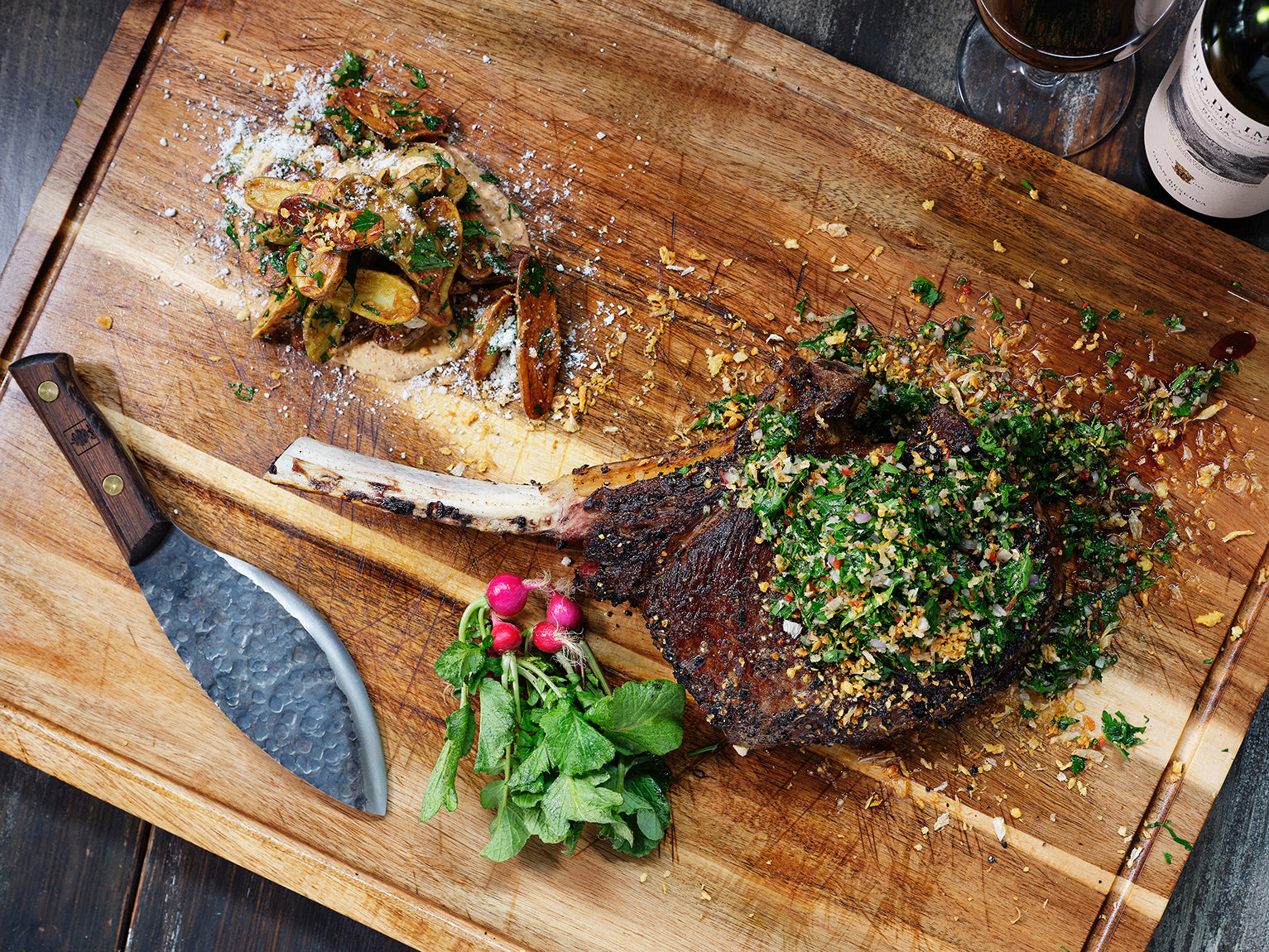 RECIPES BY CHEF CHRIS HOLLAND