Phat Hat
Join the Flock! Our premium-quality, 6-panel, structured retro trucker hat features a 100% cotton twill front panel and bill, a 3-1/2" mid-profile crown, and a matching 7-position snapback closure. 
Regular price
Sale price
$19.99
Unit price
per
Sale
Sold out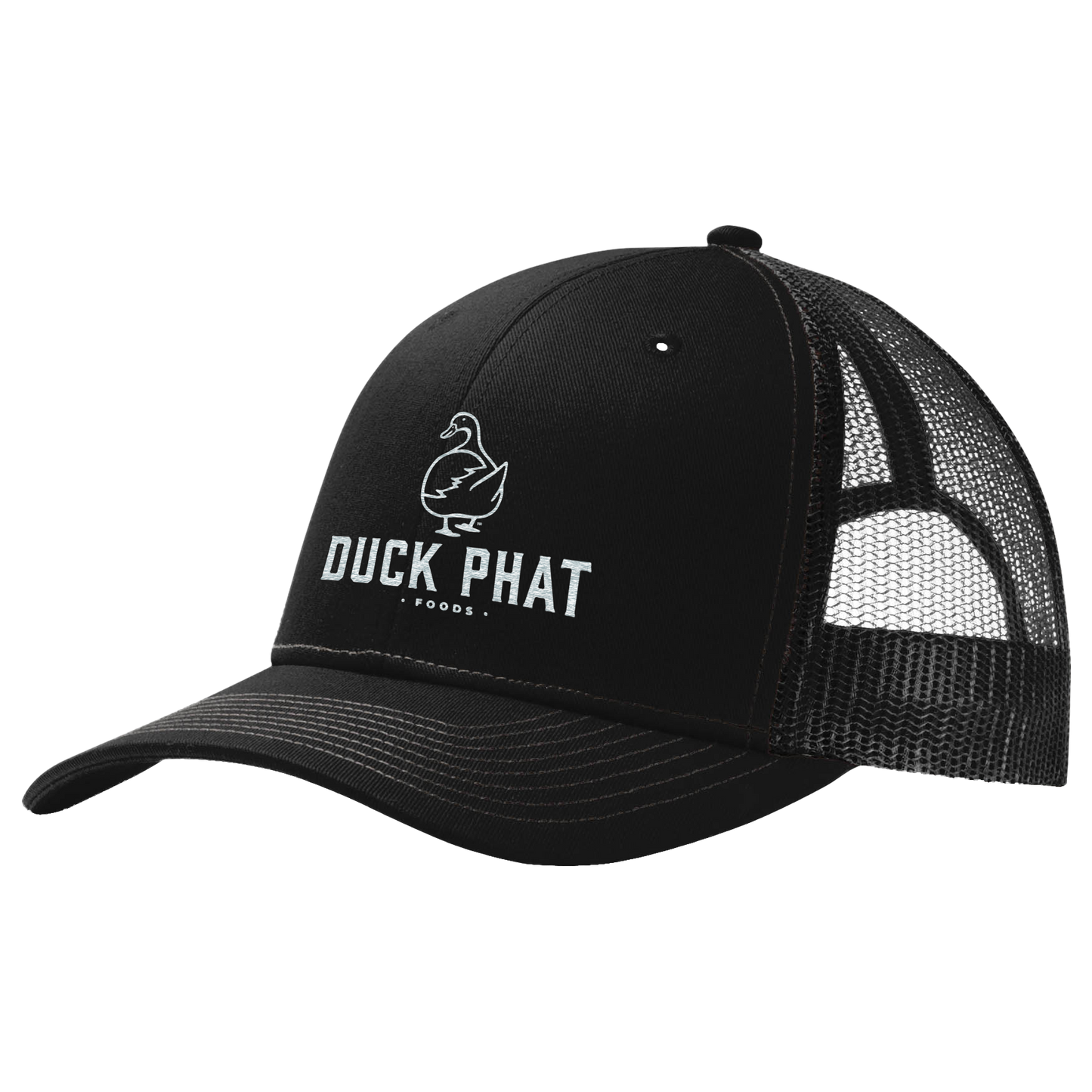 Details
Learn More
Liquid error (snippets/c-product-card line 11): product form must be given a product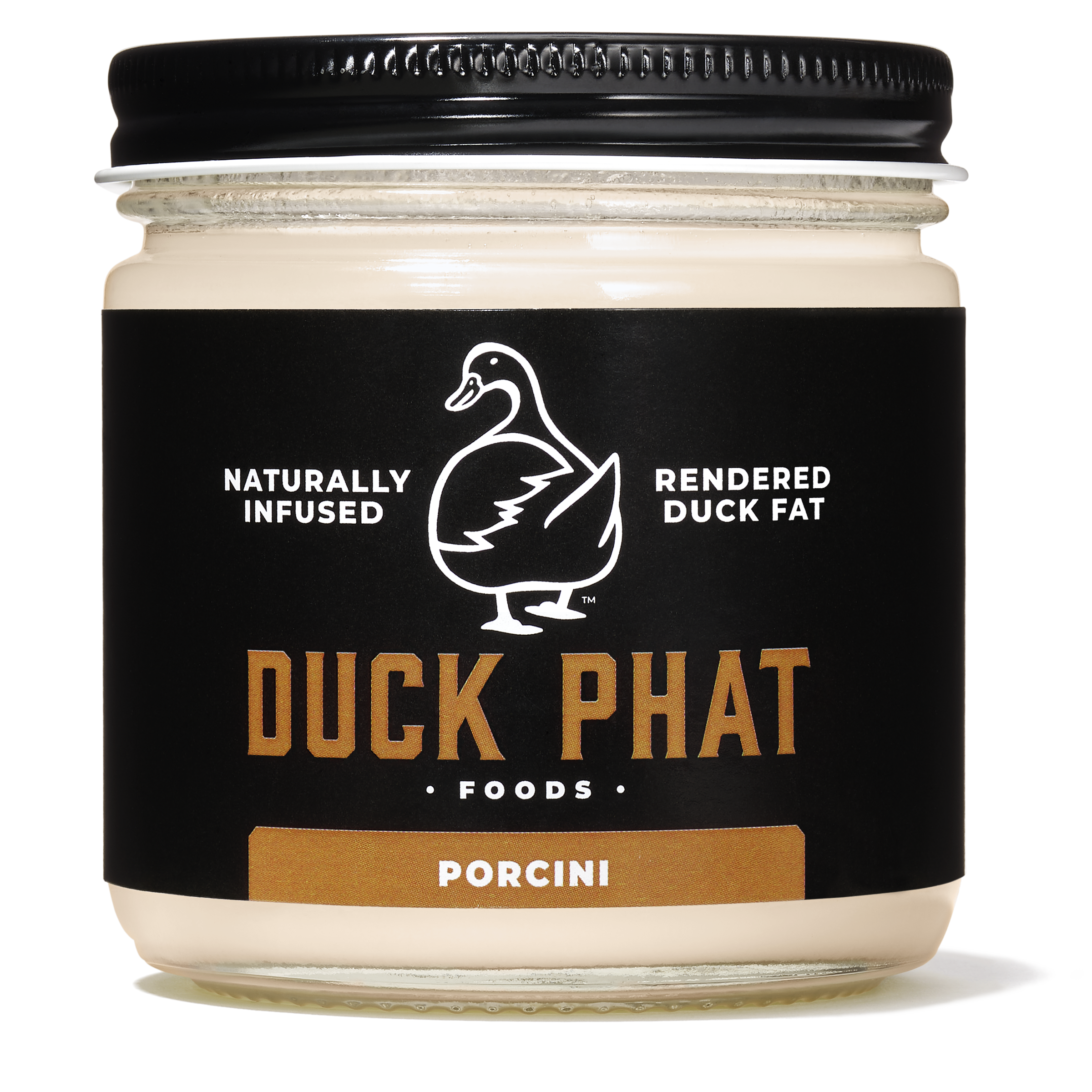 Details
Porcini Duck Phat
Elevate any dish with the wild, earthy flavor of porcini mushrooms. Porcini Duck Phat adds a rich and sophisticated experience to any recipe.
Learn More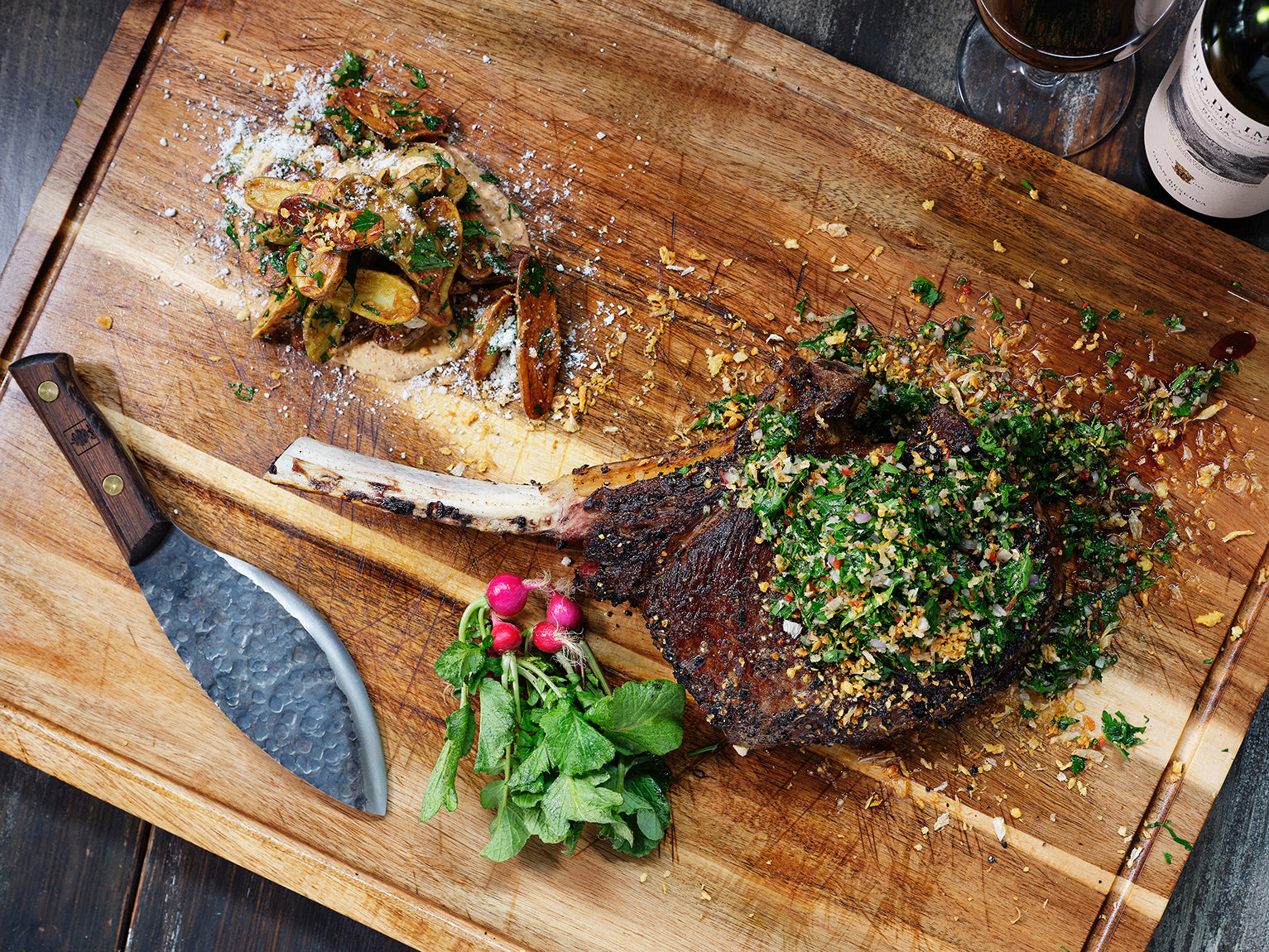 RECIPES BY CHEF CHRIS HOLLAND