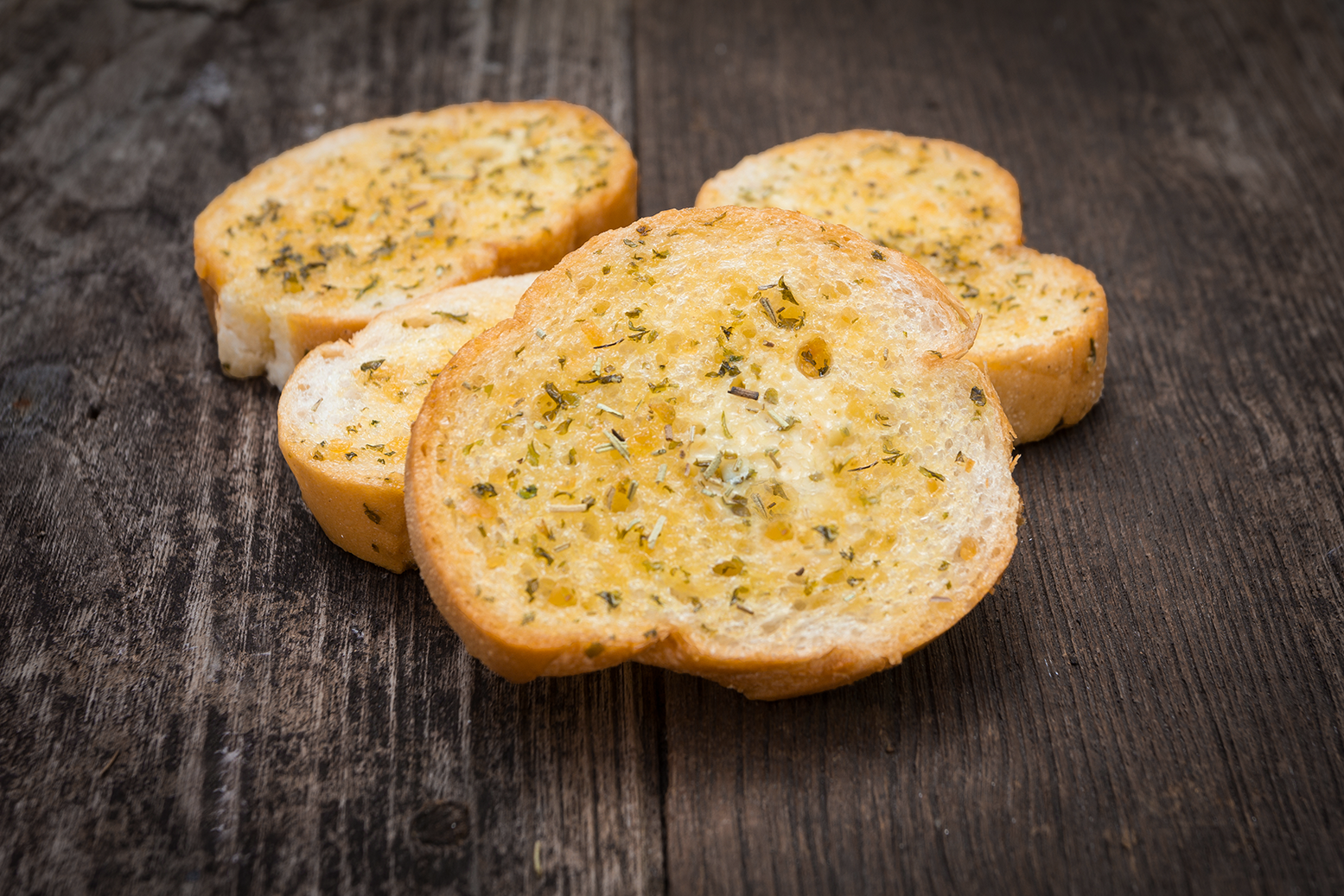 Duck Phat Garlic Bread
Homemade is always better.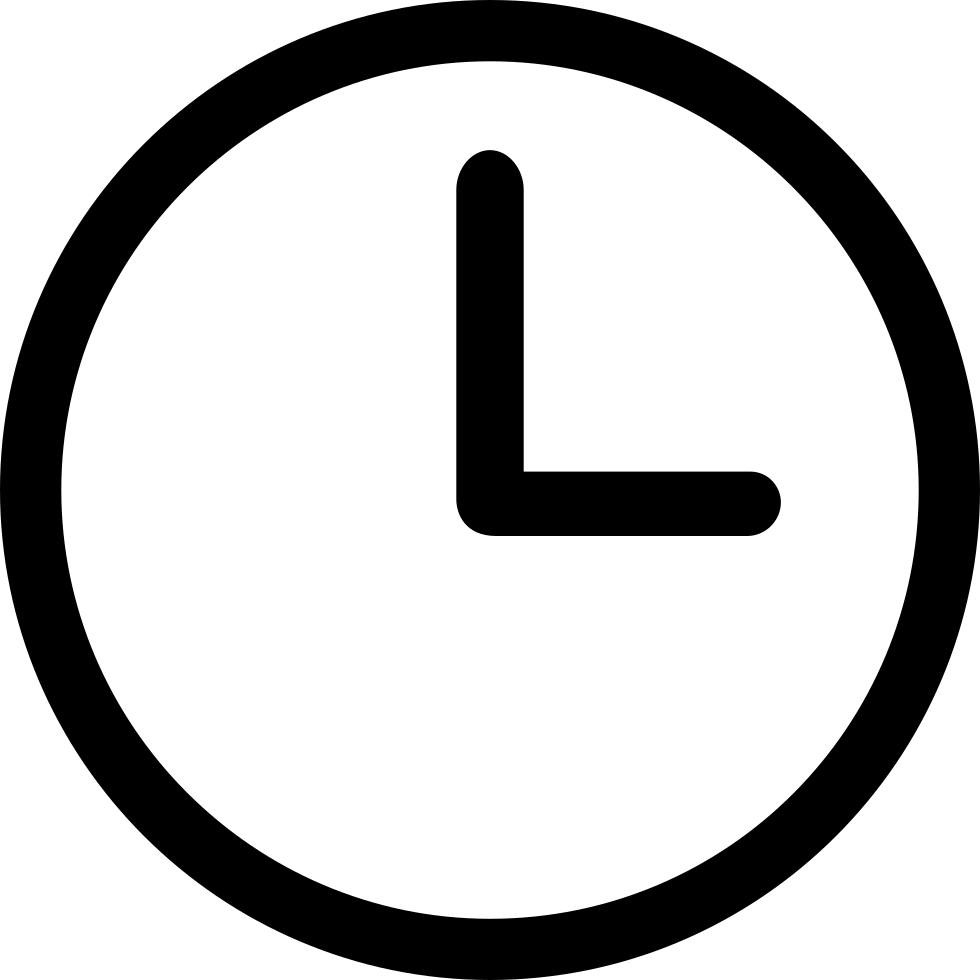 Preperation | 10 min

Cooking | 15-20 min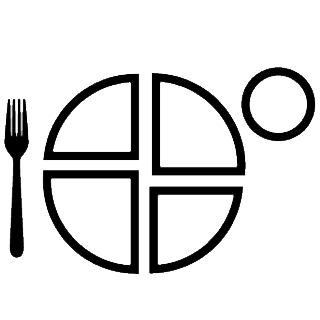 Servings | 2-4
Ingredients
 1 fresh French or Italian loaf of bread, sliced thick
 ¼ cup softened butter
 ¼ cup Garlic or Holiday Herb Duck Phat
 4 or 5 minced garlic cloves 
 1 tsp garlic powder *optional if using Holiday Herb Duck Phat
 1 tsp flaky sea salt plus more to finish
 Fresh chopped herbs like thyme or parsley
Preparation
Preheat oven to 450˚ F.

Line a baking sheet with parchment.

Mix butter, Duck Phat, garlic, garlic powder (if using), fresh herbs, and sea salt together and spread evenly over slices of bread.

Bake 15 - 20 minutes, watching carefully, until slightly golden brown on the edges.

Finish with more fresh herbs and sea salt to your preference.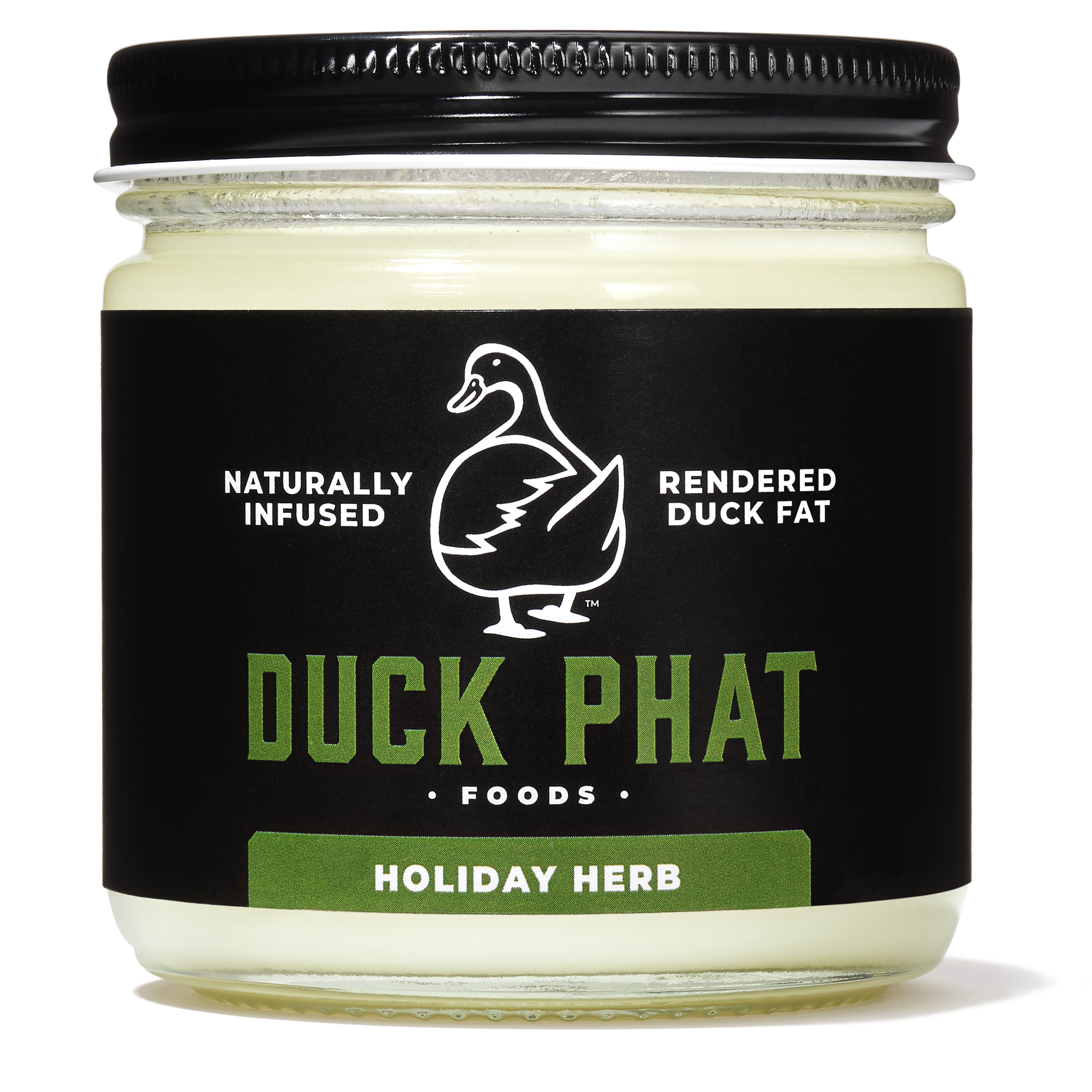 Details
Holiday Herb Duck Phat
With fresh shallots, garlic, thyme and black pepper, Duck Phat Holiday Herb combines all the rich, layered flavors of a traditional holiday dinner.
Learn More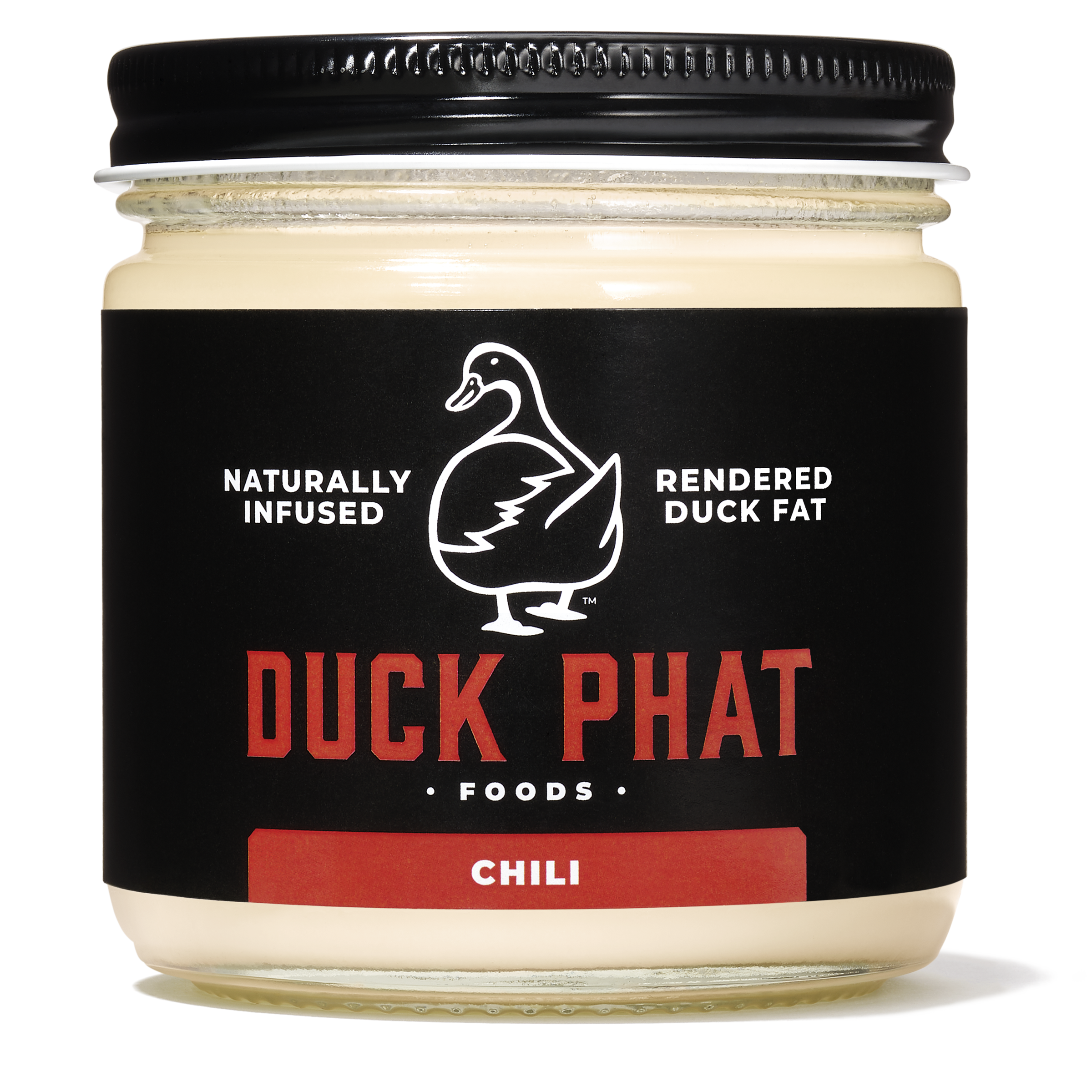 Details
Chili Duck Phat
Bringing the bold heat of chiles de árbol, Chili Duck Phat packs a potent, yet balanced punch, perfect for spicing up any dish.
Learn More