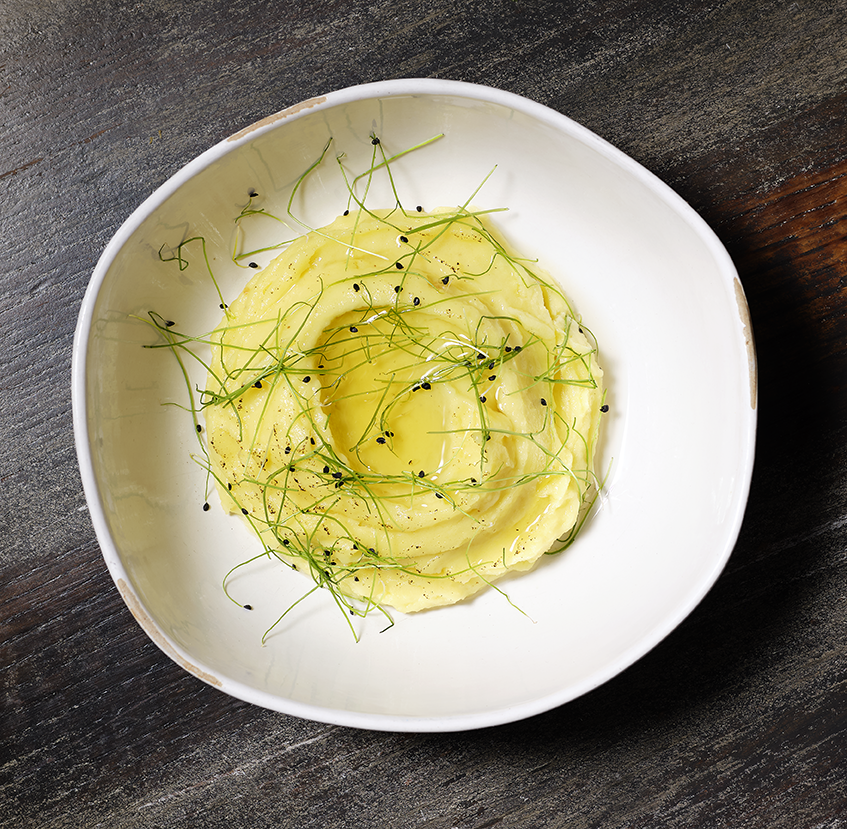 Duck Phat Mashed Potatoes
The ultimate comfort food.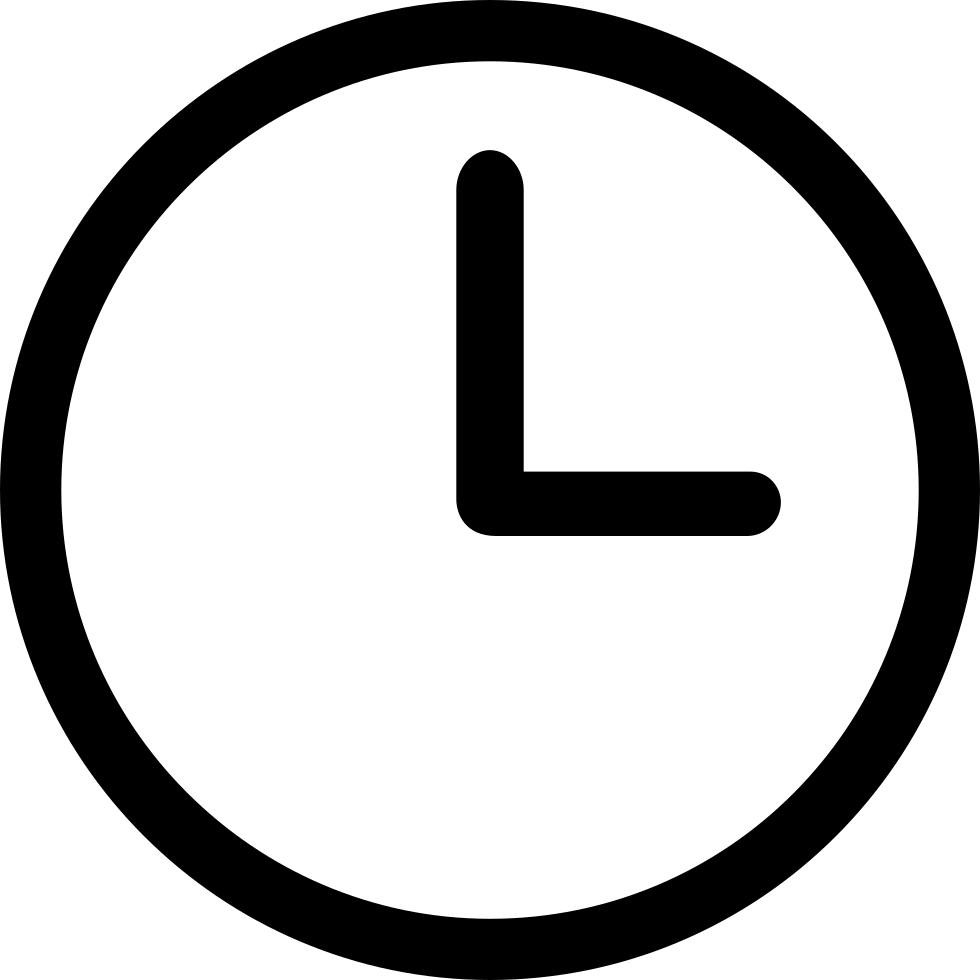 Preperation | 10min

Cooking | 25 min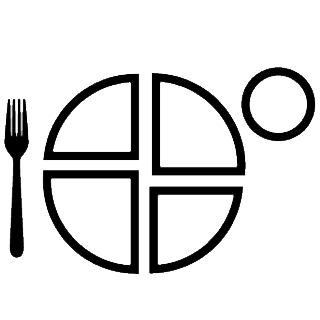 Servings | 4 - 6
Ingredients
 ½ stick of butter 
 ½ cup Garlic Duck Phat plus 1 - 2 Tbsp reserved
 ½ pint heavy cream
 1 Tbsp salt 
Preparation
Bring a big pot of water to boil and add 2 Tbsp salt.

Boil potatoes for 15 min or until fork tender and strain.

While potatoes boil, gently warm butter, Garlic Duck Phat and cream.

Using a potato ricer, masher, or blender, create the consistency of potato you like best.

While still hot add butter, phat and cream.

Season to taste with salt and add remaining Garlic Duck Phat.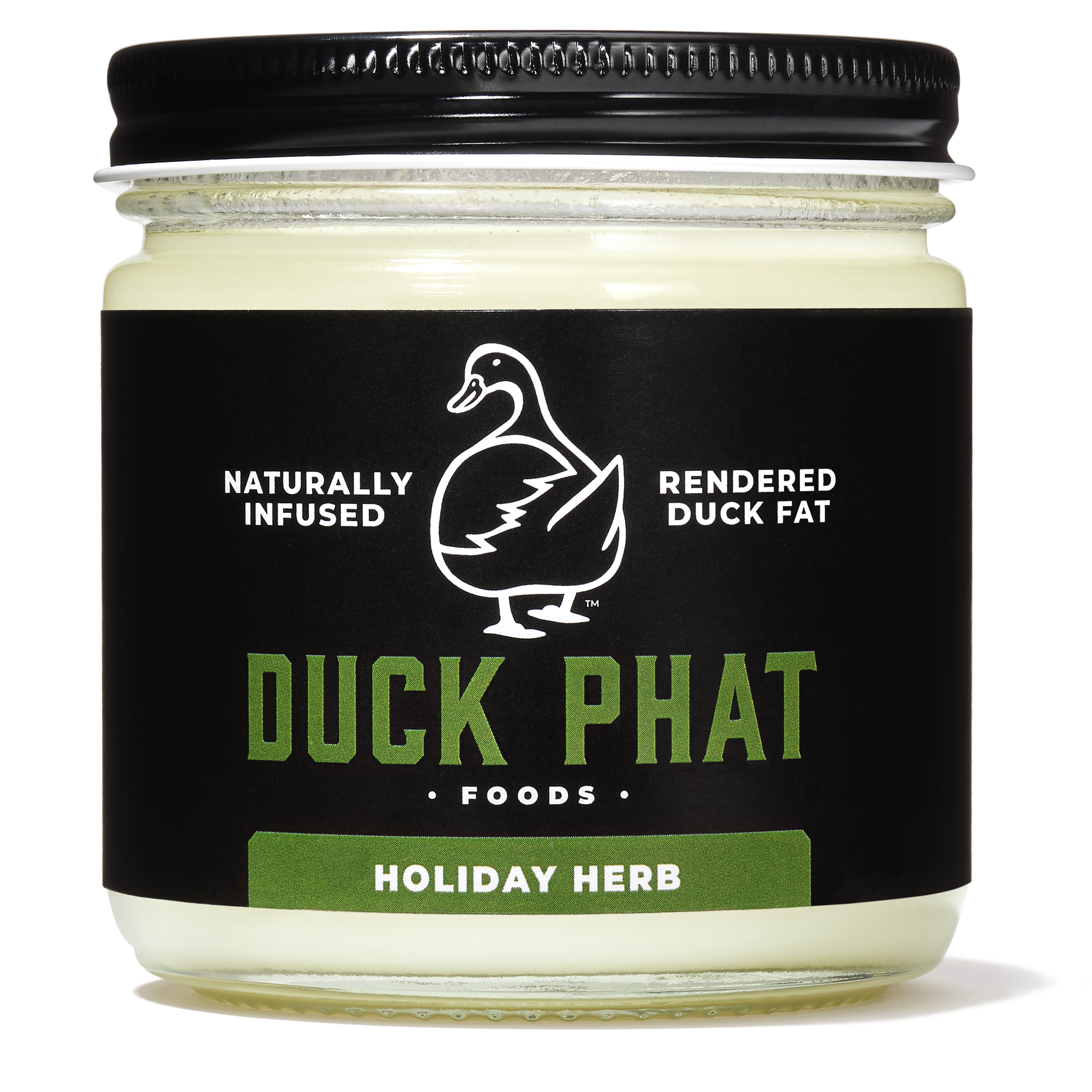 Details
Holiday Herb Duck Phat
With fresh shallots, garlic, thyme and black pepper, Duck Phat Holiday Herb combines all the rich, layered flavors of a traditional holiday dinner.
Learn More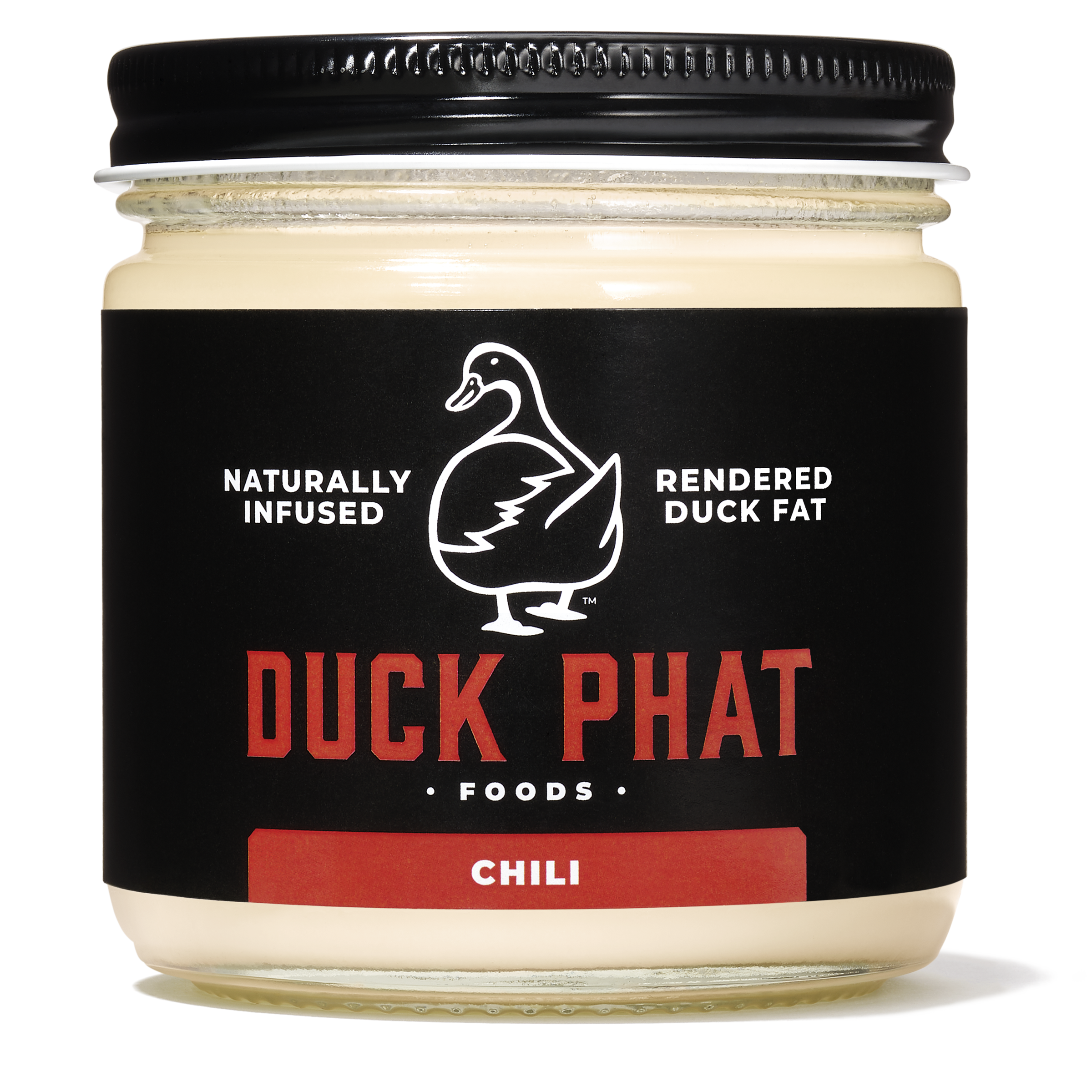 Details
Chili Duck Phat
Bringing the bold heat of chiles de árbol, Chili Duck Phat packs a potent, yet balanced punch, perfect for spicing up any dish.
Learn More