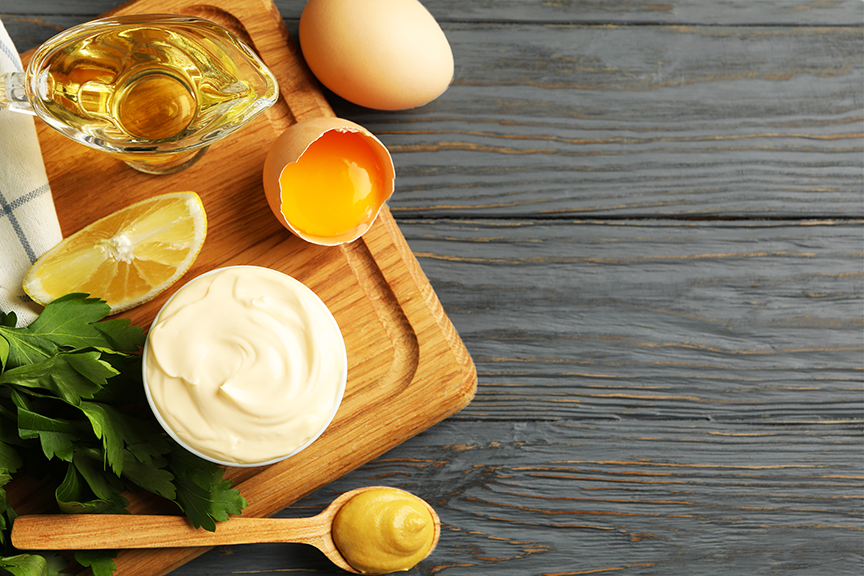 Duck Phat Mayo
The perfect condiment.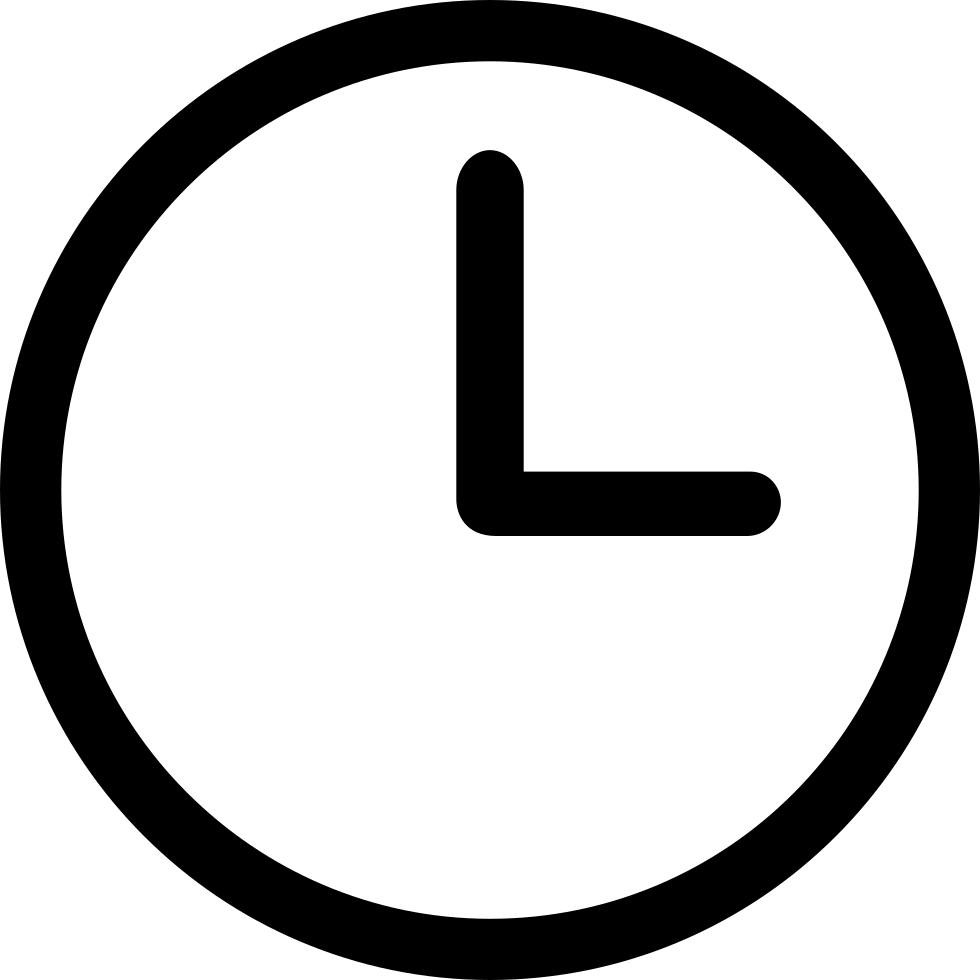 Preperation | 10 min

Cooking | 0 min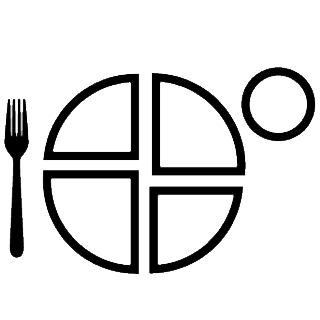 Servings | 6 - 8
Ingredients
 1 cup of your favorite Duck Phat, room temperature
 2 egg yolks
 1 finely minced garlic cloves (optional)
 1 Tbsp fresh lemon juice
 1 Tbsp apple cider vinegar
 1 tsp Dijon mustard
 Salt to taste
Preparation
Mix all of the ingredients except for the Duck Phat in a blender until smooth.

While blender is running, very slowly add the Duck Phat.

Once all Duck Phat is added continue blending to your desired consistency.
Try them all...
We love Traditional Duck Phat in this recipe, but try them all.  Holiday Herb, Garlic, Porcini, or Chili Duck Phat mayo all bring something special to the table!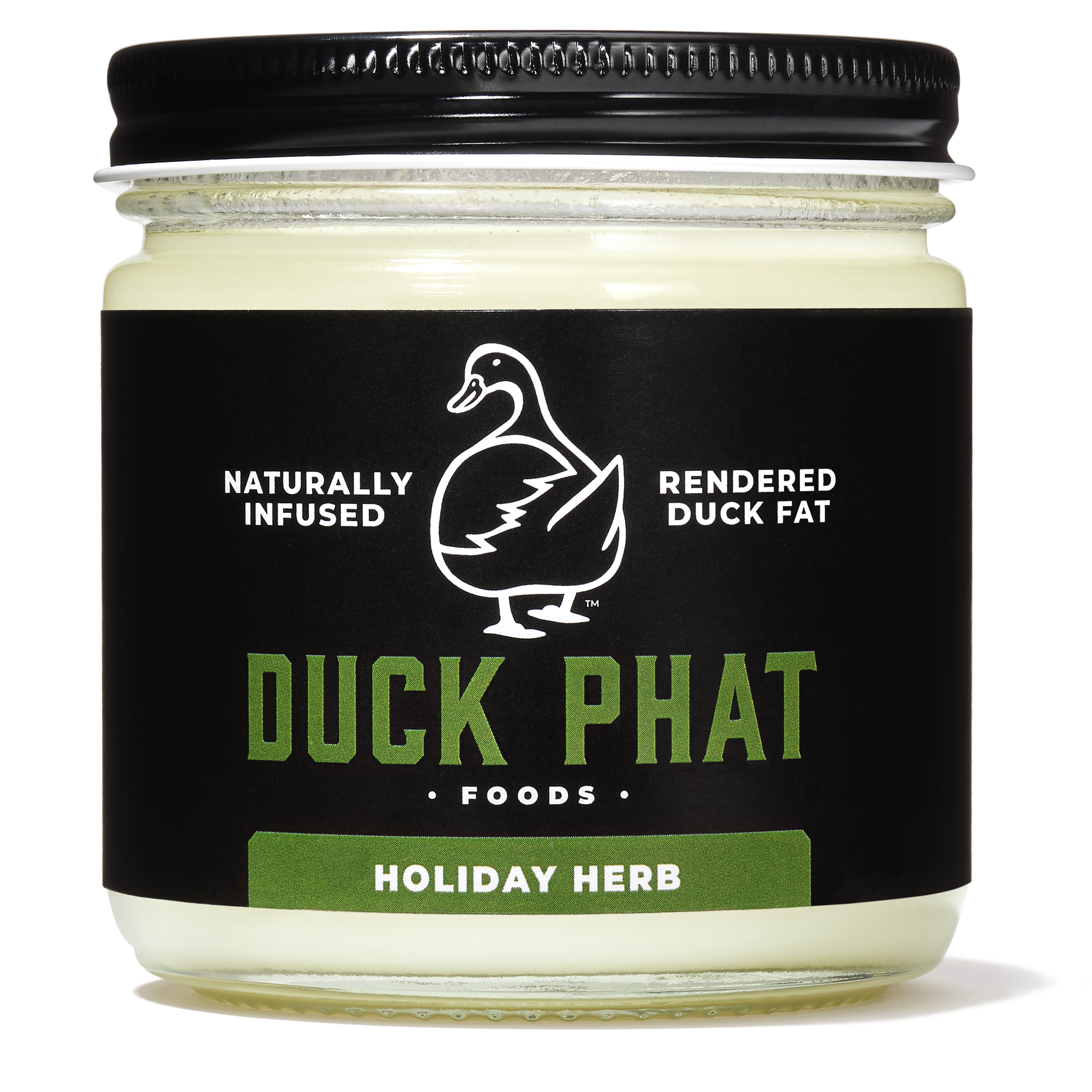 Details
Holiday Herb Duck Phat
With fresh shallots, garlic, thyme and black pepper, Duck Phat Holiday Herb combines all the rich, layered flavors of a traditional holiday dinner.
Learn More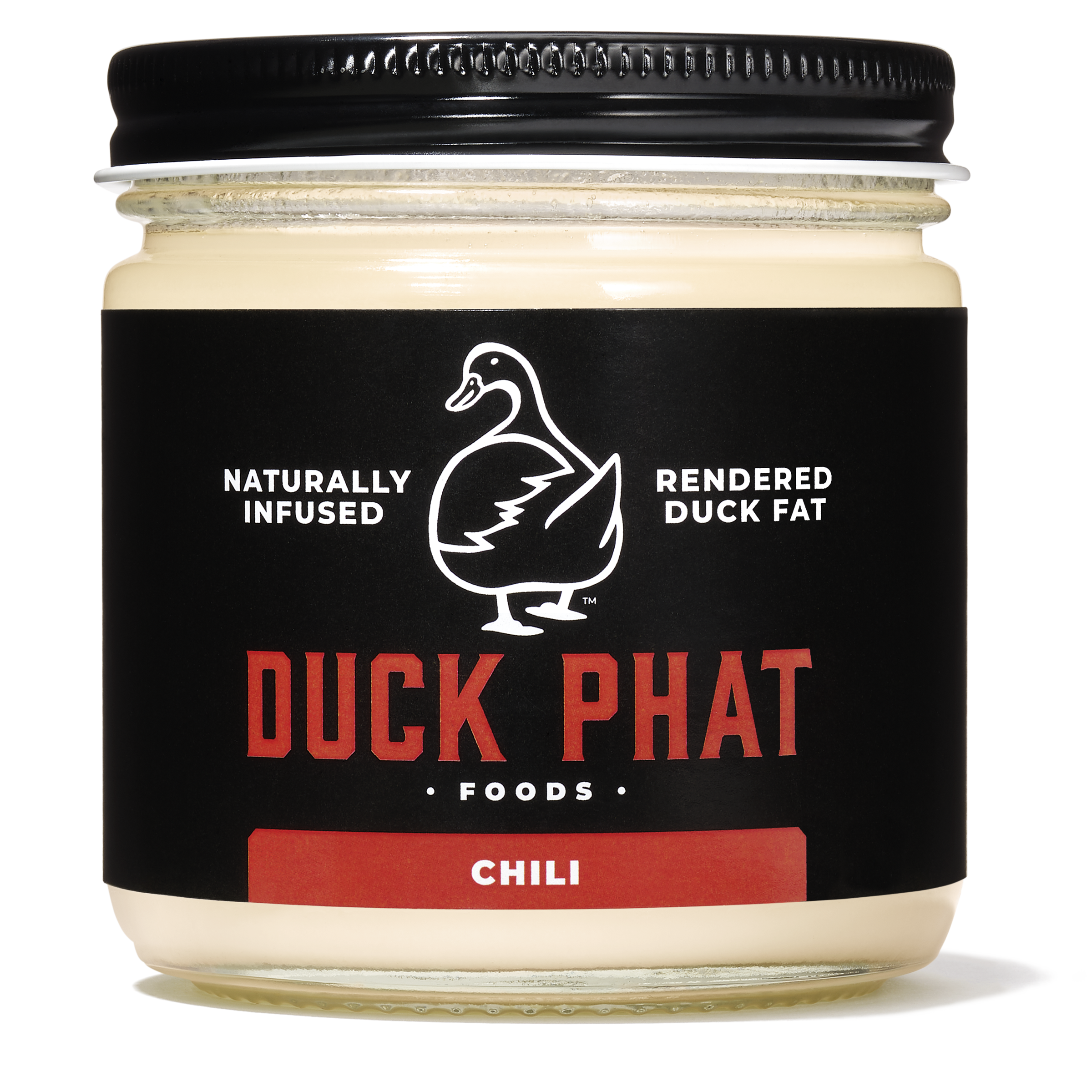 Details
Chili Duck Phat
Bringing the bold heat of chiles de árbol, Chili Duck Phat packs a potent, yet balanced punch, perfect for spicing up any dish.
Learn More