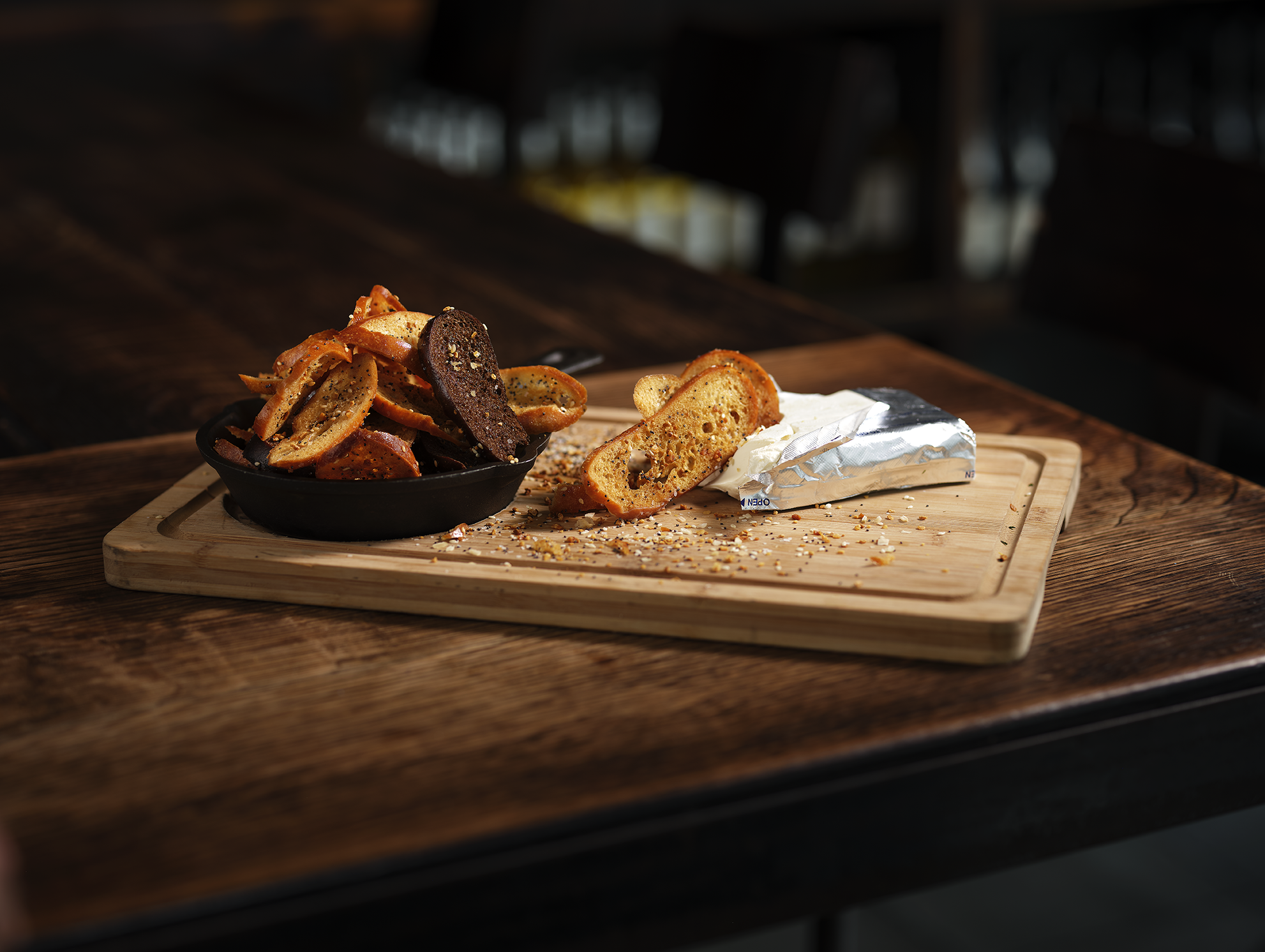 Garlic Duck Phat Bagel Chips
Perfect for snacking and dipping.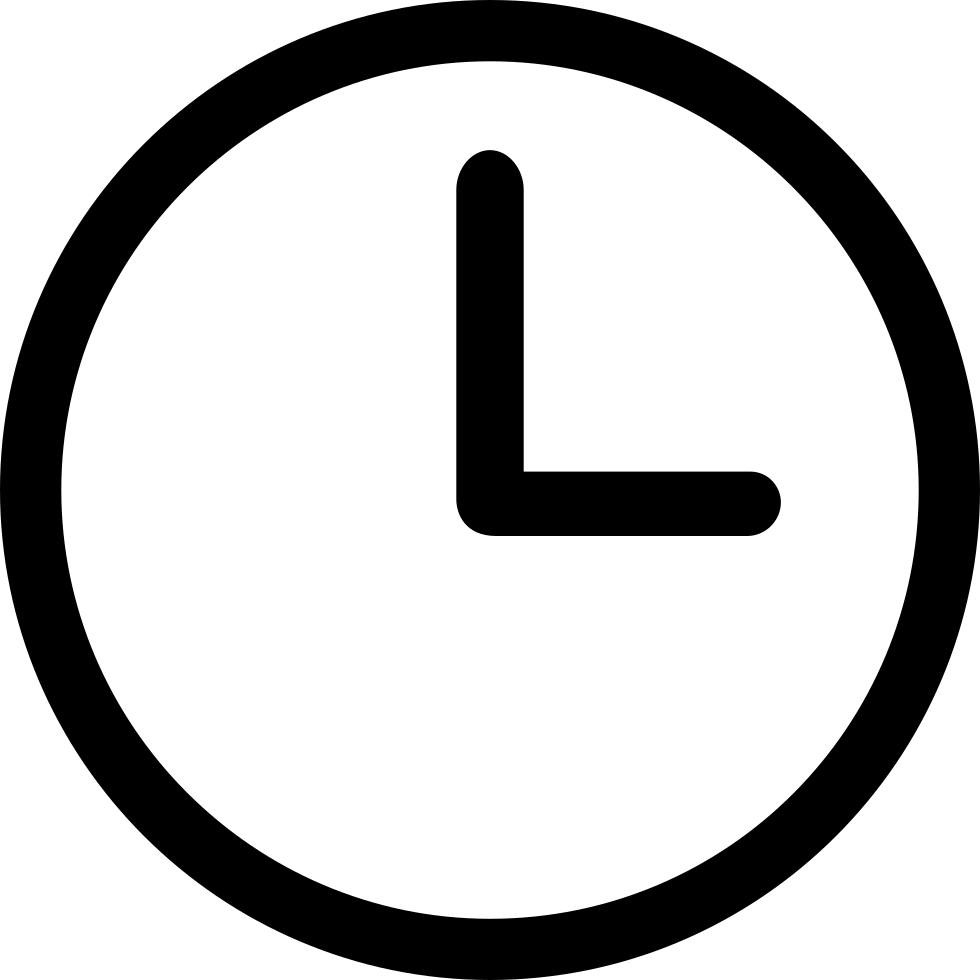 Preperation | 10 min

Cooking | 20 - 25 min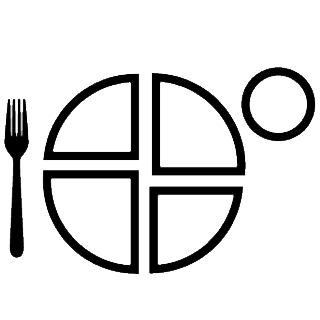 Servings | 6 - 8
Ingredients
 1 Tbsp Everything Bagel Seasoning
Preparation
Preheat oven to 375˚ F.

Thinly slice bagels.

Toss in melted Garlic Duck Phat and seasoning.

Spread evenly on baking sheet.

Bake 20 - 25 min or until crispy.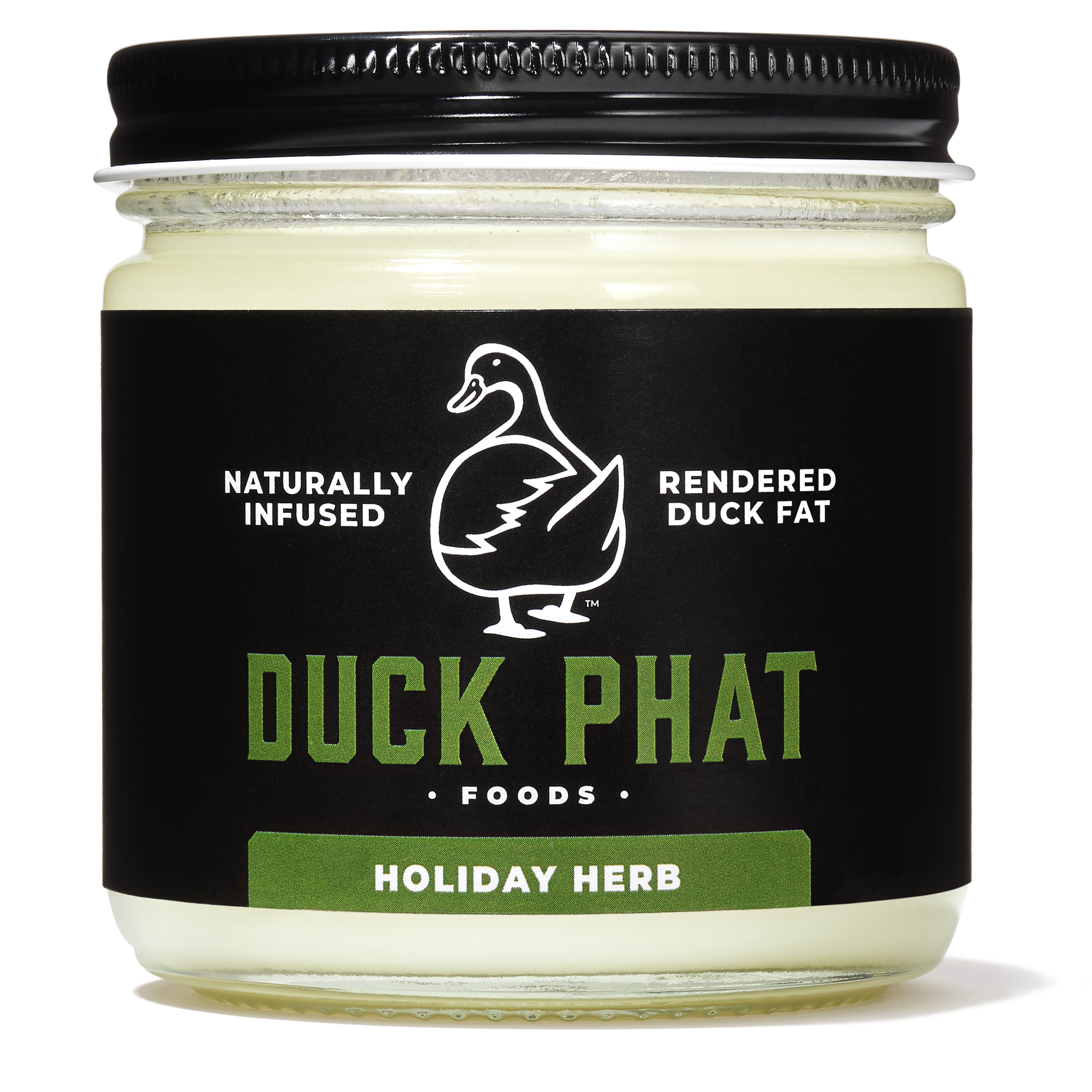 Details
Holiday Herb Duck Phat
With fresh shallots, garlic, thyme and black pepper, Duck Phat Holiday Herb combines all the rich, layered flavors of a traditional holiday dinner.
Learn More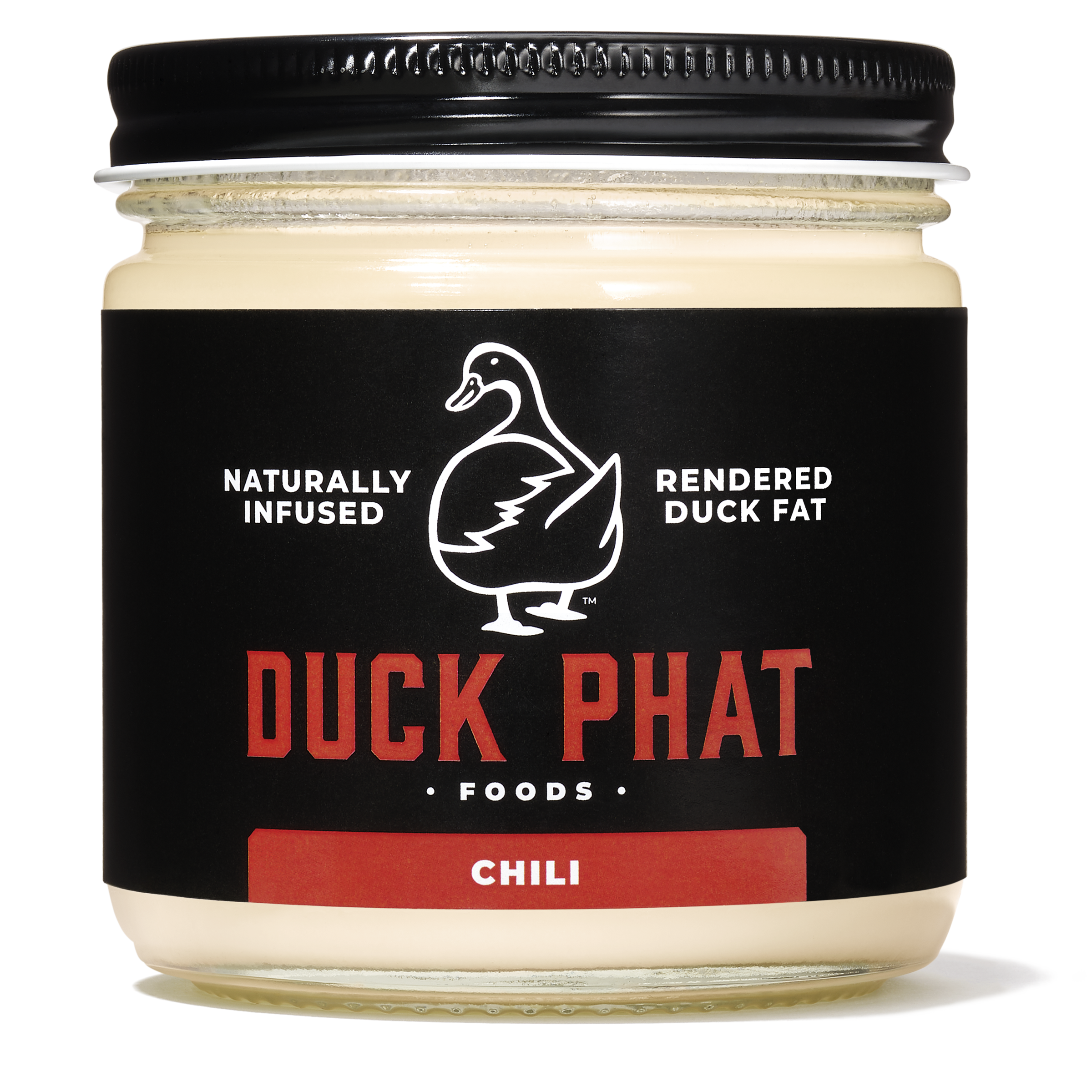 Details
Chili Duck Phat
Bringing the bold heat of chiles de árbol, Chili Duck Phat packs a potent, yet balanced punch, perfect for spicing up any dish.
Learn More