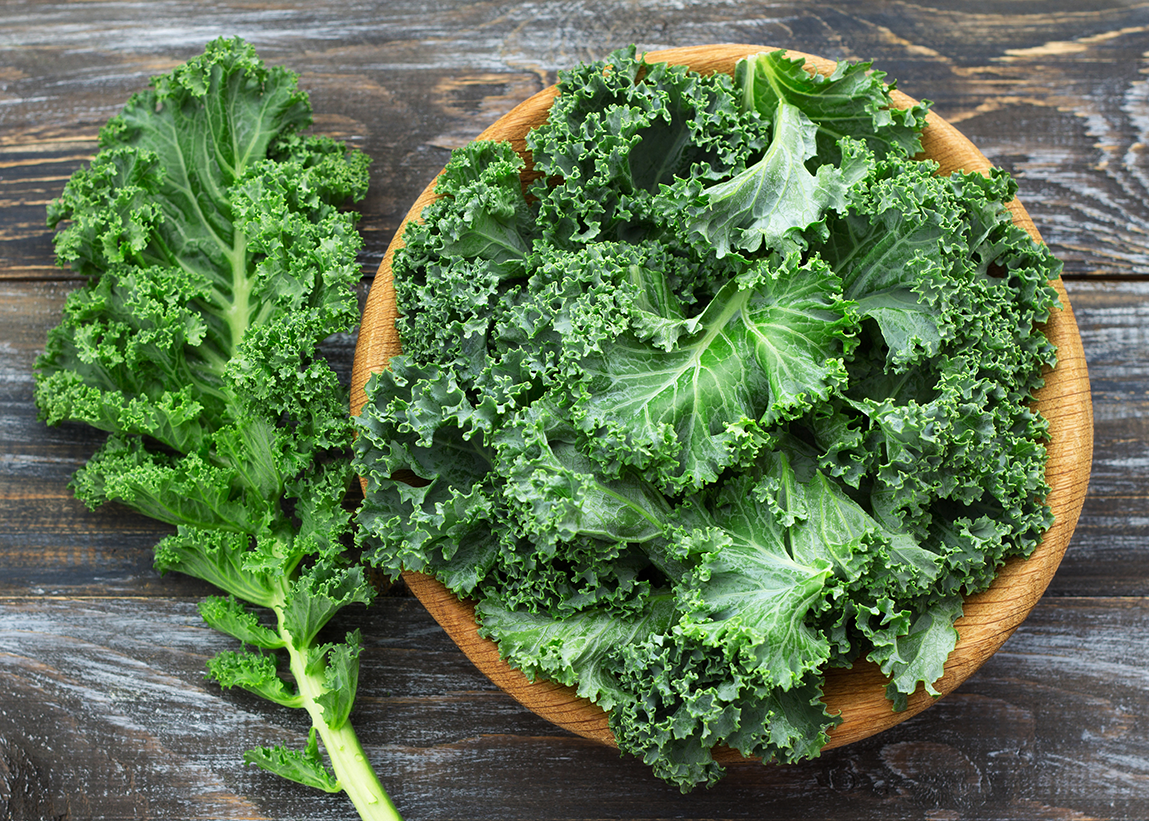 More Phat Salad Ideas
Try any or ALL of these on your next Duck Phat salad.
Greens (no wimpy lettuce)
Kale or baby kale
 Beet Greens (yes, you can eat these)
 Cabbage
*The bigger the greens the more you have to cut them up; heartier the greens the more surface area you need.
Dressing
Acid
Lemon

Lime

Red, white, rice or sherry wine vinegar
Seasoning
Fresh herbs, such as tarragon or thyme

Dried spices, such as cumin or garlic powder

Dijon Mustard

Capers (lightly smashed)

Crispy bacon

Shallots (thinly sliced)

Olives

Anchovies (finely chopped)
Preparation
*The ratio of phat to acid is important in this.  You want the ration to be 3 to 1, three parts Phat to one-part acid.  If you don't want a sour dressing up the ratio to 4 parts Phat.

Toss your greens in the appropriate acid and preferred seasoning above.

Heat your favorite Duck Phat (we recommend Garlic Duck Phat) in pan until you see tiny wisps of smoke.

Pour the hot phat on the greens.

Salt to taste and serve immediately.
MORE deliciousness to add on at the end
 Croutons
 Nuts and/or seeds
 Plain quinoa
 More bacon
 Make it a meal with your favorite protein, like Duck Phat Confit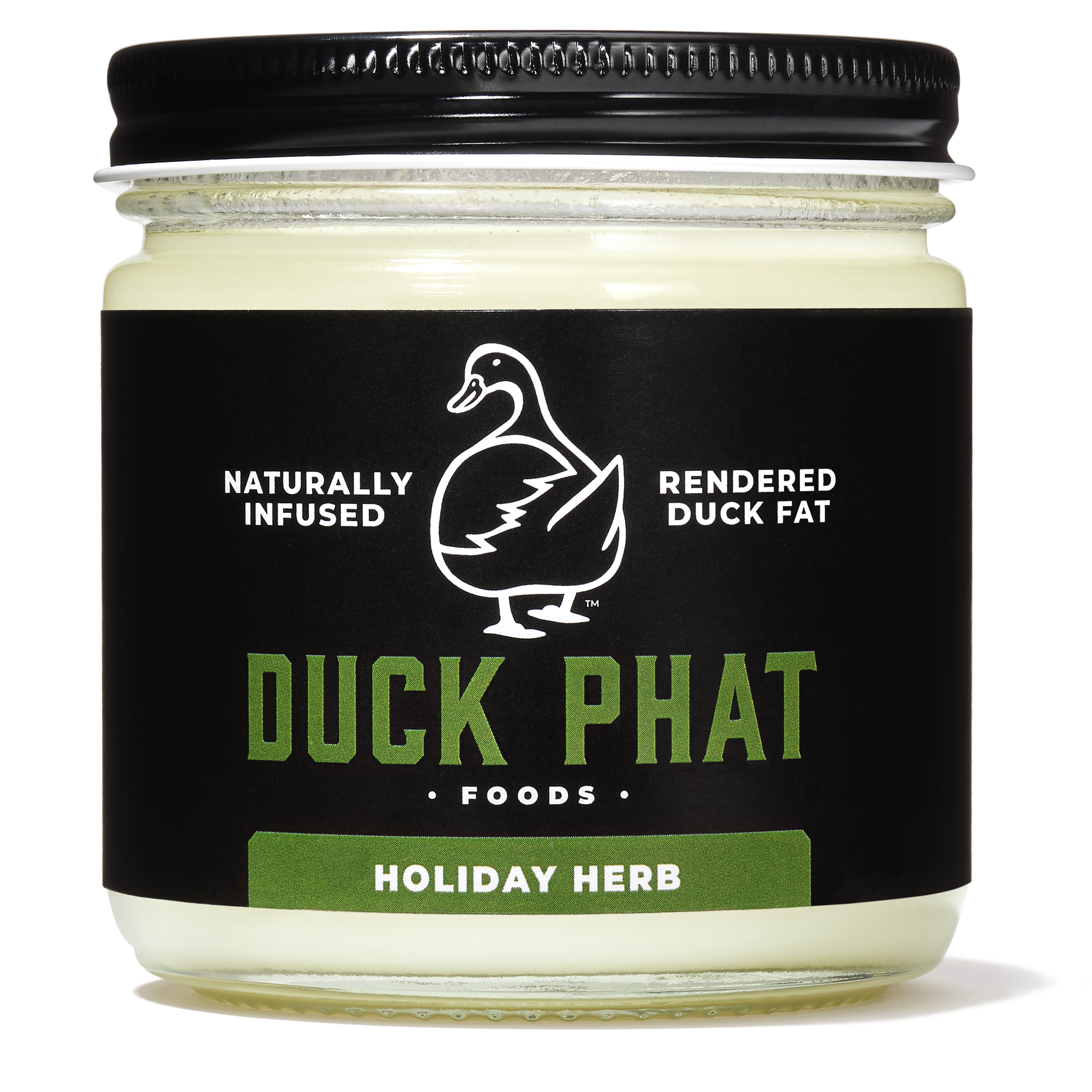 Details
Holiday Herb Duck Phat
With fresh shallots, garlic, thyme and black pepper, Duck Phat Holiday Herb combines all the rich, layered flavors of a traditional holiday dinner.
Learn More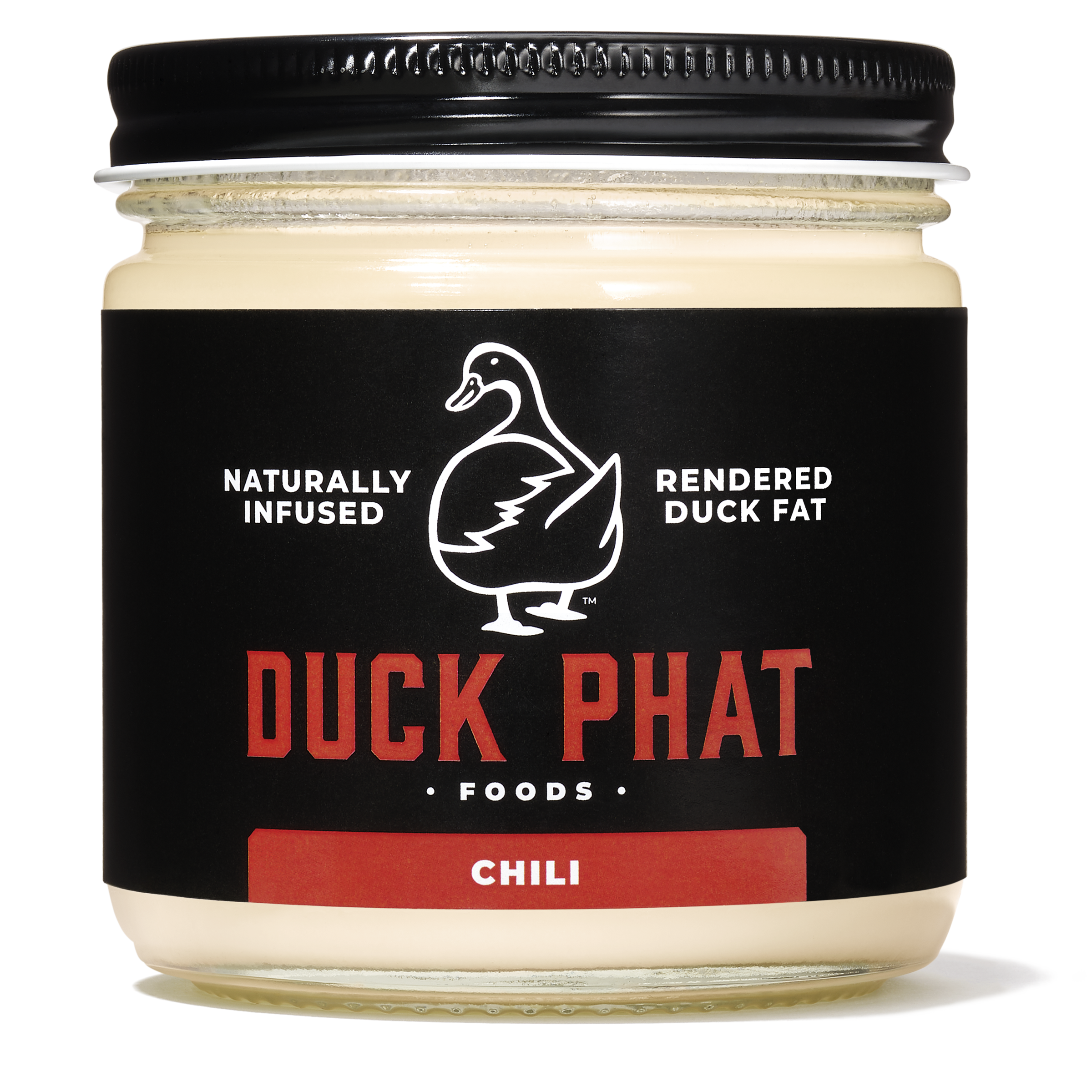 Details
Chili Duck Phat
Bringing the bold heat of chiles de árbol, Chili Duck Phat packs a potent, yet balanced punch, perfect for spicing up any dish.
Learn More